Liquid Media CFO resigns, interim replacement steps in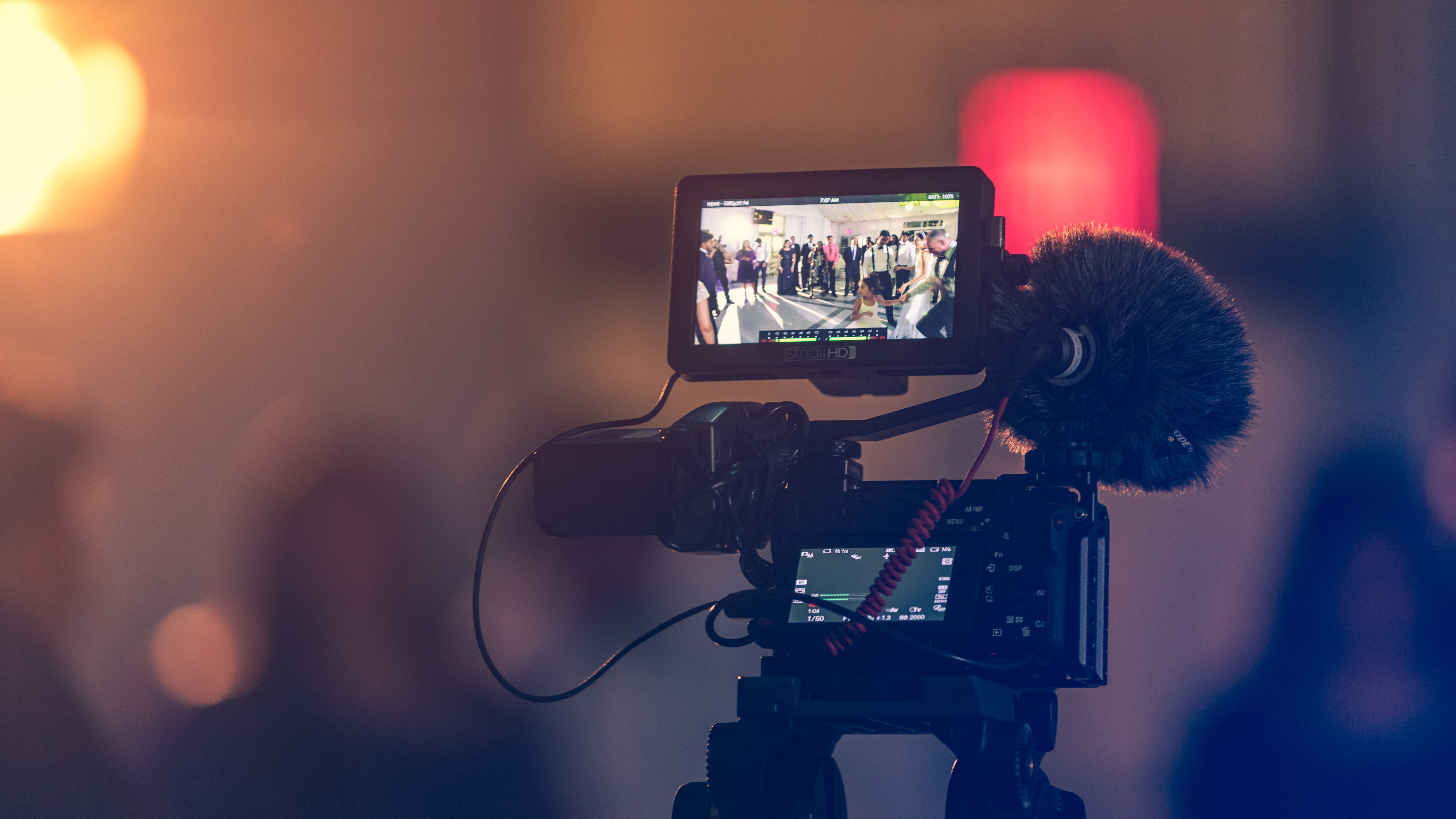 Sheri Rempel will temporarily replace outgoing CFO Andy Wilson, who departs the company less than two months after the resignation of former CEO Ron Thomson.
More turbulence has hit Vancouver-based Liquid Media Group's C-suite, with Sheri Rempel tapped as interim chief financial officer.
Rempel has stepped in for outgoing CFO Andy Wilson, according to an investor update on July 22, which stated he is "no longer involved with the company in any capacity." A spokesperson for Liquid Media tells Playback Daily that Wilson has resigned.
Wilson joined Liquid Media in April 2021, replacing outgoing CFO and co-founder Daniel Cruz, who stepped into an advisory role with the business solutions company.
Rempel was appointed by chairman and co-founder Joshua Jackson. The Vancouver-born actor stepped in as interim CEO earlier this month following the resignation of former CEO Ron Thomson in June.
The interim CFO has more than 30 years of financial management and accounting experience, serving in a CFO or controller role at several companies, including decryption solutions company Nubeva and start-up funder Mobio Technologies.
Jackson said Rempel will "play a key role as the company transitions to its next stage of corporate development" in a statement on the appointment.
Liquid Media recently launched the self-distribution platform Projektor, which was created to help filmmakers retain their IP rights and monetize their films.
The company was formed to create financing, production and monetization solutions for indie producers. It has previously partnered with U.S. company Eluvio to develop a framework to allow companies to distribute films and NFTs through the blockchain. Its first project to screen online through the partnership was subsidiary Indieflix's documentary Angst in January.
Image: Unsplash