CTV's The Spencer Sisters set to shoot in Winnipeg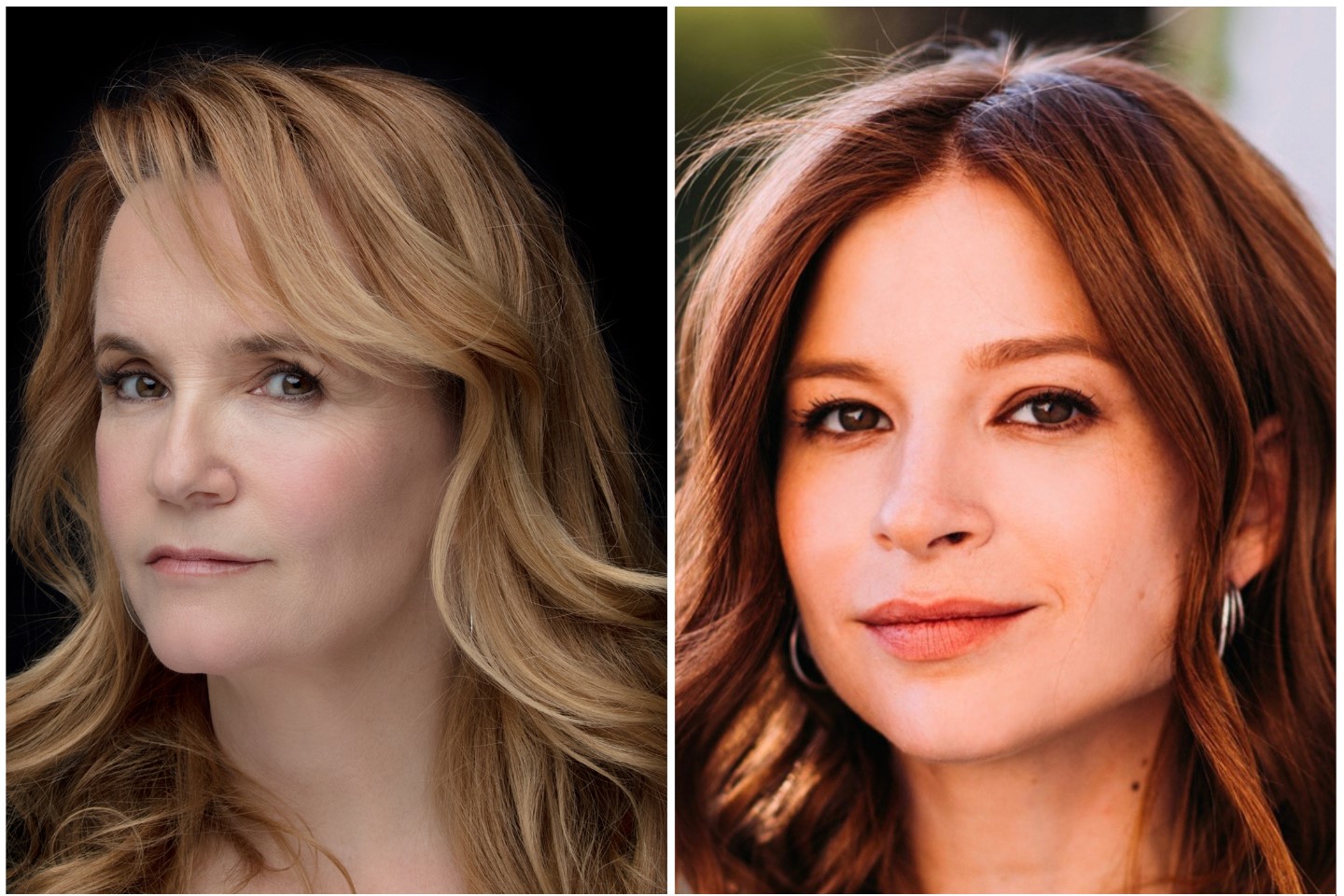 Toronto-based actress Stacey Farber and Lea Thompson star as the series' mother-daughter duo.
The CTV original series The Spencer Sisters is gearing up to roll cameras in Winnipeg next month.
Produced by Entertainment One (eOne) together with Winnipeg-based Buffalo Gal Pictures, with the participation of the Canada Media Fund and the Bell Fund, the 10 x 60-minute series is created by Alan McCullough (Private Eyes), who also serves as co-showrunner and executive producer alongside Jenn Engels (Sort Of).
Other executive producers include Jocelyn Hamilton from eOne, and Phyllis Laing and Jennifer Beasley from Buffalo Gal Pictures.
CTV announced the show last month as part of its 2022-23 original programming slate. It's scheduled for 2023 with additional details to be announced at a later date. Meanwhile, eOne holds the show's international distribution rights.
The Spencer Sisters follows an estranged mother-daughter duo who become partners in a private detective agency. Toronto-based Stacey Farber (Virgin River) and Lea Thompson (Back To The Future) star.

With Thompson playing a bestselling author of mystery novels and Farber playing a police officer, the show offers "a fresh take on the mother/daughter dynamic," said Justin Stockman, Bell Media's VP of content development and programming, in a statement.
Image courtesy of Bell Media. Pictured left: Lea Thompson; pictured right: Stacey Farber