CMF adds Trent Locke to senior exec team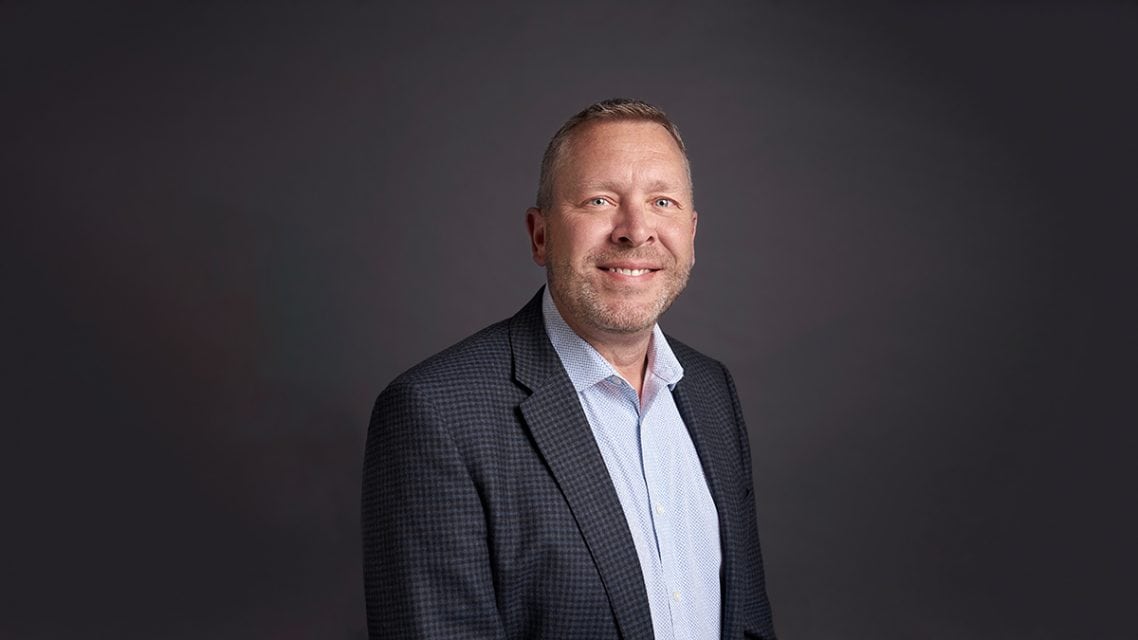 The former Portfolio Entertainment COO joins as EVP of finance and analytics, handling the funder's day-to-day business and financial operations, and its strategic approach to research and data collection.
The Canada Media Fund (CMF) has hired former Portfolio Entertainment COO Trent Locke as EVP of finance and analytics.
Joining the newly restructured executive team effective Monday (July 25), Locke will oversee the funder's analytics and strategic insights, HR, and finance and administrative teams. He will work closely with president and CEO Valerie Creighton, as well as outgoing COO Sandra Collins ahead of her departure in September.
As EVP of finance and analytics, Locke will handle the CMF's "day-to-day business and financial operations" and work with both industry stakeholders and the funder's advisory committees on the CMF's strategic vision for research and data collection, according to a news release.
Locke has spent the last eight years as VP of finance and COO at Toronto prodco Portfolio Entertainment, overseeing the company's finances and day-to-operations. He helped launch their animation studio as part of a 2014 expansion. Before Portfolio, Locke spent more than a decade at Teletoon, where he served as VP of business operations.
In a statement, Creighton said Locke's addition to the executive team will "strengthen our data-driven decision-making and industry support so we can continue to find innovative and inclusive ways to position and celebrate all Canadian creators," adding that "his industry track record and talent are the perfect complement to our revamped leadership team."
CMF named five new directors to the management team earlier this month, working within its growth and inclusion, content and regulatory, and marketing and public affairs portfolios.