Telefilm invests $3 million to six Indigenous-led features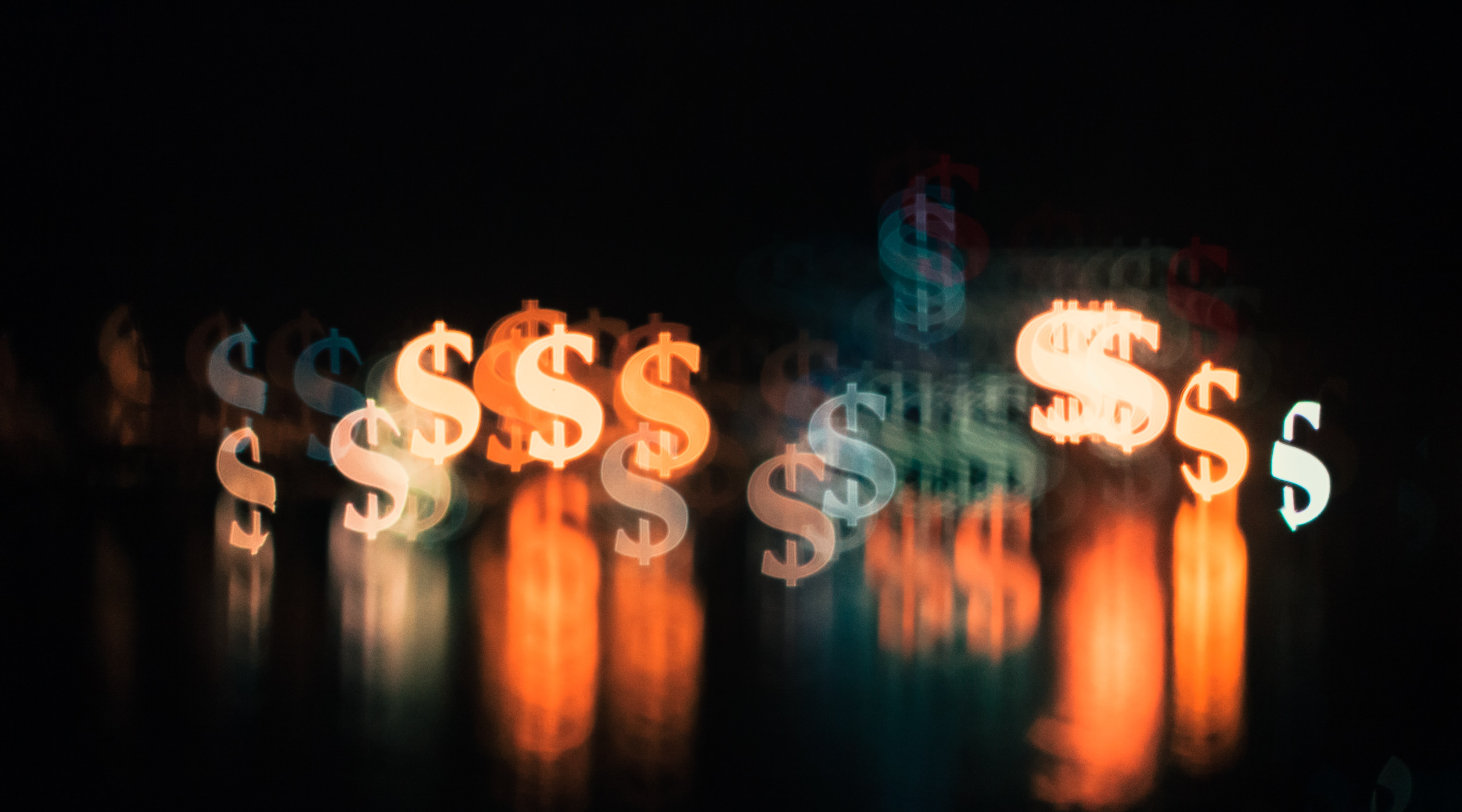 The amount was allocated through the Theatrical Documentary and Production programs, with the remaining annual Indigenous stream contribution to be reserved for the development program and Talent to Watch.
Telefilm has allocated $3 million to support production for six documentary and scripted features through its Indigenous stream.
The latest round of funding sees three projects supported through the Theatrical Documentary Program, with the other three earning support from the Production Program.
The projects selected for the Production Program include Seeds (Kaniehtiio Horn-Batt Entertainment, New Real Films), written and directed by Kaniehtiio Horn, which is among the Frontières Forum selections for 2022.
The other two projects are the drama Angela's Shadow (AaSheNii Productions), written and directed by Jules Koostachin; and the family dramedy Pow Wow Summer (Orca Cove Media), written and directed by Darrell Dennis. Both are B.C.-based.
The three projects under the Theatrical Documentary Program are Ontario's Anicinabe Park 1974 (Makwa Creative), directed by Shane Belcourt and Tanya Talaga and written by Jordan Wheeler; B.C.-based Nechako (Nechako Films), written and directed by Lyana Patrick; and Alberta's Stoney Nakoda Film Project (Stoney Film Project), written and directed by Cody Lefthand.
Telefilm has an annual commitment of $4 million toward Indigenous creators, with the remaining funds to be reserved for the Talent to Watch and Development programs. Eligible projects under the funding stream must be "majority owned and controlled by Indigenous creators," according to Telefilm.
Projects this year were assessed by an advisory committee of Indigenous industry members, with the names of the committee to be made public once all decisions have been announced.
Image: Unsplash