Kinetic Media, Bardel adapt video game Grounded for TV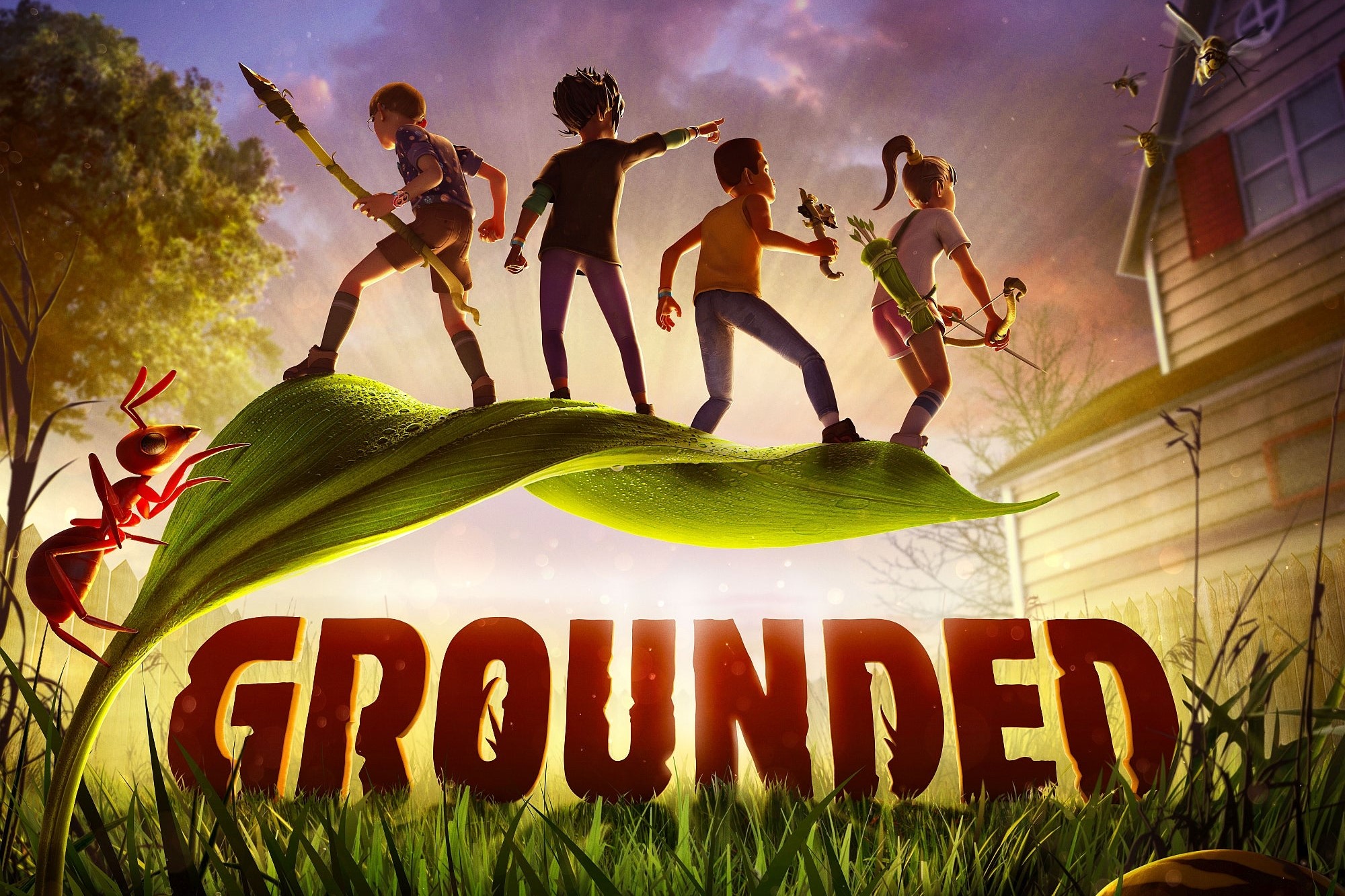 Together with Waterproof Studios/SC Productions, the partners are developing a CG-animated series based on the Xbox survival game from Obsidian Entertainment.
Vancouver-based prodcos Waterproof Studios/SC Productions and Bardel Entertainment have teamed up with L.A.'s Kinetic Media to develop a new CG-animated series based on Xbox survival game Grounded (Obsidian Entertainment).
Targeting kids ages six to 11, the show concept features four friends who stumble onto technology that shrinks them to a height of only two inches. As in the video game, they must learn to survive in a backyard, where they encounter comparatively huge predators and a conspiracy that threatens their entire town. Brent Friedman (Star Wars: Clone Wars) is set to write the scripts, with Brien Goodrich (Halo) directing.
The partners will introduce their 10 x 22-minute series to international buyers at MIPCOM in October, and the development team will also be at San Diego Comic Con (July 21 to 24).
Since its release in 2020, Grounded has engaged more than 10 million players, according to Waterproof Studios/SC Productions. The game will roll out on more platforms this September, including Xbox One, Xbox Series X and Series S, Xbox Cloud Gaming and Microsoft Windows.
Grounded is just the latest video game to be adapted for TV. Last year, Netflix turned League of Legends into the series Arcane, and Paramount+ made a live-action series based on the Halo franchise this year.
This story originally appeared in Kidscreen