SODEC funds development for 20 scripted and documentary features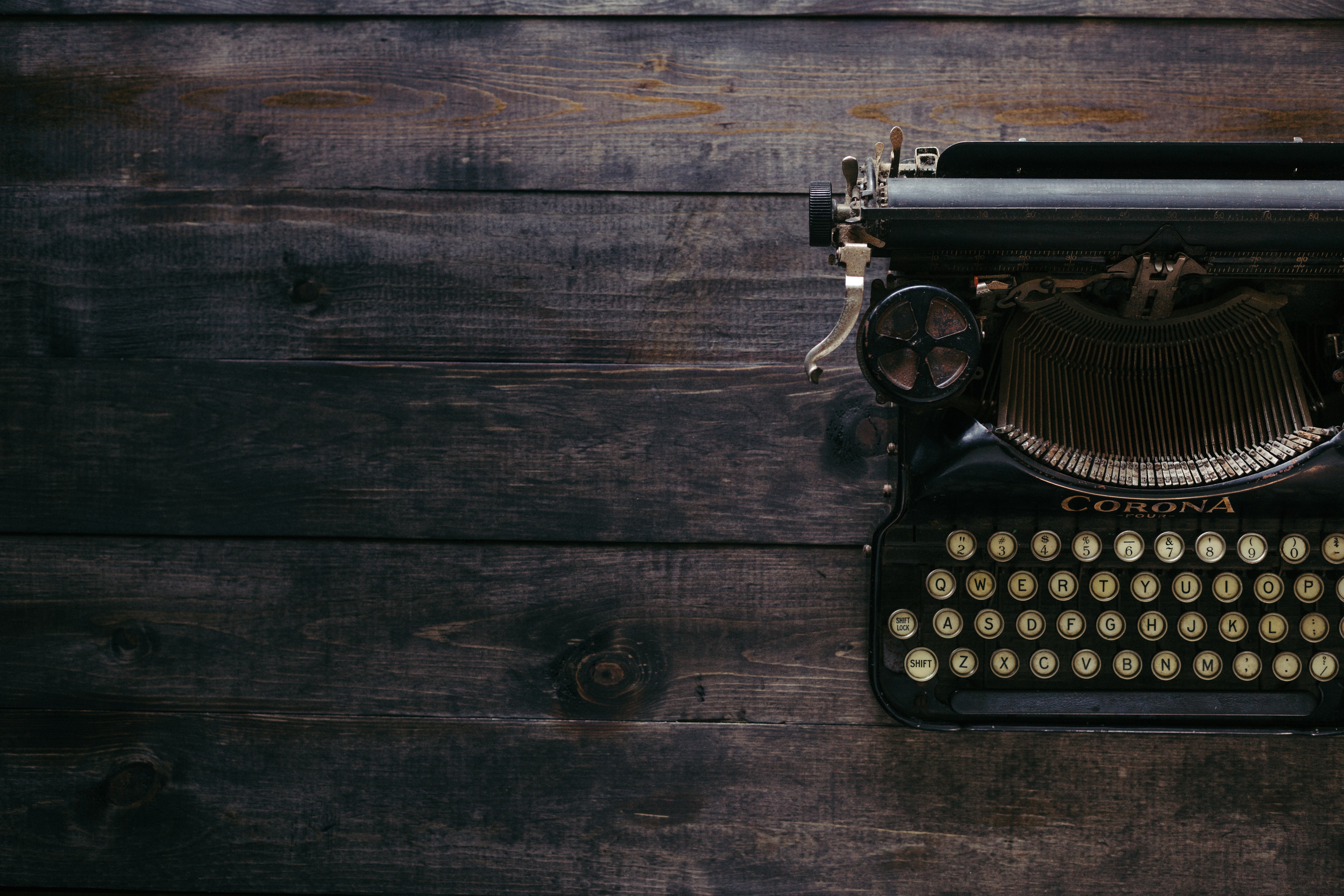 Projects from Kim O'Bomsawin and Émile Gaudreault are among the titles named under the development assistance program.
The Société de développement des entreprises culturelles (SODEC) has selected 20 documentary and scripted features to support under its development assistance program.
The funding will be given to production companies to assist in writing the screenplay or scripts, as well as prototyping animated feature films.
The documentary feature films included in the assistance program are Kim O'Bomsawin's Ces liens que nous ne voyons pas, produced by Terre Innue; Marie-Julie Dallaire's Cut Print Thank You Bye, produced by Item 7; Joseph Hillel's Je suis un acteur haïtien from prodco Quatre par Quatre Films; La paix seulement, written and produced by Helgi Piccinin; Révérence, written by Jean-Nicolas Orhon and produced by Les Films Camera Oscura; Édith Jorisch's Va et ne regarde jamais derrière, produced by La Maison de Prod.
Scripted film features include Ça va ça va, written by Maryse Latendresse and Marie-Lyse Paquin with prodco Avenue Productions and ArtJB Productions; Ariane Louis-Seize-Plouffe and Rébecca Déraspe's Ceux qui se sont évaporés, produced by Colonelle Films; Brigitte Poupart and Phara Thibault's Chokola, produced by K.O. 24; Ferme ta gueule pis chante!, written by Lyne Charlebois and produced by Ema Films; Infidèles, written by Eli Jean Tahchi and produced by Productions Périphéria.
L'étonnant kidnapping de Suzanne Landry by Émile Gaudreault and produced by Les Films du Lac; La nuit est une sorcière by Éléonore Goldberg and produced by Embuscade Films; Martin Girard and Chloé Cinq-Mars' Le garçon de passage, produced by 1976 Productions; One Year Later, written by Patrick Kiely and produced by Productions Maison Banner; David Bouchet's Soleil, produced by Entract Studios; Philippe Grenier's Suzanne, tu tombes, produced by La Boîte à Fanny; Tout m'échappe, written by Jean-Daniel Desroches and produced by Productions des Années lumière; Sébastien Girard's Valide from prodco Parallaxes.
Meanwhile, Marc Robitaille's Félix et le fantôme de M. Fred, directed by Nicola Lemay and produced by 10e Ave Productions, is the only animated feature film under the assistance program.
Image: Unsplash