Multiple Canadian titles set for Frontières copro market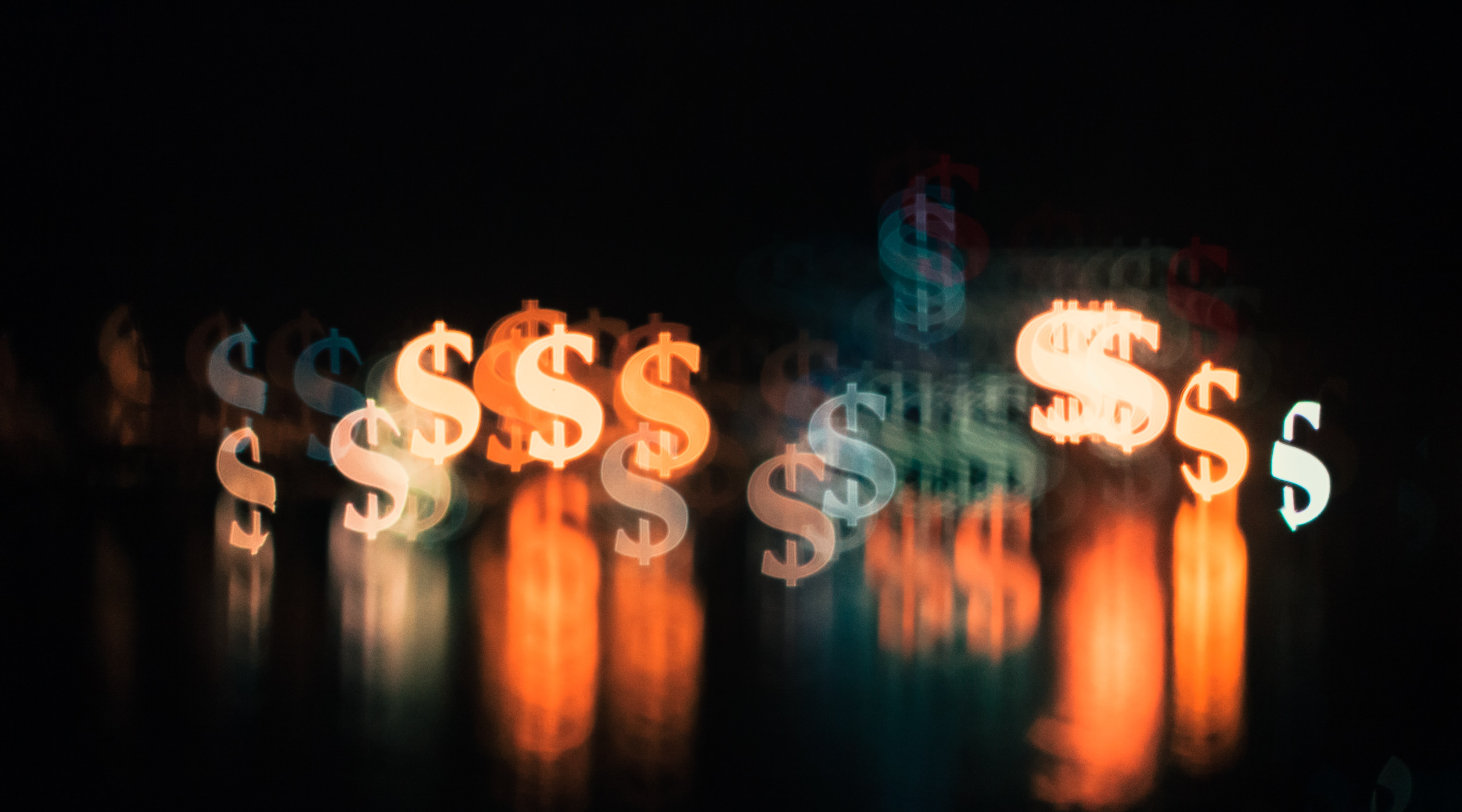 The four-day event returns to Montreal today as part of the Fantasia International Film Festival.
Seven Canadian projects have been selected for the Frontières Co-Production Market, which begins Thursday (July 21) in Montreal.
The market, which runs until July 24, is held by the Fantasia International Film Festival, and features genre film projects currently in development and looking to attract financing.
Five Canadian titles have been chosen as official selections, out of a total 18, with an additional two set for the Frontières Forum, which runs July 22 to 23.
Among the official selections are horror titles Blood Bunny, directed by Toronto duo Kat and Karissa Strain, and produced by Laura Tremblay, about twin madams who are out for revenge on a local brothel; and Camp, directed by Avalon Fast and produced by Michael Peterson, TIFF Midnight Madness programmer Peter Kuplowsky and Taylor Nodrick, about a camp counselor who suspects her peers are practicing witchcraft.
Peterson is also a producer on the Philippines/Japan/Canada copro Quantum Suicide, which made the list of official selections. Directed by the Philippines' Mikhail Red, and also produced by Japan's Taro Imai and 108 Media's Micah Tadena, the sci-fi feature follows a Filipino immigrant to Japan who must destroy a device that can transport people to another reality.
Rounding out the official selections is Quebecois feature Foxblood, directed by Benjamin Steiger Levine and produced by Item 7′s Pierre Even, which follows a man whose life is upended after inheriting a house from his late mother; and surreal thriller Switchback, directed and produced by Melanie Jones and produced by Kristyn Stilling and Women in Film and Television Vancouver's executive director Eli Morris, which depicts a woman lost and isolated while hiking on the West Coast Trail.
Two Indigenous-led projects were selected for the forum. Seeds, directed by Mohawk filmmaker Kaniehtiio Horn and produced by New Real Films' Jennifer Jonas and Leonard Farlinger, is about a social media influencer who must return to her reservation to save the legacy of her people.
The Icetalker, directed and produced by Métis filmmaker Benjamin Ross Hayden and produced by Avi Federgreen, is an Indigenous futurist title about a Métis man searching for an antidote inside of a glacier and ends up going back in time.
The international official selections are Lucas Amann's A Boy Shaped Void (U.S.), Andrea Corsini's Beasts of Prey (Italy, Denmark), Stéphanie Joalland's Bugul Noz (U.K.), Nicole Daddona and Adam Wilder's Cacs (U.S.), Michael Anthony Kratochvil's I Call Upon Thee (Australia), Aram Garriga's Jane (Spain, Italy), Bouke van Veen & Maurice Schutte's Space Beers (The Netherlands), Zam Salim Stray (U.K.), Michael Borowiec and Sam Marine's Surgat (U.S.), Vusi Africa's The Killing of a Beast (Germany), Anil Baral's The Palace (U.S., Nepal), Angeles Hernandez's The Trail of the Wolf (Spain), and Said Zagha's Weedestine (Palestine, Jordan, Sweden).
Image: Unsplash