In Brief: CFC introduces scholarship to offset tuition fees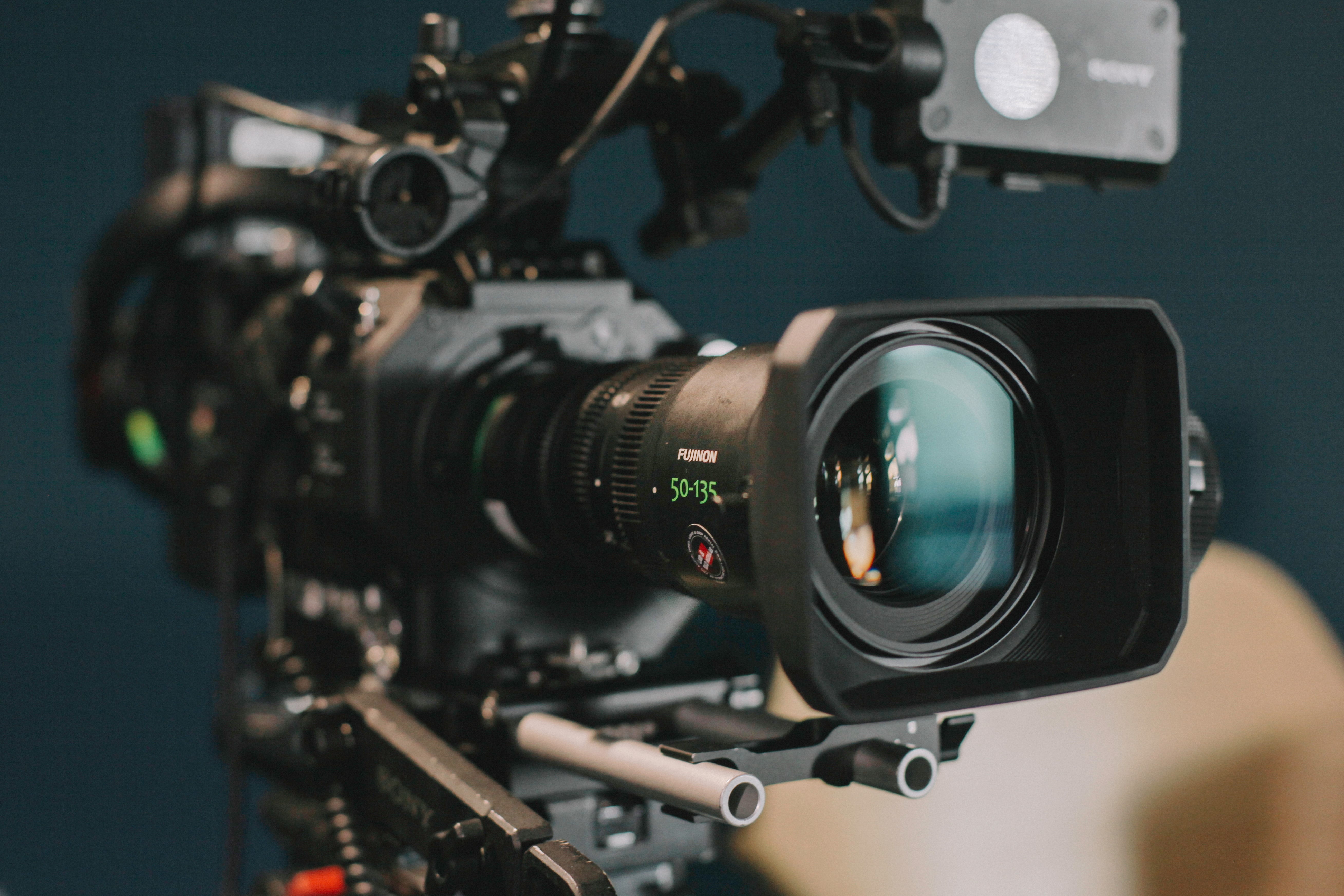 Plus, the RBC and Canadian Academy's MVP project hits a milestone in its latest funding round.
The Canadian Film Centre (CFC) has implemented a new entrance scholarship to offset tuition fees every year for incoming residents of the CFC's film, television and acting programs.  The initiative is designed to reduce barriers and increase accessibility to the organization's programs as part of the CFC's commitment to diversity, equity, inclusion and accessibility (DEIA). The organization's 2022-24 strategic plan includes a commitment to "remove all systemic barriers to access CFC programs, initiatives and events."
Incoming residents will also receive a monthly bursary to help offset additional costs. Meanwhile, individuals who had to relocate to Toronto to participate in CFC's programs will also receive a one-time relocation bursary.
The first cohorts to receive the scholarship are the residents of the 2022 Bell Media Prime Time TV Program and the 2022 Norman Jewison Film Program, which both began on July 5.
MVP project selects 12 grant recipient teams, hits $1 million in funding
RBC and the Academy of Canadian Cinema & Television have awarded funding to 12 grant recipient teams of emerging Canadian musicians and filmmakers through its Music Video Production (MVP) Project.
The 12 funding team recipients include R&B singer allie with director Roya DelSol and producer Adé Abegunde; folk singer Abigail Lapell with directors Spencer Ryan and Jordan Hamer and producer Erica Metcalfe; rock musician Ejay Smith, director Kit Weyman and producer Fela; R&B, pop singer and producer Chad Price with director Chris Evans; Anishinaabe DJ Boogey The Beat with director Brendan Barnard and producer Ryan Cowan; Indie-pop artist Monsune alongside director Nick Yim and producer Duy Nguyen.
Alternative-indie singer Mah Moud with director Ryan Fanseda and producer Luisa Cruz; dance-pop musician Ceréna with director Kyisha Williams and producer Emilija Davidovic; DJ and director DW Waterson with producer Devery Jacobs; indie-musician Zoon with directors Mary Chen and Trevor Blumas and producer Nick Harris; pop singer Avry alongside director and producer Elliott Muscat; and alternative rock band Motherhood with director Jordan Greer and producer Nicole Cecile Holland.
The latest funding round has pushed the MVP project to its $1 million milestone to support the production of music videos. The program has awarded 86 grants toward the creation of 58 music videos to date.