Cinesite buys L'Atelier Animation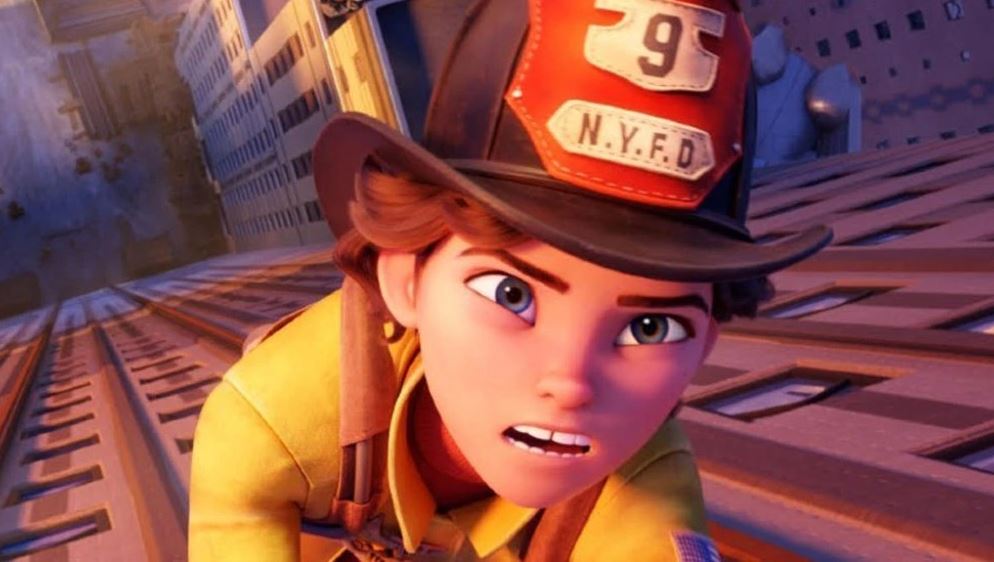 The Montreal-based studio behind Fireheart will help Cinesite better meet a global demand for animated content.
Cinesite has acquired Montreal-based studio L'Atelier Animation to expand its production capacity and tap into local tax credits.
CG specialist L'Atelier has produced projects including Netflix animated series Robozuna and the family-friendly feature film Fireheart (pictured) with Entertainment One Films, Main Journey and Caramel Films.
The purchase will help Cinesite better meet a growing global demand for animation that targets young audiences, according to a news release. L'Atelier GM Benoit Blouin and Cinesite COO Bradley Wald will work together to merge the two companies and scale Cinesite's feature film and TV series production pipeline. The Montreal studio will also maintain its current brand, according to the Quebec film and television council.
U.K.-based indie Cinesite previously acquired Vancouver's Image Engine in 2015 and Nitrogen Studios (renamed Cinesite Vancouver) in 2017, in addition to German VFX studio Trixter in 2018.
The VFX and animation company has delivered 10 animated feature films to date, including Paramount Pictures' recent martial arts comedy Paws of Fury: The Legend of Hank and MGM's 2019 animated reboot The Addams Family. As it gears up for more production, including a six-part Disney+ series called Iwaju, the company is looking to take advantage of the province's competitive tax credits.
The L'Atelier acquisition is Cinesite's latest move to expand its business operations. In February, the company hired former Laika and NBCUniversal exec Bradley Wald as its first-ever animation COO. And back in 2019, it received US$112 million in capital investment from a consortium of financial firms.
With files from Kelly Townsend
A version of this story originally appeared in Kidscreen