Netflix to acquire Sydney, Vancouver animation studio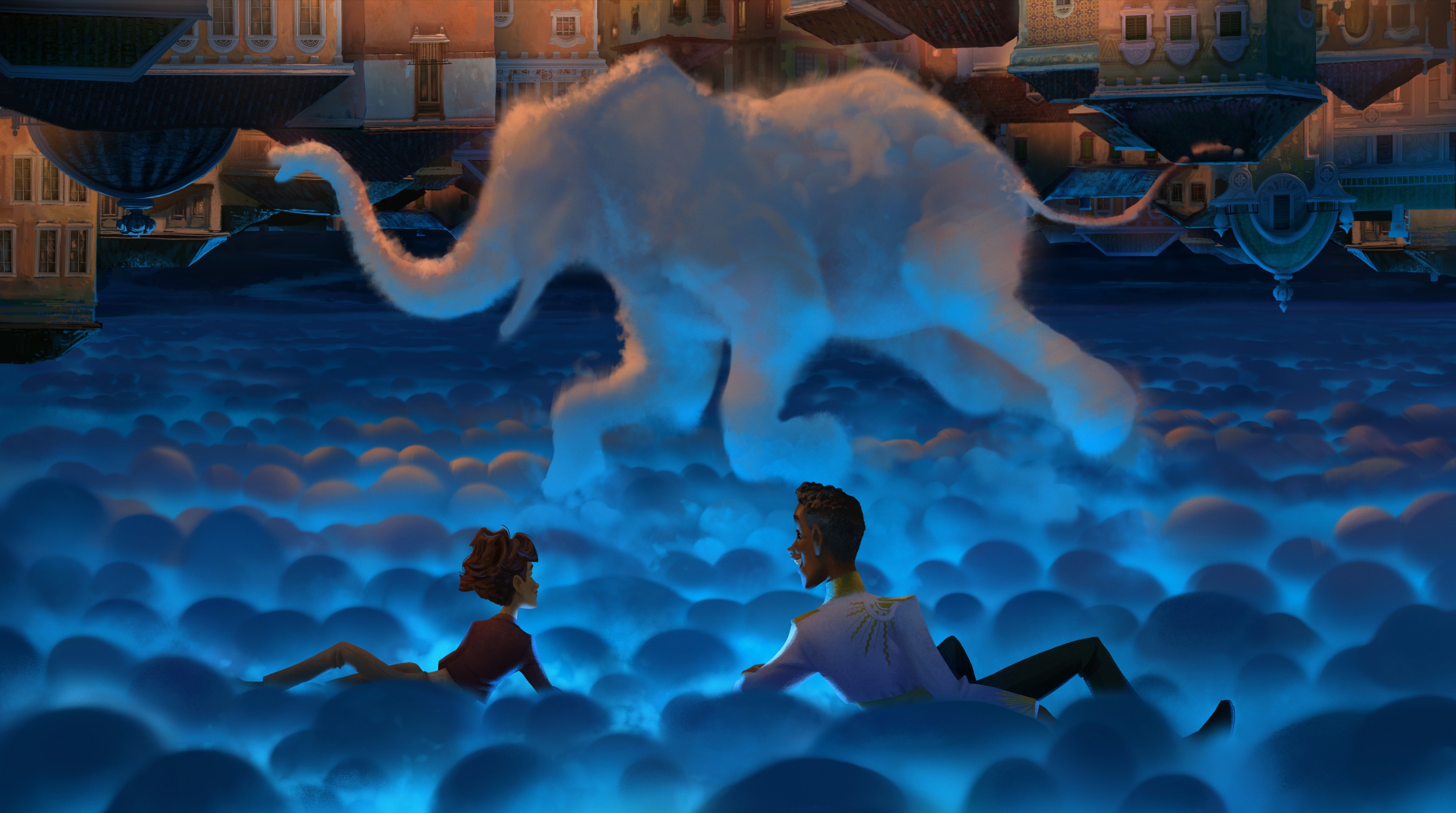 The acquisition was announced as the streamer revealed its Q2 2022 results, which saw a more muted subscriber loss than predicted.
Netflix has entered an agreement to acquire Australian animation studio Animal Logic to grow its production capabilities and feature slate.
The company opened a second location in Vancouver, B.C. in 2015, which has approximately 350 employees at the time of the acquisition, Playback has confirmed. Its main headquarters are in Sydney.
The deal is still subject to regulatory approvals, but is expected to close later this year, according to a news release. Financial terms of the transaction were not disclosed.
Animal Logic has done animation work on a number of features, including Happy Feet, The Lego Movie, Legend of the Guardians: The Owls of Ga'Hoole, and both Peter Rabbit and its sequel. The company is also in production on two animated features for Netflix, with Ron Howard's The Shrinking of the Treehorns and Wendy Rogers' The Magician's Elephant (pictured).
The Animal Logic operations team will remain following the transaction, and will continue to be led by CEO and co-founder Zareh Nalbandian. The studio will also continue to work with its studio partners and fulfill its current production slate once the deal closes.
Amy Reinhard, Netflix's VP of studio operations, said Animal Logic's "innovative technology" is expected to "strengthen our existing business and increase our long-term capacity in the animation space," in a statement on the acquisition.
The transaction was announced as Netflix released the financial details of Q2 2022, which saw further subscriber declines, losing nearly one million customers. However, due to gains in Asia Pacific, the number was much lower than the two million subscriber loss Netflix had forecast in its Q1 financial report.
Regionally, Netflix lost nearly 1.3 million subscribers in the U.S. and Canada in Q2 and 767,000 in Europe, the Middle East and Africa. It gained more than one million subscribers in Asia Pacific and an additional 14,000 in Latin America.
The company also revealed it lost US$70 million due to severance costs after Netflix laid off hundreds of employees in the spring. The layoffs were attributed to a slowdown in revenue growth following its Q1 2022 results and a significant drop in its share price.