Francesca Accinelli named interim head of Telefilm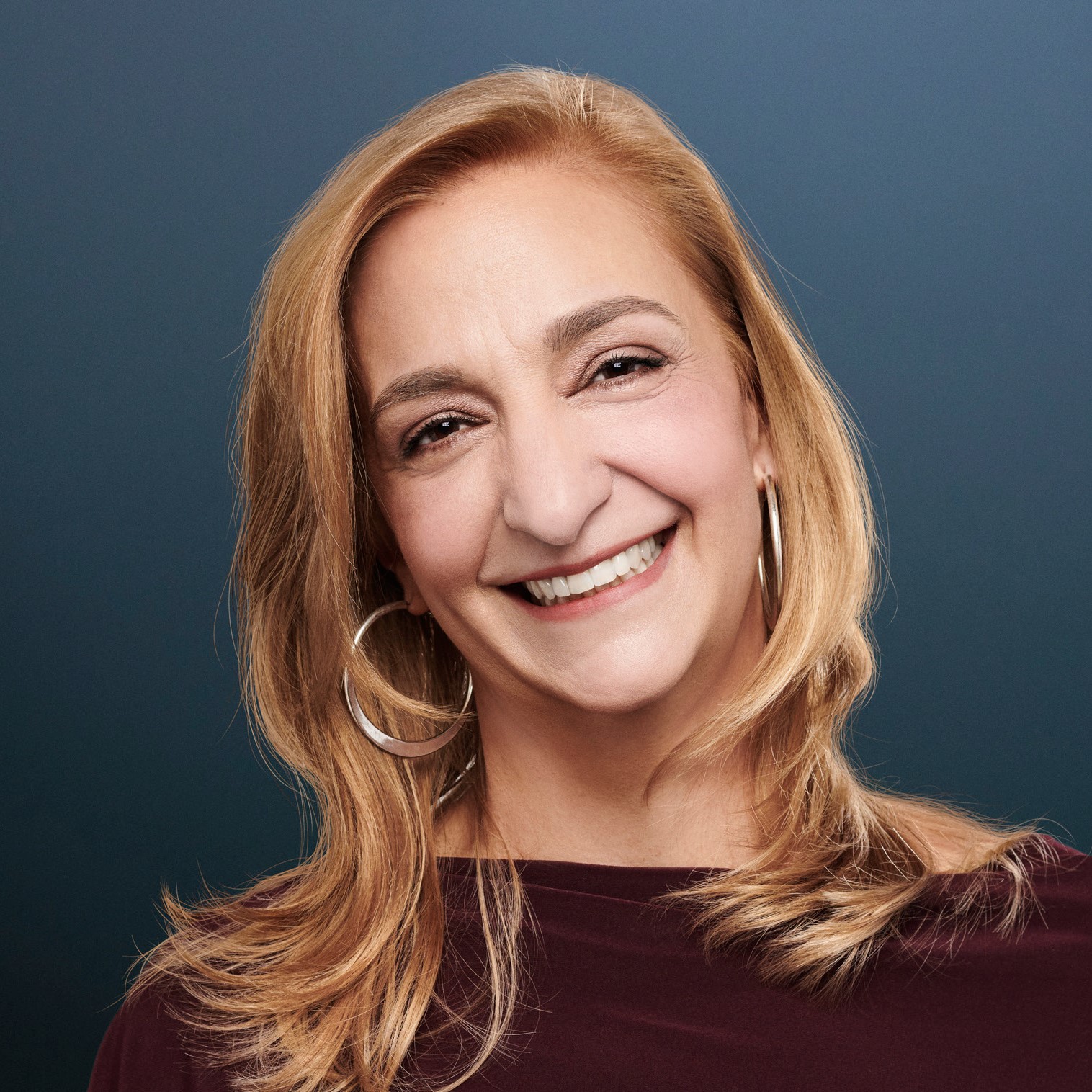 The VP, promotions, communications and international relations will temporarily take the reins from outgoing executive director and CEO Christa Dickenson.
Telefilm has named Francesca Accinelli as interim executive director and CEO of Telefilm Canada ahead of the departure of Christa Dickenson.
Accinelli currently serves as VP of promotions, communications and international relations at Telefilm, and has been with the funder since 2006, when she joined as deputy director of the English market for the Canadian Television Fund (CTF) Programs. Her appointment begins effective Sept. 10, following Dickenson's departure.
Dickenson will leave Telefilm after four years in the role to work as president and CEO of CPAC. Her last day is Sept. 9. The federal government is currently in the process of finding a permanent executive director and CEO at the crown corporation, according to a news release.
Accinelli currently oversees a 30-person team to "amplify Canadian talent at home and abroad," in addition to leading the Talent Fund. Her career has spanned theatre and television production, including working on TV series and MOWs at Alliance Atlantic.
Telefilm's chair of the board Robert Spickler said in a statement that Accinelli has "actively contributed to Canada's vibrant arts and culture industry" throughout her career, noting her "attuned leadership skills and her deep knowledge of the realities of the production sector from one ocean to the other."