AQPM audiovisual report shows pandemic's effects in Quebec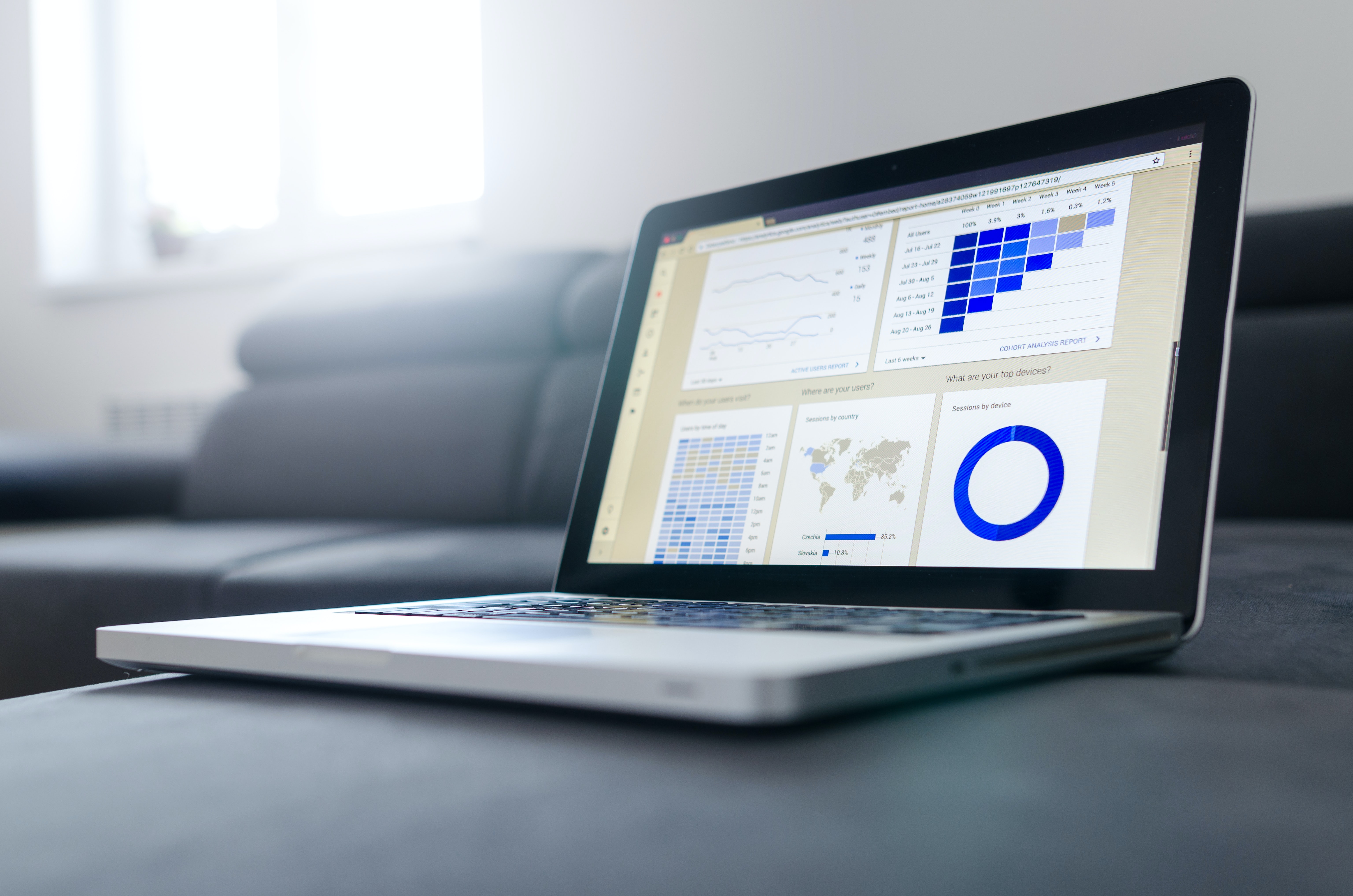 The findings show a 6% drop in the value of the province's film and television production in 2020-2021 compared to the previous year.
The value of film and television production in Quebec fell by 6% in 2020-2021 compared to the previous year, according to a new report from the organization representing production companies in the province.
The Association québecoise de la production médiatique (AQPM) has published a profile of the Quebec audiovisual sector during the 2020-2021 fiscal year ending March 31, showing the first effects of the pandemic in the province.
It shows a $149 million decline in the overall value of the audiovisual industry as a whole — a drop attributed to factors including a shutdown of production between mid-March and early June 2020, and a decline in the presence of foreign and service productions in Quebec during the first year of the pandemic.
Still, the 2020-2021 value of $2.25 million was higher than the $2.05 million in 2018-2019 and previous years, following four consecutive years of industry growth.
While there was a 2% decrease in the number of independent film and television productions, the total value actually increased by 16%.
Other key findings in the report include a 4.4% drop in the number of programs produced in Quebec in 2021 compared to the year before, and a historic drop of 36% in the number of fiction feature films, translating into a 15% decrease in the total value of production for that sector.
There was also a 14% drop in people employed in industry (53,400 direct or spin-off jobs in Quebec in 2020-2021).
The findings are a testament to the resilience of the sector but challenges continue amid inflation, the persistence of COVID-19 and a labour shortage, Hélène Messier, president and CEO of the AQPM, said in a statement.
Image: Unsplash