Ins Choi to lead CFC, Bell Media comedy cohort TV program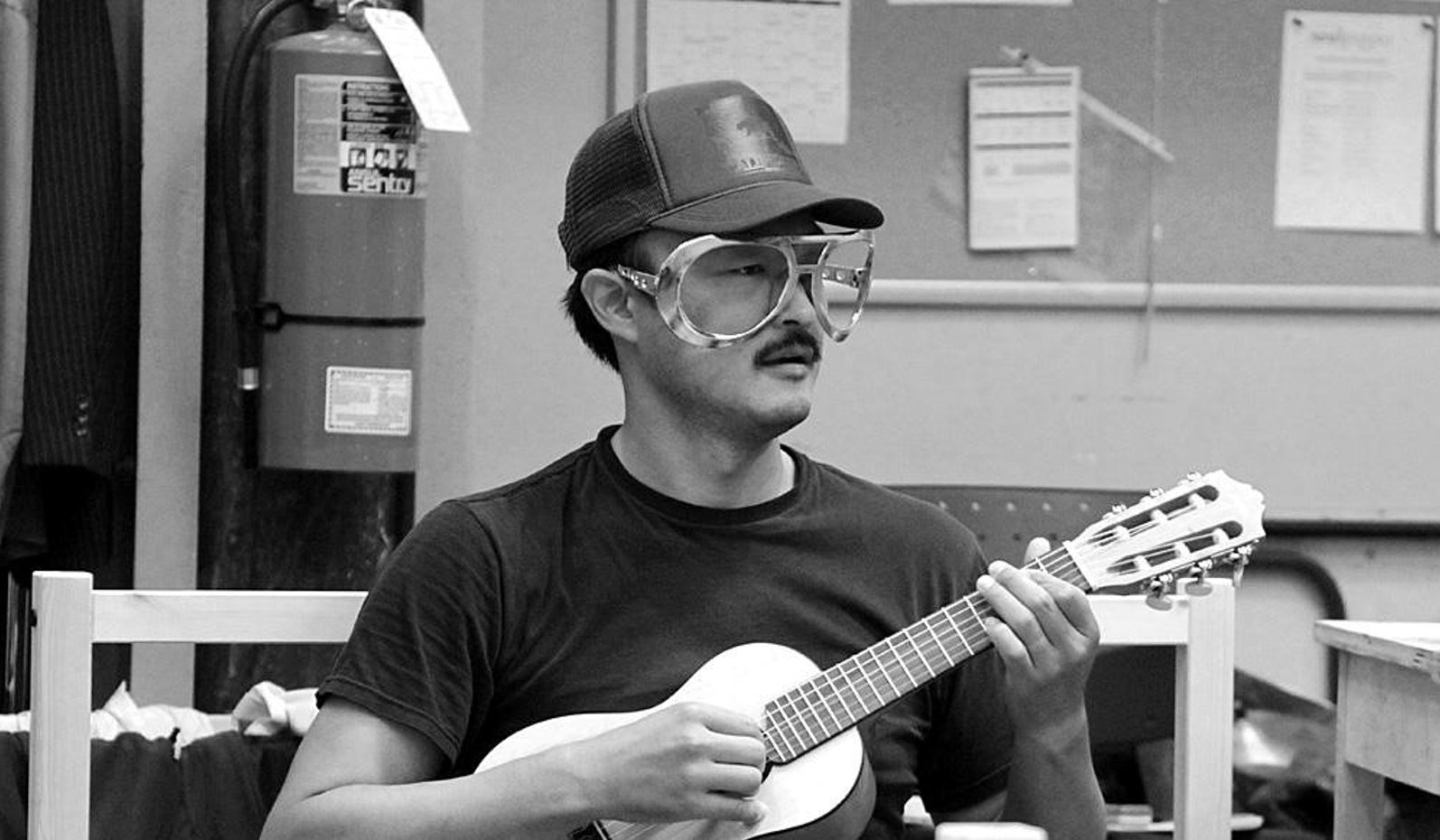 The Kim's Convenience co-creator will be the executive producer in residence for the Bell Media Prime Time TV Program initiative.
The Canadian Film Centre (CFC) and Bell Media have named Kim's Convenience co-creator Ins Choi as the executive producer in residence for the first-ever comedy cohort of the Bell Media Prime Time TV Program.
Choi (pictured) is best known for his debut hit play, Kim's Convenience, which was adapted into the hit CBC comedy series of the same name. Starring Paul Sun-Hyung Lee, Jean Yoon, Andrea Bang, and Simu Liu, the Thunderbird Entertainment series ran for five seasons. Choi served as the series' co-creator, writer and executive producer until last year, when he and co-creator Kevin White decided to depart from the show, bringing it to an end.
Choi will lead the story room for the cohort and work with writer residents as a team in developing an original new comedy series throughout the first half of the program.
The cohort, designed for writers specifically looking to gain experience in comedy writing and a collaborative comedy series story room, will run from Oct. 3 to March 24. The full-time program is being offered to Black, Indigenous, and persons of colour creators in Canada as a way of celebrating and amplifying a diversity of underrepresented voices and stories.
The program will also provide participants with the opportunity to workshop their story room skills; collaborate with other writers and creatives; prepare their original series projects for the marketplace; and showcase their original written work on screen through promotional creations such as teasers.
The selection process for the six writers is currently underway; their names will be announced in early August, according to a news release.
Past executive producers in residence for the Bell Media Prime Time TV Program include Canadian showrunners Bruce Smith (19-2, Cracked), Dennis Heaton (The Order, Motive), Patrick Tarr (Murdoch Mysteries, Curse of the Lost Pharaohs), and Michael MacLennan (The Fosters, Being Erika, Flashpoint).
Image courtesy of Bell Media