D360 kids content sales cross five continents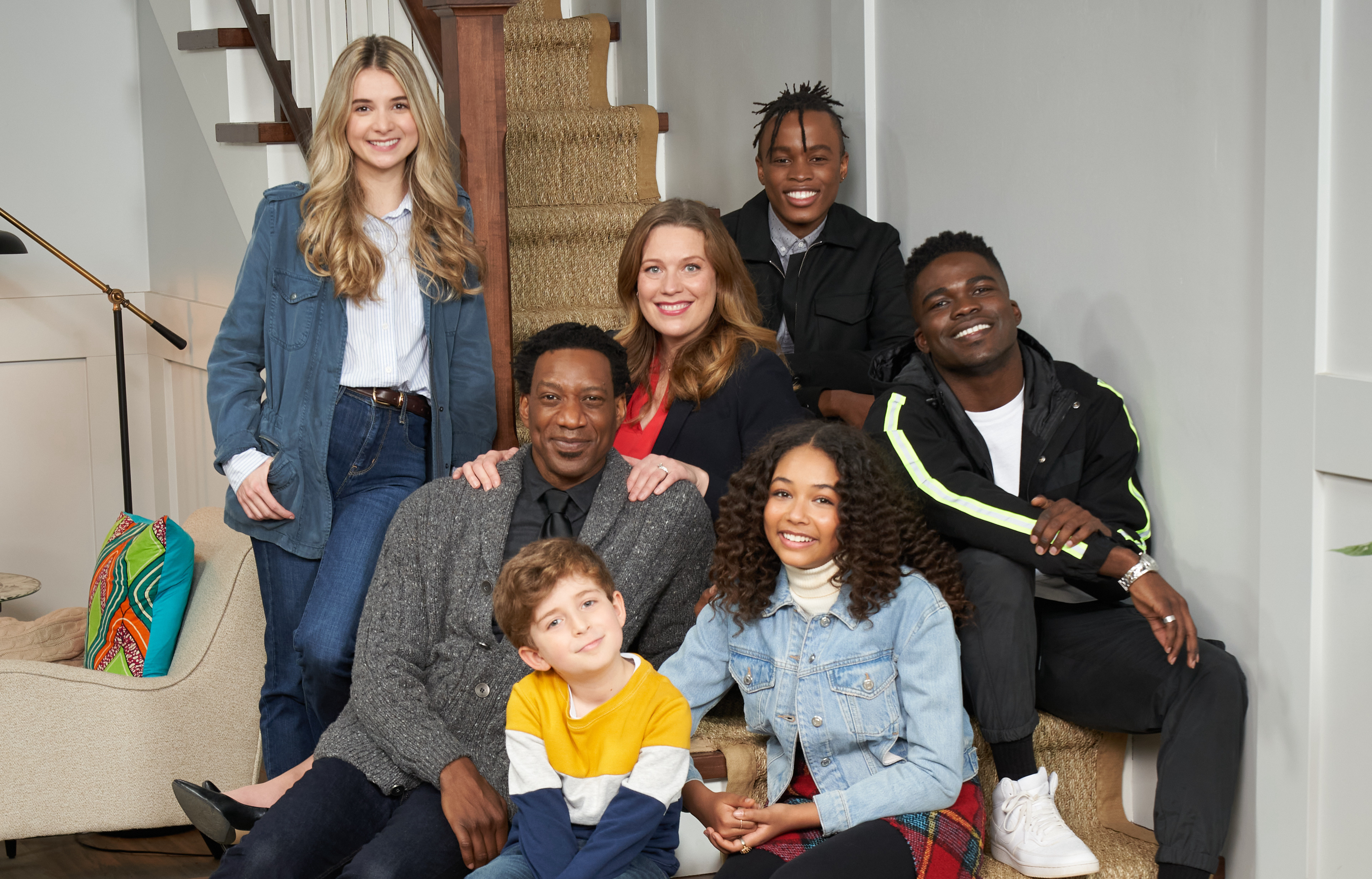 The marblemedia-owned distributor has inked deals for The Parker Andersons and Amelia Parker, ScienceXplosion, All-Round Champion, and more.
Distribution360 (D360) has sold more than 150 hours of kids content ahead of the Kidscreen Summit next week.
The largely Canadian programming was sold across five continents, according to the London, U.K. and Toronto-based distributor, owned by marblemedia.
Among them are the marblemedia-produced interconnected sitcoms The Parker Andersons and Amelia Parker (20 x 30 minutes), which has been sold to Uptv in the U.S., Australian network ABC and TVNZ in New Zealand.
Other marblemedia projects sold include culinary series Tastebuds (33 x 30 minutes) to U.S. AVOD Future Today; seasons one to four of All-Round Champion (44 x 60 minutes) to Akili in Kenya and DuoMedia in Estonia, Latvia, and Lithuania, while Malaysia's RTM acquired the first two seasons; and Super Mighty Makers (26 x 11 minutes) to PCCW in Hong Kong and Macau.
A number of titles from Toronto's Skyship Entertainment has been sold to various territories, with preschool series Caitie's Classroom (26 x 22 minute) sold to RTM. Packages of the prodco's one to four-minute videos, labelled under Super Simple Songs (220), Super Simple Draw (58) and Super Simple ABCs – Phonics Fun (52), have been sold to Asiana Licensing in South Korea, with Mini Me Videos picking up 75 Super Simple Songs in Spanish for Latin America.
D360 has also sold Ottawa-based GAPC Entertainment's ScienceXplosion (45 x 3.5 minutes) and MathXplosion (50 x three minutes) to multiple territories. Both have been picked up by DuoMedia, while ScienceXplosion has also been acquired by Qatar-based beIN Media Group for the Middle East. BeIn Media has also acquired season two of Yaya & Zouk (68 x five minutes), produced by Montreal's ToonDraw Productions.
Rounding out the sales titles is AnimalFanpedia (Mobius.Lab Kids; 26 x 11 minutes), which has been acquired by B.C.'s Knowledge Kids, Future Today and DuoMedia.
D360 will introduce new projects in development as they head to the Kidscreen Summit, running July 18 to 21 in Miami, FL, according to Diane Rankin, SVP rights and executive producer.