Headspinner partners with former Wiggles star Emma Watkins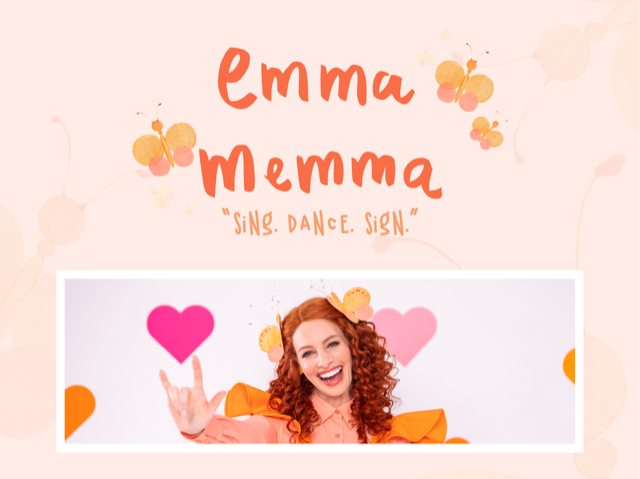 The Toronto prodco is in development on the preschool series Emma Memma: Sing. Dance. Sign. with Watkins' production banner Apricot Sea.
Toronto's Headspinner Productions has partnered with Australia's Emma Watkins to develop and produce preschool series Emma Memma: Sing. Dance. Sign.
Watkins, who was a member of the famed Australian children's group The Wiggles for more than a decade, will star in the series as the character Emma Memma and serve as executive producer under the newly-established Australian banner Apricot Sea.
The series will feature the newly-created character as she expresses herself through music, dancing and sign language, in addition to the creation of Emma Memma music videos.
Digital content based around the character has already been produced and will be released on YouTube soon, the producers tell Playback Daily. Emma Memma will be previewed at the Kidscreen Summit in Miami later this month, with Headspinner president Michelle Melanson in attendance.
The preschool series is currently in development and is expected to be a Canada/Australia coproduction, scheduled go to camera in early 2023 for release later that year. Headspinner's Melanson and Ken Cuperus are also executive producers.
Headspinner is the prodco behind the animated series Gisele's Mashup Adventures, Denis and Me and Happy House of Frightenstein.