NFB inks distribution deal with Tubi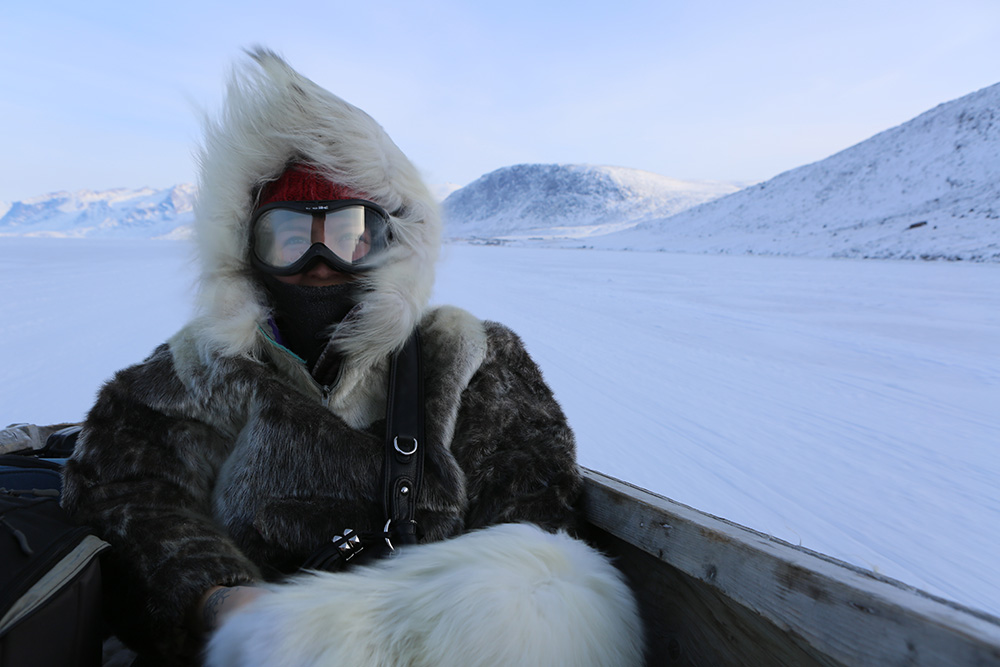 Tubi is now streaming 29 NFB-produced titles, including Alethea Arnaquq-Baril's Angry Inuk, Félix Rose's The Rose Family, and Tiffany Hsiung's The Apology.
The National Film Board of Canada (NFB) has signed a distribution deal with Fox's free, ad-supported streaming service, Tubi, to stream 29 of its titles across Canada, the U.S., and Australia.
Among the NFB-produced titles that are now available on Tubi are Inuk filmmaker Alethea Arnaquq-Baril's Angry Inuk (pictured), which was also produced by Arnaquq-Barils' banner Unikkaat Studios and Montreal-based EyeSteelFilm; and Montreal filmmaker Félix Rose's The Rose Family, produced with Babel Films.
Additional titles include Toronto-based filmmakers Attiya Khan and Lawrence Jackman's A Better Man, produced with Toronto-based Intervention Productions; The Apology from writer-director Tiffany Hsiung; Out of Mind, Out of Sight, a doc written and directed by John Kastner, with producer JS Kastner Productions; and Unarmed Verses from writer-director Charles Officer.
Neither the NFB or Tubi have released financial details of the deal, or how long the films will be available, due to legal reasons, a spokesperson from the NFB tells Playback Daily.
The partnership between NFB and Tubi aligns with their digital strategy, according to Nathalie Bourdon, NFB's director of distribution and market development in a statement. The organization's 2020-23 strategic plan included the goal of increasing its accessibility and discoverability through the use of digital platforms. NFB titles are also available on Amazon Prime Video.
Image courtesy of NFB