TVOKids acquires series including Spin Master's PAW Patrol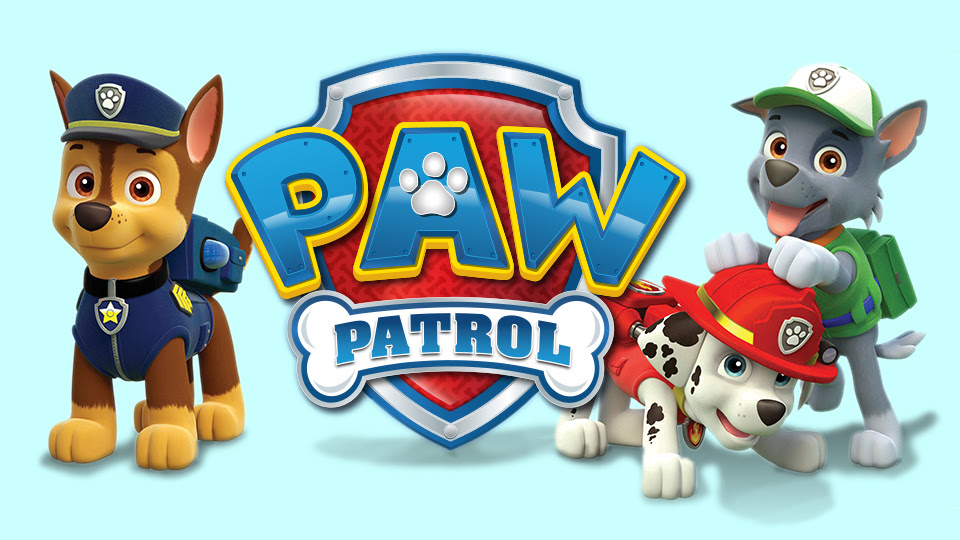 The pubcaster has also picked up shows from BBC, PBS Kids, Film Bilder and Terrific Television.
TVOKids has acquired several preschool series, including season nine of Spin Master's evergreen hit PAW Patrol and BBC in-house production Number 1 Newton Avenue (10 x seven minutes).
The pubcaster has also picked up PBS Kids' science and nature series Elinor Wonders Why (40 x three minutes), a second season of Animanimals from Germany's Film Bilder, and season four of My World Kitchen from Terrific Television in the U.K.
The acquisitions come as TVOKids launches several new originals and acquisitions over the summer on its linear net, YouTube, TVOkids.com and smart TV streaming services. Among them is preschool series Curious Crafting (40 x three minutes, pictured) from Riverbank Pictures (How Do You Feel?) and Productions Prestigo's 5 Ingredients Challenge (36 x three minutes).
Households around the world are well stocked with crafting and cooking supplies after two years of rolling lockdowns, and TVOKids has noticed that shows centred around at-home activities are doing well, executive producer Natasha Negrea tells Playback sister publication Kidscreen. "Crafting shows have been drawing strong audiences, and we've noticed high engagement with activity-based programming online recently." With short formats and simple steps, she adds that this type of content is ideal for web-based viewing.
Negrea joined TVOKids in March, and is in charge of original programming and acquisitions. Originals previously fell under the purview of former kids TV director Marney Malabar, who left the channel this spring. Negrea says there will be more greenlights announced in the coming weeks, and several new projects are about to start production.
In the meantime, the channel has renewed Apartment 11's original series Raven's Quest, featuring first-person portraits of Indigenous kids from across Canada. Season three premiered on June 21, which is National Indigenous Peoples Day in Canada. TVOkids original 16 Hudson unveils its third season this summer,
This story originally appeared in Kidscreen
With files from Ryan Tuchow