CRTC calls for comments on treatment of stock footage costs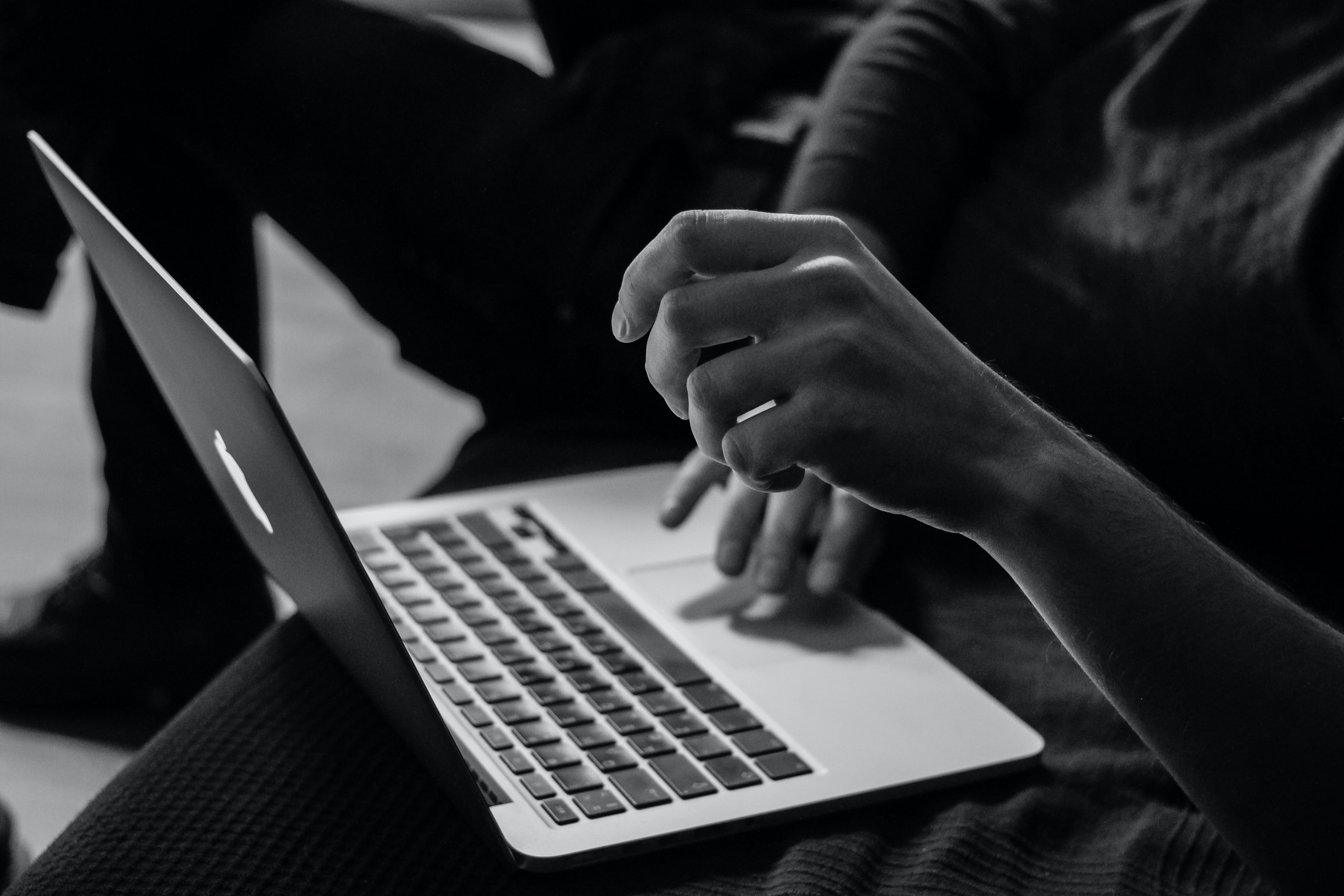 The Commission is considering the same modification the CAVCO office has made, recategorizing stock footage when calculating Cancon cost requirements.
The Canadian Radio-television and Telecommunications Commission (CRTC) is calling for comments on whether it should modify how stock footage costs are categorized as part of Cancon requirements.
The Commission wants feedback on whether it should adopt the same modification the Canadian Audio-Visual Certification Office (CAVCO) made on that subject matter in April, according to a notice of consultation released last week. The CAVCO change saw "Stock Footage" moved from the "Services" column to the "Other" column in the Breakdown of Costs section of the the Canadian Film or Video Production Tax Credit (CPTC) application, which is used to determine whether a production meets minimum Canadian cost requirements of program.
Categorizing stock footage as "Other" helps documentary producers who often need to use non-Canadian stock footage and are at a disadvantage when that footage is labelled a "services" cost, making it difficult for their production to meet the 75% Canadian services minimum spend to be eligible for the CPTC.
The CRTC said it's considering the same move, given the Commission's program certification criteria are similar to those of the CAVCO, including the 75% minimal expenditure thresholds for Canadian services. The CRTC requires that at least 75% of production services costs be paid to Canadians, and at least 75% of post-production and lab costs be paid for services provided in Canada by Canadians or Canadian companies.
The Commission will accept interventions that it receives on the subject matter on or before Aug. 5. Submissions can be sent via an online form or by mail to the CRTC.
Image: Unsplash