Deals: Serendipity Films, Melbar Entertainment Group, Filmoption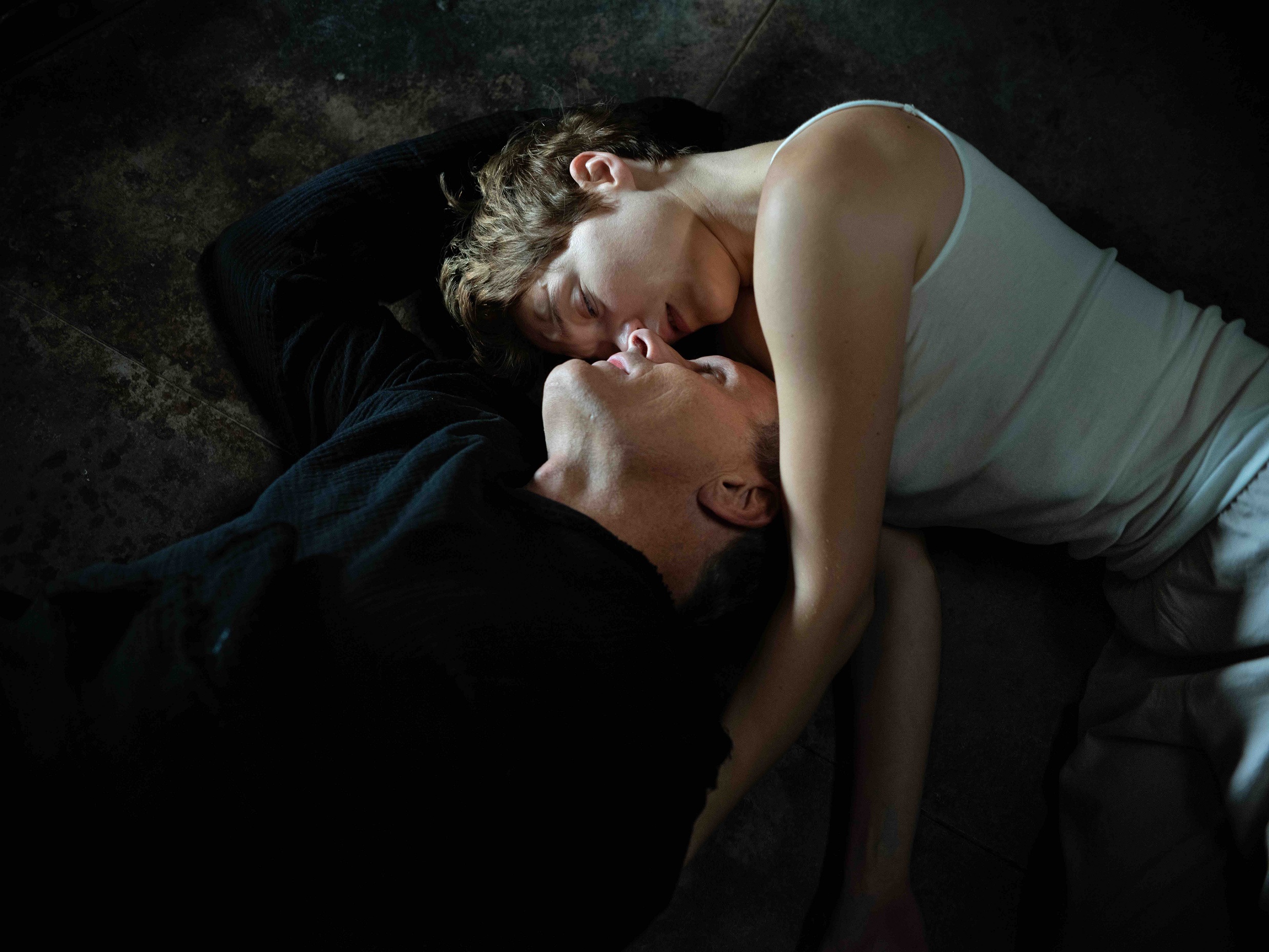 Crimes of the Future secures a U.K., Ireland release, Warner Bros. Unscripted Television boards The Talented Mr. Rosenberg, plus more.
Vertigo Releasing has acquired David Cronenberg's Canada/Greece copro Crimes of the Future for the U.K. and Ireland. U.K.-based Vertigo Releasing picked up the rights from Rocket Science of London, which is handling international sales. Vertigo's Edward Caffrey, and Claire Taylor of Rocket Science negotiated the deals.
Vertigo has set a U.K. theatrical release of Sept. 9 for the futuristic horror (pictured), which is produced by Robert Lantos's Serendipity Films, with producing partner Argonaut Films in Athens.
The film is produced in association with Ingenious Media, Coficine, Telefilm Canada, and Rocket Science, with participation of EKOME, The Greek Film Center, Ontario Creates, Crave, CBC Films, and ERT.
Melbar Entertainment Group
Warner Bros. Unscripted Television has acquired the global rights to Toronto filmmaker Barry Avrich's documentary The Talented Mr. Rosenberg, about Toronto entrepreneur and convicted con man Albert Rosenberg. Avrich, the doc's writer-director and founder of Melbar Entertainment Group, tells Playback Daily the deal was brokered by Kyle Loftus at APA Agency.
The Talented Mr. Rosenberg premiered at the Hot Docs festival in March. Avrich produced the film, along with Caitlin Cheddie and Mark Selby. Warner Bros. Unscripted Television, in association with Warner Horizon, plans to shop it to broadcasters and streamers internationally.
Filmoption International
Montreal's Filmoption has picked up the distribution rights to the upcoming documentary The Issue With Tissue, directed and produced by Canadian filmmaker Michael Zelniker. The project, which will be released as both a feature-length documentary and a three-part docuseries, examines the environmental impact of deforestation of the Boreal forest in Canada to create toilet paper.
The Issue With Tissue contains interviews with First Nations elders, scientists and activists, as well as hours of landscape and wildlife footage. The Smithsonian National Museum in Washington, D.C., has also commissioned portions of the documentary for use in an exhibit launching in 2023. The doc is expected to premiere later this year.
Photo credit: Viggo Mortensen and Léa Seydoux star in David Cronenberg's Crimes of the Future; Courtesy of Sphere Films/Serendipity Point Films