Early mediation sessions over Rogers-Shaw merger 'did not result in a resolution'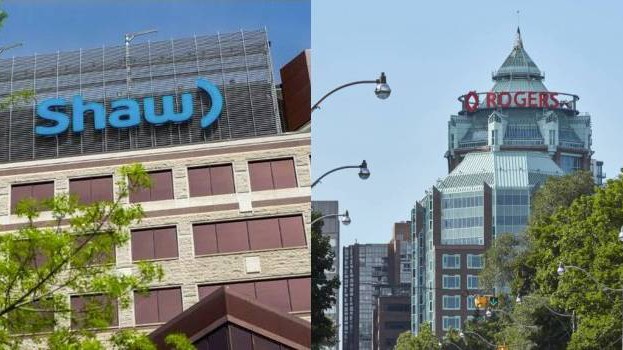 The mediation is between the two telco companies as well as the Competition Bureau, which objects to the merger.
The early mediation sessions concerning the proposed $26 billion merger of Rogers Communications and Shaw failed to make progress.
According to a joint statement from Rogers and Shaw issued on Wednesday (July 6) morning, the sessions between the two telco companies as well as the Competition Bureau held on Monday and Tuesday "did not result in a resolution of the Commissioner's objections" to the merger between the two companies.
The Competition Bureau has yet to issue its own statement on the proceedings.
This does not preclude future mediation or discussions from happening, and the companies said in their statement that "the review process will continue" and that they "intend to continue to work constructively with the Commissioner to highlight the many benefits of the merge to all Canadians."
However, should both sides not agree to the mediation's proposed solutions, the matter could head to trial, putting the closing date for the deal – previously expected this summer – into the fall and potentially the end of the year.
Last week, Rogers, Shaw and the Competition Bureau agreed to begin mediation to overcome issues the regulatory body has with the proposed merger.
Rogers and Shaw had previously agreed to delay the deal in order to address the Bureau's concerns and avoid having the matter go to Tribunal. But while the companies agreed to sell Shaw's wireless carrier Freedom Mobile to Quebecor in what they said would maintain a strong fourth competitor in the wireless market, the Bureau's concerns about competition and wireless prices were not adequately addressed, according to filings made to the Competition Tribunal.
As mediations got underway on Monday, the Alberta attorney general also gave notice to the Competition Bureau that it would be an intervenor to the tribunal proceedings. Though the province is not taking a position in the merger, it said it wanted to have a presence in proceedings, as its results would have a major impact on the province's residents and economy.
This story originally appeared in Media in Canada