Prime Video orders four-part Just For Laughs francophone comedy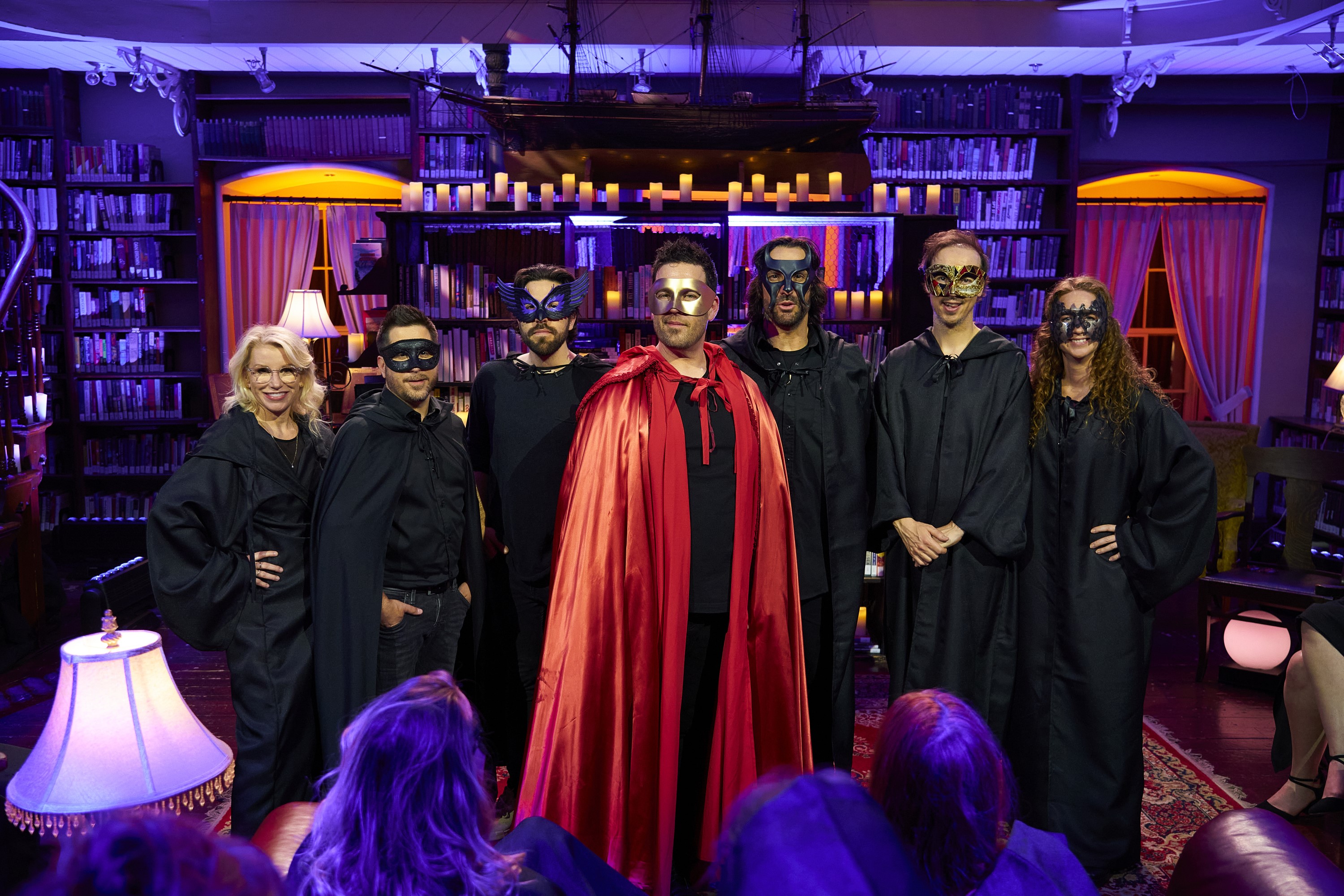 Pour un soir seulement marks the first collaboration between Amazon's streaming service and the long-running Canadian comedy franchise.
A mazon streaming service Prime Video has greenlit a four-part French-language comedy series from Juste pour rire TV (Just For Laughs TV), marking its first collaboration with the Canadian comedy franchise.
Production has wrapped on the Canadian Amazon original, titled Pour un soir seulement (For One Night Only), which was filmed across four comedy stand-up shows in Quebec. Featured comedians include PA Méthot, Dominic Paquet, Rachid Badouri and Mariana Mazza, along with additional guest talent.
The series is produced by Juste pour rire, with Francoise Poirier-Charette as producer, while executive producers include head of French TV development Emilie Corriveau, chief content revenue officer Marina Di Pancrazio, and VP of francophone content Patrick Rozon. Prime Video will launch Pour un soir seulement exclusively in Canada later this year.
The series will portray an "eclectic comedy tour of the province of Quebec" with unique venues that complement each comedian's personal style, according to Rozon in a statement. Venues include the Morrin Centre in Quebec City, the Coconut Bar in Trois-Rivières, the Centre des Sciences in Montreal's Old Port, and Montreal bar Foufounes Électriques.
Pour un soir seulement marks Prime Video's second French-language Canadian original comedy, followed by the commission of LOL: Qui Rira Le Dernier?, a Quebec adaptation of LOL: Last One Laughing Canada (Insight Productions), produced by Montreal's Attraction and hosted by Patrick Huard.
The streamer has also set two upcoming English-language scripted projects in Quebec: the drama Three Pines, produced by Left Bank Pictures, and comedy The Sticky, produced by Blumhouse Television, Sphere Media, Megamix and Comet Pictures.