DOC Atlantic sets first cohort for Breakthrough program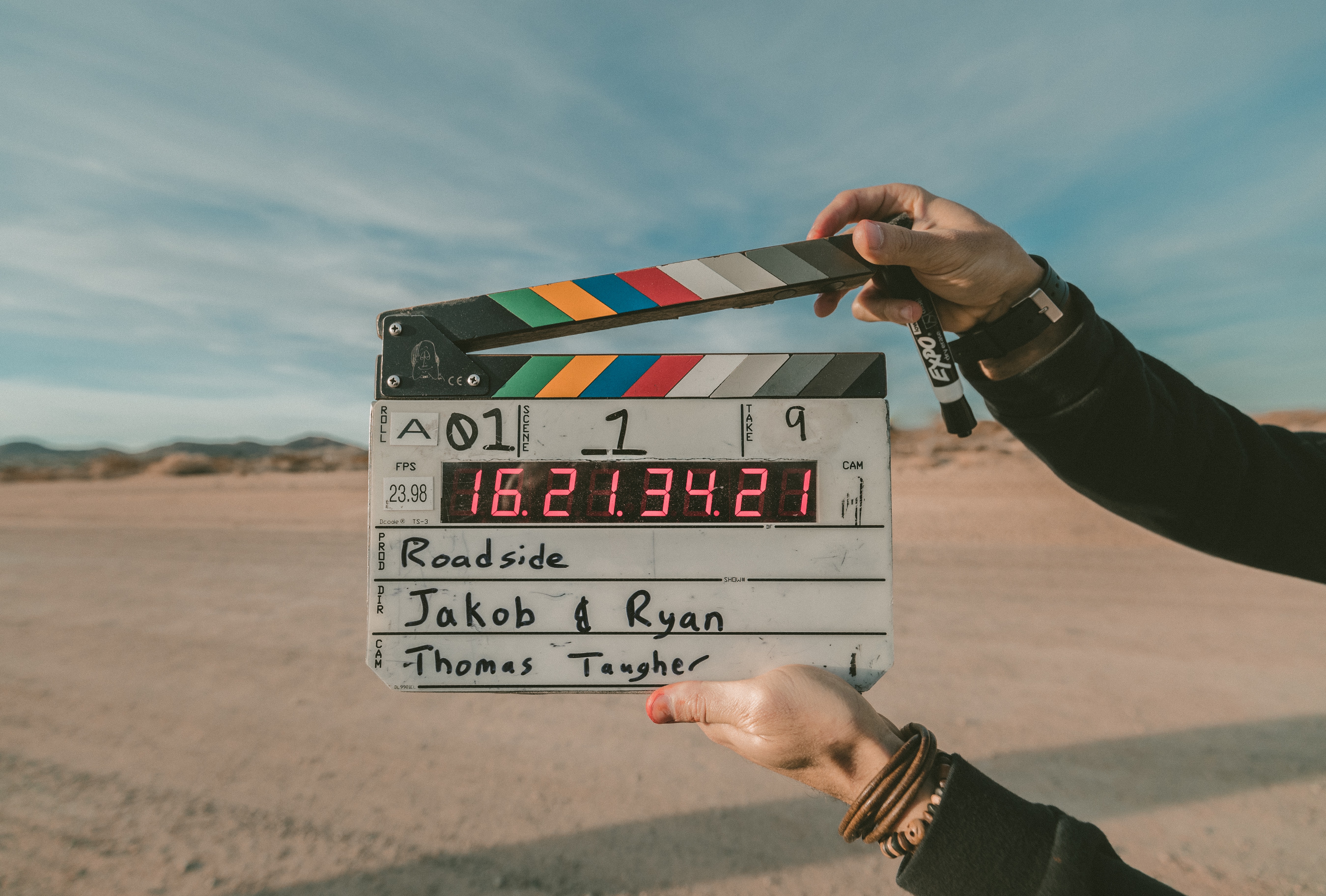 The program offers training and mentorship for local filmmakers who identify as Indigenous, Black or a person of colour, culminating in pitch sessions at Lunenburg Doc Fest and Montreal's Forum RIDM.
The Documentary Organization of Canada's (DOC) Atlantic chapter has selected four filmmakers for the inaugural DOC Atlantic Breakthrough program.
The initiative offers professional development support for Atlantic Canada-based documentary creators who identify as Black, Indigenous or persons of colour. The program is led by the Nova Scotia-based Lunenburg Doc Fest and sees selected participants honing their skills in marketing to pitch their documentary projects in time for the Sept. 22 to 28 documentary festival, as well as at Montreal International Documentary Festival's Forum RIDM, which runs from Nov. 19 to 23.
The four filmmakers selected for the program include Indigenous filmmaker Jessica Brown (Framed Spirit Song) and Filipino filmmaker and screenwriter James B. Elloso (Children of Tomorrow). Both are based in St. John's, Ktaqmkuk, colonially known as Newfoundland and Labrador, says a news release.
The release says the other participants are Eliza Knockwood (The Ice Walk), who is a Two Spirit Mi'kmaq filmmaker living and working out of Epekwitk, also known as Prince Edward Island; and poet and novelist Anna Quon (Body Parts) from Kjipuktuk, also known as Halifax.
The cohort is currently taking part in a six-week online workshop series, which began on June 30. After the workshops, participants will move on to one-to-one pitch mentorship sessions with a pitch coach, followed by a group mentorship session with a Canadian documentarian. A full list of mentors will be announced at a later date.

The selected filmmakers will receive a stipend of $800 apiece for participating in the program, in addition to the one-year membership to DOC Atlantic. They will also get all-access industry passes to the Lunenburg Doc Fest, the Dock Market conference, and Forum RIDM, as well as travel and accommodations for Forum RIDM in Montreal.
The program was created with support from Telefilm Canada, the DOC and the DOC Institute, as well as the Canada Media Fund.
Lunenburg Doc Fest's executive director Pamela Segger said in a statement that the festival is "proud to collaborate with DOC Atlantic and industry stakeholders to nurture new and underrepresented voices."

Millefiore Clarkes, secretary of DOC Atlantic, added that the program will contribute to the "changing the landscape of documentary filmmaking on the east coast" through its support of filmmakers who identify as Black, Indigenous and persons of colour."
Image courtesy of Unsplash.com