DGC National unveils first-ever pan-Canadian member census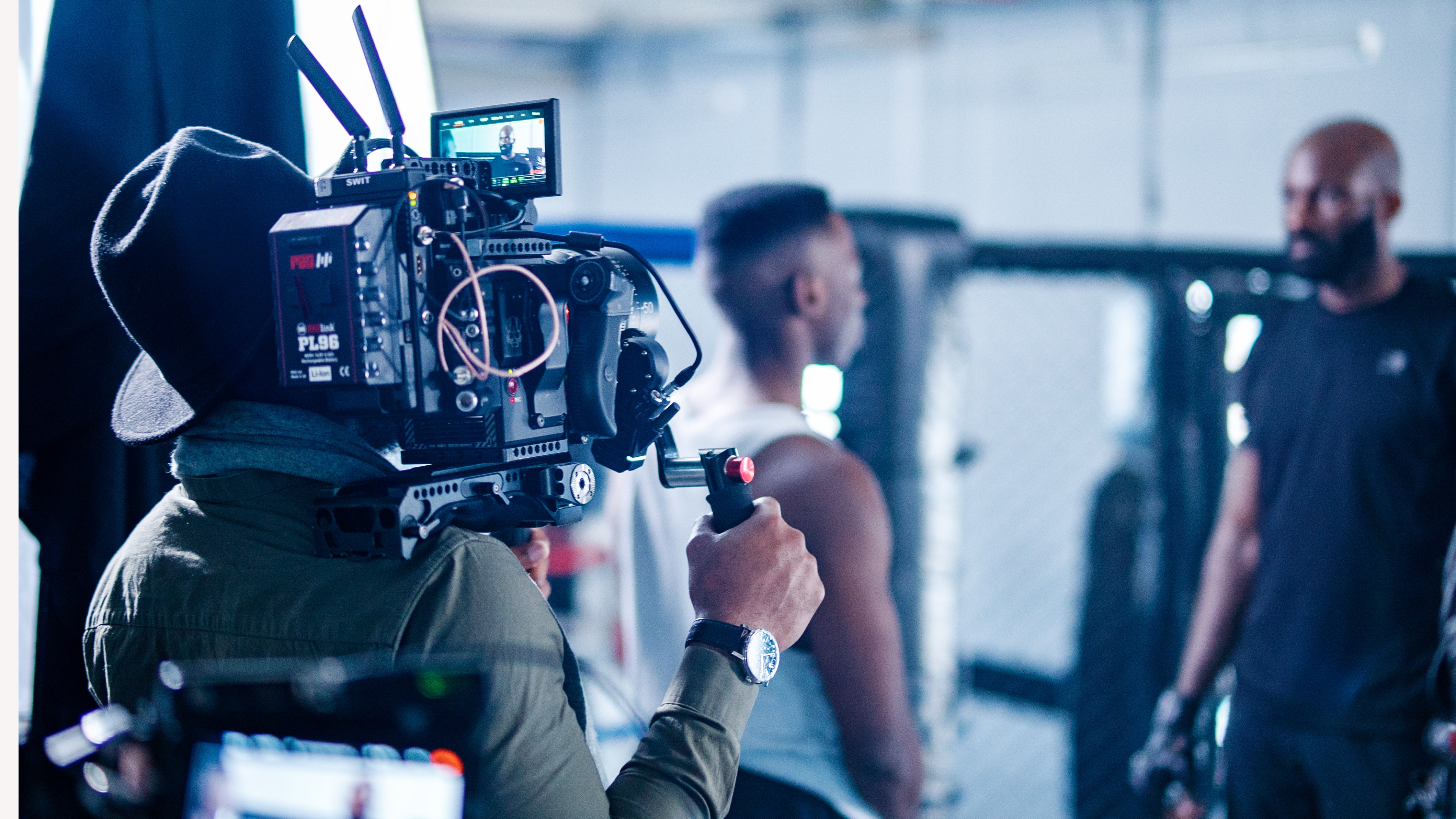 The data covers categories such as ethnicity, gender, sexual orientation and disability status and serves as a benchmark for the guild's inclusion efforts moving forward.
The Director's Guild of Canada (DGC) has released the results of its first-ever national census, which found a "significant underrepresentation" of Black, Indigenous and people of colour members compared to the population at large.
The voluntary, pan-Canadian report was completed by over half of the guild's more than 6,000 members – with a total of 3,865 completing the questionnaire – and represents approximately 58.2% of membership.
The questionnaire covered a broad range of factors, including "age, ethnicity, gender, gender identity, sexual orientation and disability status, covering creative and logistical positions in all areas of direction, design, locations, accounting, production and editing." It was initially proposed by the DGC BIPOC Members Committee, chaired by director R.T. Thorne.
The 2022 census found that roughly 82.8% of participating members identified as Caucasian, while about 18.3% identified as Black, Indigenous or a person of colour. Within that spectrum, 8.6% identified as Asian, 2.9% as Indigenous, 2.5% as Black, 2.1% as Latin American and 1.1% as Arab.
Regionally, Manitoba was the province with the highest percentage of racialized and Indigenous members with 21.7%, including 4.5% identifying as Indigenous. Saskatchewan had the lowest percentage of racialized and Indigenous members at 7.1%, followed by Alberta and the DGC's Atlantic chapter, which both came in at 11.8%. Nearly half of Alberta's racialized DGC members identified as Asian.
The report compared the findings with Statistics Canada's 2016 census figures, which estimates that roughly 22% of Canadians identify as a "visible minority" and more than 4% identify as Indigenous, concluding that racialized and Indigenous communities are "significantly underrepresented" in its membership.
The DGC also concluded that men are "overrepresented" within its ranks, with 53.4% identifying as male in the census. The report notes that the option to not identify gender slightly skewed the results, with the DGC's membership records indicating that 57.5% is a more accurate estimate of its male membership.
A total of 78 participating members identified as either transgender, non-binary or gender non-conforming, accounting for less than 2% of respondents. It was noted that none of the participating members identified as transgender women, which the report said "justifies further investigation as to whether specific obstacles exist – whether they be direct or systemic – for trans women in the industry."
However, the report found the DGC had a higher level of LGBTQ representation compared to 2016 census levels, with more than 16% of participating members identifying as either homosexual, bisexual or pansexual, asexual or otherwise non-heterosexual, compared to the Statistics Canada's estimate that LGBTQ+ individuals represent 4% of Canada's population.
The report also indicated that the DGC is looking into how many persons with disabilities are part of its membership, with 12% of participants choosing not to answer. Of the members who completed that section of the survey, 7.9% identified as a person with a disability, which is lower than the estimated 15.6% of Canada's workforce.
The data serves as a benchmark for the guild, said DGC National president Warren P. Sonoda in a statement. "Our guild and our industry have a long way to go to ensure we represent the diversity of stories and audiences across this country, but the road towards this goal has to start with declaring who we are and acknowledging our numbers," he said.
"The industry has shifted towards a global market for original content, and there's a hunger for varied stories that represent those diverse audiences," added Thorne. "Moving towards greater representation within our guild will help meet the demand, and create more opportunity for our whole industry."
Moving forward, the guild will continue to ask current and new members to voluntarily complete the questionnaire to see the impact of its efforts toward further inclusion within its ranks.
Image: Unsplash