Deals: Prairie Pants Distribution, CTV Life Channel, A Média, Gusto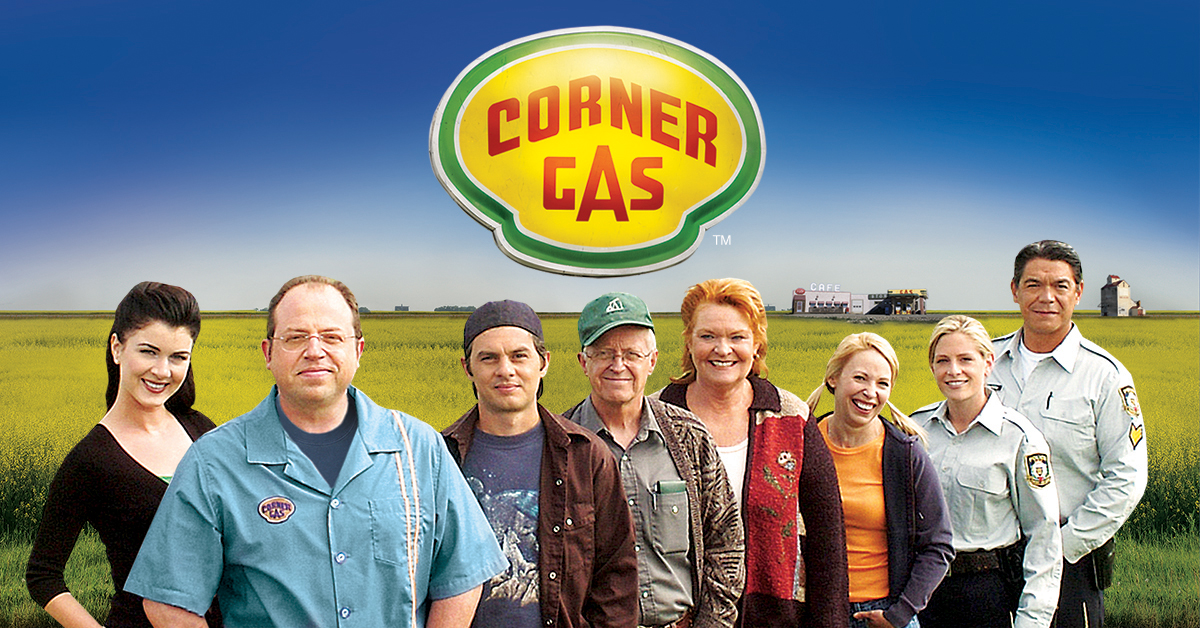 A Corner Gas FAST Channel has launched on Amazon Freevee, CTV Life Channel has acquired The Great Cookbook Challenge, plus more.
A mazon's AVOD platform Freevee (formerly IMDb TV) is fuelling up on more Corner Gas (Vérité Films and 335 Productions).
Prairie Pants Distribution has announced the launch of a Corner Gas FAST Channel (free, ad-supported TV) on Amazon Freevee in the U.S., after the June 24 on-demand premiere of the fourth season of Corner Gas Animated on the the streaming video service.
The FAST channel, which launched June 30, features the entire current catalogue from the franchise, created by Brent Butt, including Corner Gas Animated and Corner Gas: The Movie. The Corner Gas franchise can currently be streamed on Crave in Canada.
CTV Life Channel
CTV Life Channel has picked up The Great Cookbook Challenge with Jamie Oliver. The acquisition is part of a raft of new deals announced by Fremantle for cooking shows featuring the British chef.
The Great Cookbook Challenge with Jamie Oliver (7 x 60 minutes) is produced by Jamie Oliver Productions and Plum Pictures for Channel 4 in the U.K., where it has already launched. Fremantle is also selling the format.
A Média
France's Mediawan Rights, a subsidiary of the Groupe Mediawan, has acquired the worldwide rights to the format and original version of all three seasons of the series Les Mecs from Montreal prodco A Média. The dramedy about four 50-something friends was imagined by Jacques Davidts and written in collaboration with Maxime Caron.
Production is underway on the third and final season of Les Mecs, which is expected to air this fall on ICI TOU.TV Extra, and on ICI Télé in 2023. This third installment of the series is written by Davidts and Caron and produced by Guillaume Lespérance.
Gusto
Gusto TV has landed on another U.S. platform: TiVo+. The deal will see Gusto culinary originals available on TiVo+, which offers multiple streaming services.
Ottawa-headquartered Gusto TV has been increasing its presence south of the border, with partnerships including a recently announced one with Atlanta-based Cox Media Group for its connected TVs, mobile, and web applications.