In brief: Heritage allocates $9.2M to support film exhibitors, distributors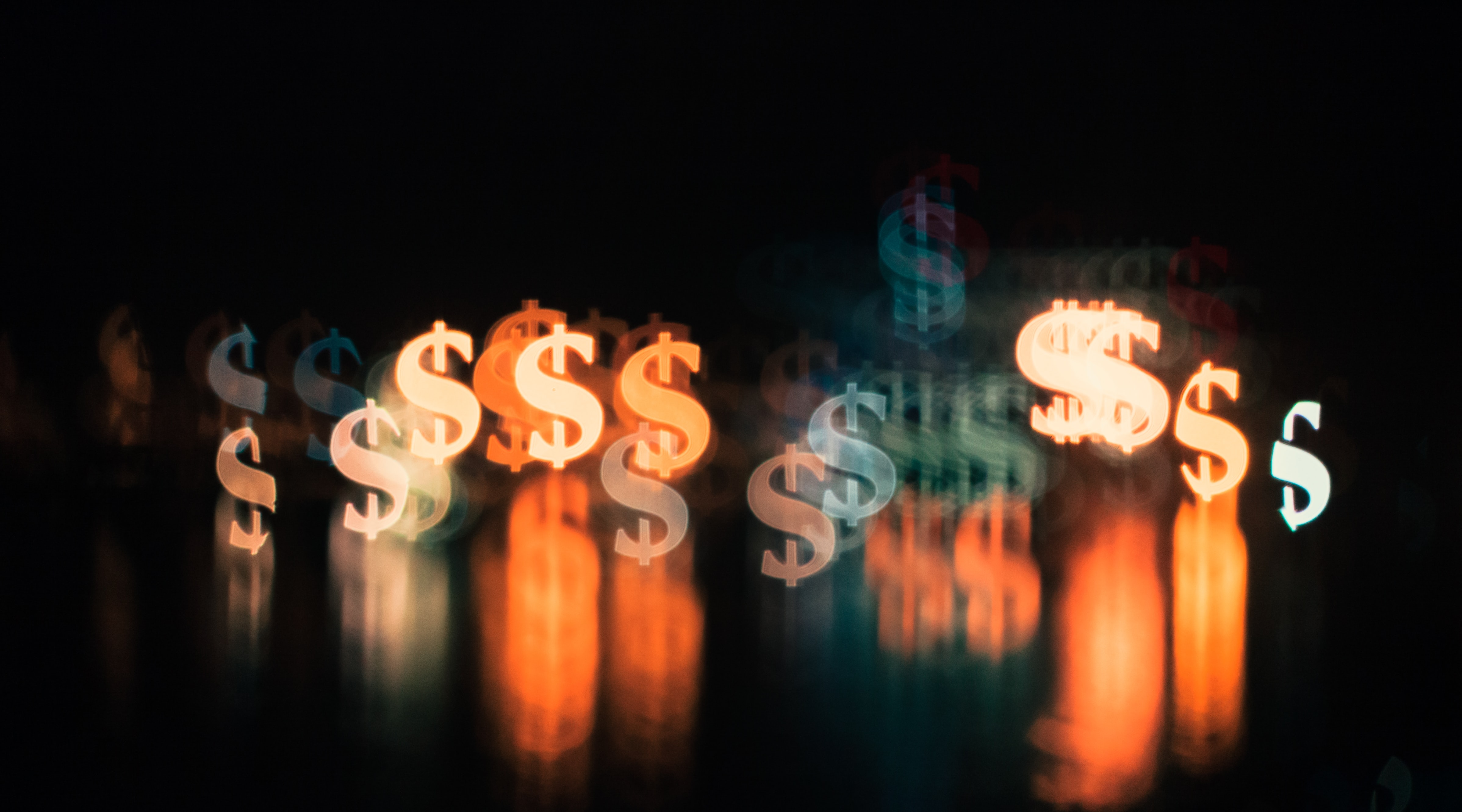 The Academy of Motion Picture Arts and Sciences inducts several Canadians in 2022, WildBrain makes a change to its board of directors, plus more.
The Ministry of Canadian Heritage has unveiled new details on how an earmarked $50 million from the federal budget will support arts, cultural and heritage organizations still facing revenue challenges following the COVID-19 pandemic. Established as the Canada Arts and Culture Recovery Program (CACRP), the fund will be allocated through several arts and culture organizations over the next few months.
Of the $50 million, $9.2 million has been provided to Telefilm Canada to support cinema exhibitors and film distributors, expected to launch sometime in early fall. Another $9.2 million has been provided to the Canada Council for the Arts for "underserved and marginalized core-funded organizations" financially impacted by public health measures, which is to be allocated this summer.
The remaining funds have been distributed to the Museum Assistance Program ($13.6 million), the Canada Music Fund ($14 million) and Canada Arts Presentation Fund ($4 million).
The latest Canadians inducted to the Academy of Motion Picture Arts and Sciences
Bron Media president Brenda Gilbert, Oscar-winning short filmmaker Ben Proudfoot (The Queen of Basketball) and actor Michael Greyeyes (Blood Quantum) are among the Canadians who've been invited to join the Academy of Motion Picture Arts and Sciences. The organization behind the Oscars extended invitations to join the organization to 397 artists and executives this week.
Others Canadians on the list include EyeSteelFilm co-president and creative producer Bob Moore, and producers Damon D'Oliveira (The Grizzlies), Luc Déry (Monsieur Lazhar), Margot Hand (Brittany Runs a Marathon), Kim McCraw (Drunken Birds), and Christina Piovesan (Amreeka). Canadians invited to the short films and feature animation branch include Evren Boisjoli (Fauve) and Olivier Calvert (Animal Behaviour).
WildBrain shifts board of directors
WildBrain has appointed Rita Middleton, CEO and interim CFO of International Solar Solutions, as an independent director of the company. Middleton will fill a seat on WildBrain's board of directors being vacated by director Alan Hibben, who steps down as of Sept. 1 for personal reasons. Board chair Don Wright will replace Hibben as chair of the audit and risk management committee at that time.
Middleton has more than 25 years' strategic senior management experience, and worked in the broadcast and entertainment industry from 1990 to 2008. She's worked for companies including CUC Broadcasting and Alliance Atlantis Communications, where she was SVP of finance and information technology services.
Three films share $718,000 from Quebecor Fund

The Quebecor Fund has allocated $718,000 to three features through its Film Production Assistance Program. The projects include Simple comme Sylvain, produced by Metafilms with Les Films Séville attached as distributor. The film, which has already secured financing through Telefilm and SODEC, follows a woman who considers ending a long-term relationship for a passionate love affair.
The other two projects are Cœur de slush, produced by Christal Films Productions with Les Films Opale attached as distributor, about an awkward, tall teenage girl who finds herself competing for love with her older sister; and Coco Ferme, produced by Attraction Images and La Fête Content & Concept with TVA Films attached to distribute, which tells the story of an 11-year-old entrepreneur who tries to go viral while living in the rural countryside.
Sandra Oh among latest appointments to the Order of Canada
Governor General of Canada Mary Simon has appointed 85 new members to the Order of Canada, which honours Canadians who've made meaningful contributions to society and their communities. Among the latest appointed members are Ottawa-born Killing Eve star Sandra Oh, Quebecois filmmaker François Girard, award-winning make-up artist Donald James Mowat and actor Guylaine Tremblay. The Order of Canada insignia will be presented at a ceremony to be announced at a later date. More than 7,600 Canadians have been appointed to the Order of Canada since its creation in 1967.
With files from Kelly Townsend
Image: Unsplash