DGC BC to hold postmortem on recent bargaining process with negotiating producers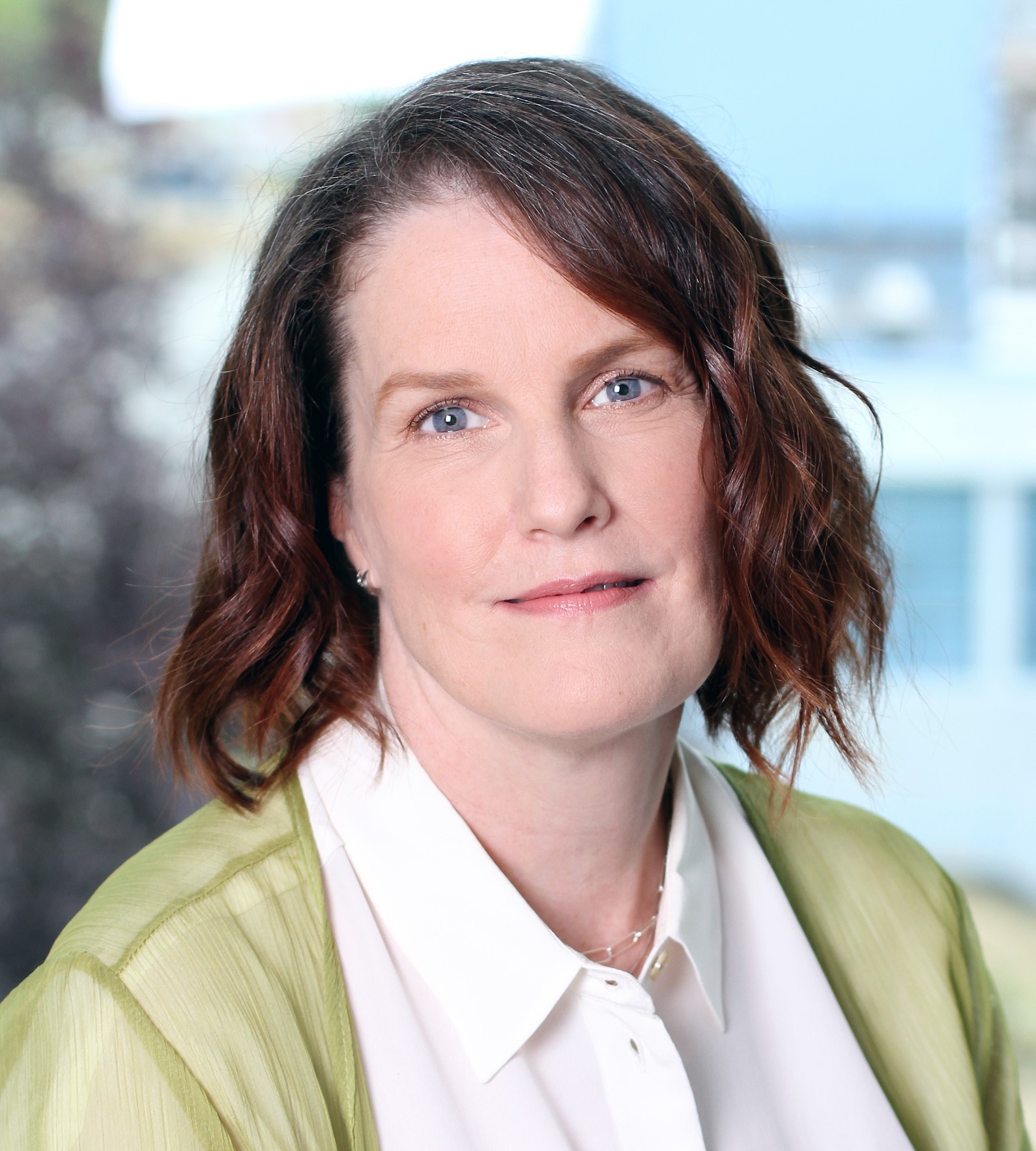 Kendrie Upton, executive director of DGC BC, sheds light on the "frustrating" period of negotiations that led to a strike but ultimately ended with a ratified agreement.
The Directors Guild of Canada's B.C. District Council (DGC BC) plans to hold a postmortem discussion to review its most recent bargaining process with the Alliance of Motion Picture and Television Producers and the Canadian Media Producers Association-BC, which stretched out for over a year and involved the guild's first-ever strike followed by a recently ratified agreement.
Kendrie Upton (pictured), executive director of DGC BC, tells Playback Daily that the bargaining process with negotiating producers in Canada and the U.S. was "extremely challenging" as the pandemic forced negotiations to take place virtually and hindered meaningful dialogue. Once the two sides got back to the table, they eventually agreed to terms including wage increases of 3% each year, retroactive to July 11, 2021, as well as minimum wage differentials and a monetary penalty if employees aren't provided with meals in a timely manner.
Negotiations took longer than expected, but the industry is back in business and set for a busy period to catch up for lost production time, she says.
Playback: It seemed as if negotiations were at an impasse for a while — what was the turning point that eventually led to a tentative agreement?
Kendrie Upton: Historically the bargaining process has been fairly straightforward and we've reached an agreement in a matter of days, weeks or sometimes a few months. However, this round was extremely challenging from the get-go. The format of this round of bargaining was different from the in-person bargaining sessions we normally have. Due to the pandemic, we were bargaining over Zoom, which wasn't conducive to having meaningful dialogue.
This really drew out the process. But our members showed tremendous resolve throughout and sent a strong message about the issues of respect, fairness and safety that they wanted to see addressed in a deal. This led to more meaningful dialogue at the table, and once that happened, the deal fell into place pretty quickly. We are so proud of the solidarity shown by our members and what we were able to secure as a result.
PB: It seems the disruption to productions in B.C. was relatively minimal, if at all, due to the safe harbour agreements in place – can you describe what, if any impact, the strike had on productions in the province?
KU: There was a disruption, but the ratification means that B.C. is now open for business. And from the volume of inquiries we've recently had, it's clear that the next several months will be very busy as the industry rushes to catch up.
PB: In the DGC BC members poll on the tentative agreement, 64% cast a vote — that seems on the low side. How would you describe how polling turnout was?
KU: Our members have been really engaged throughout this round of bargaining and ensuring that their voices are heard. The 64% turnout was one of the higher turnouts we've ever had. It's a really strong sample size and crosses all of our broad job categories.
PB: What were your general feelings throughout the strike and negotiations?
KU: There is no doubt that it was a frustrating process. Bargaining is always a matter of give and take, but it was hard to not have the meaningful dialogue that we are used to during collective bargaining. The kind of dialogue that moves the bargaining forward.
So the process took longer than any of us expected, but that said, we could have made a lesser agreement much more quickly. Thanks to the patience and solidarity of our membership we were able to make significant gains, especially on behalf of the lowest paid and entry level workers.
As a union, the number one tool we have to build and diversify the industry's workforce is a strong, fair collective agreement. These gains will help us attract and retain a quality workforce for years to come. And this helps the whole industry.
PB: This was DGC BC's first-ever strike — what will it take to prevent it from happening again?
KU: This process was challenging on so many levels. We will be holding a full postmortem discussion to review the process and see what we can take away from the past 15 months.
The most important thing to take away from this difficult round of bargaining is to recognize how important it is to have meaningful dialogue with an interest-based approach where both sides are heard and both sides make movement on the issues at hand.
Image courtesy of DGC BC