Insight Productions names Alex Kitz SVP of business and legal affairs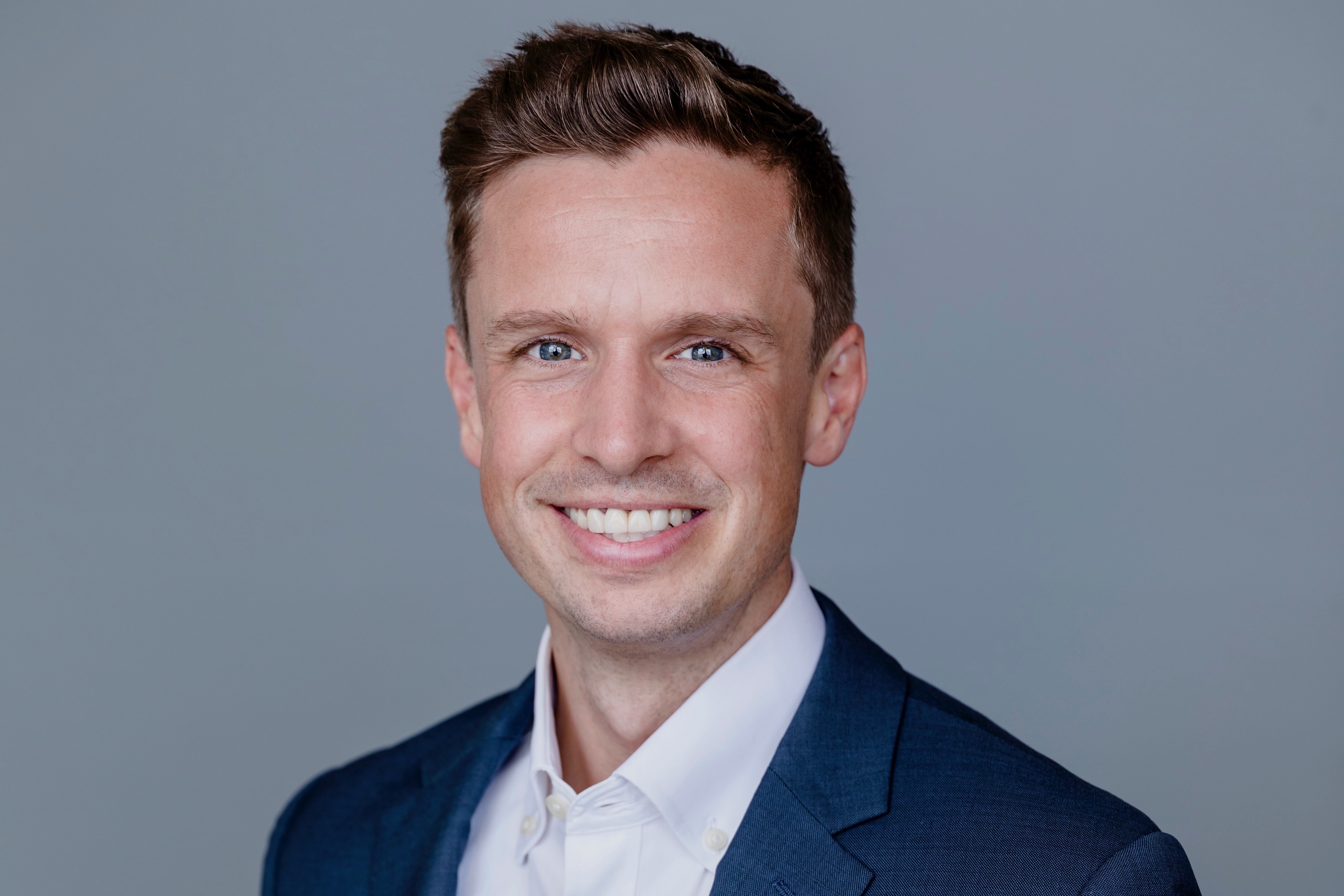 Kitz's promotion includes an expanded focus on the Boat Rocker-owned company's development slate.
Toronto-based prodco Insight Productions has promoted Alex Kitz to SVP of business and legal affairs.
Kitz (pictured) now has increased oversight of business and legal affairs as well as an expanded focus on the Boat Rocker Media-owned prodco's growing development slate, in addition to his responsibilities managing Insight's contractual relationships; ensuring compliance for funding and tax credit requirements; negotiating broadcast licensing agreements; and collaborating on IP rights acquisitions.
He will continue to report to Insight's COO and general counsel Rahmiel Rothenberg.
Kitz joined Insight in 2015 as manager of business and legal affairs. He holds law degrees from the University of London and the University of Toronto Law School, and worked as an associate at Glaholt LLP.
Rothenberg said in a statement that Kitz's "remarkable ability to foster productive relationships" with their partners allowed them to "advance Insight's strategic growth, particularly on the international side." Kitz is credited for facilitating the prodco's expansion internationally through streaming services such as Netflix and Amazon's Prime Video as well as other international rights holders.
Insight expanded its development team earlier this year, hiring Kari Hollend as a producer to develop projects across all genres; and VP of production Jessica Brunton took on an expanded role working with the development team with a focus on scripted projects. Meanwhile, Paul Thomas was promoted to VP of finance.
Image courtesy of Insight Productions