Rogers-Shaw merger heads to mediation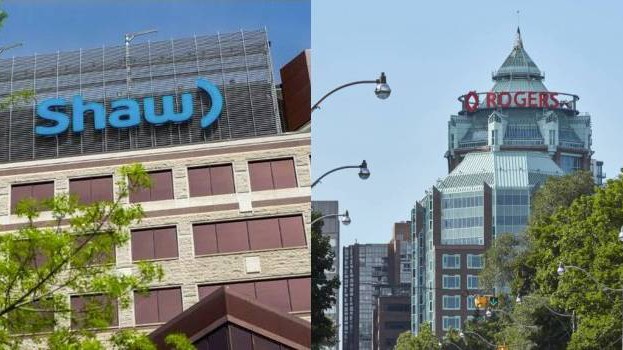 The first step in alleviating the Competition Bureau's concerns is set to begin after the long weekend.
R ogers Communications, Shaw and the Competition Bureau have agreed to begin mediation to overcome issues the regulatory body has with the proposed $26 billion merger of the two telco companies.
Rogers and Shaw had previously agreed to delay the deal in order to address the Bureau's concerns and avoid having the matter go to the Competition Tribunal. But while the companies agreed to sell Shaw's wireless carrier Freedom Mobile to Quebecor last week in what they said would maintain a strong fourth competitor in the wireless market, the Bureau's concerns about competition and wireless prices were not adequately addressed, according to filings made to the Competition Tribunal.
The first phase of mediation before the tribunal is scheduled to take place on July 4 and 5. Should both sides not agree to the mediation's proposed solutions, the matter could head to trial, putting the closing date for the deal – previously expected this summer – into the fall and potentially the end of the year.
Meanwhile, The Globe and Mail reported Monday morning that Anthony Lacavera had filed a letter to Industry Minister François-Philippe Champagne in opposition to the sale of Freedom to Quebecor. Lacavera's investment firm Globalive Capital had expressed its interest in acquiring Freedom, but had reportedly been shut out of negotiations by Rogers, to the point that Globalive made a direct pitch to Shaw instead.
In a series of tweets after the Quebecor sale was announced, Lacavera – who founded Freedom as Wind Mobile in 2008 – alleged that Rogers accepted an offer that was $900 million less than what Globalive put forward because it was "afraid to compete" with a pure-play mobile company, instead selling it to Videotron, "a regional cable company that can't risk a retaliatory strike against its legacy businesses." He has also been urging Canadians to write to Champagne and express their own concerns with the deal.
This story originally appeared in Media in Canada