Deals: Cineflix Rights, Random Media, Radio-Canada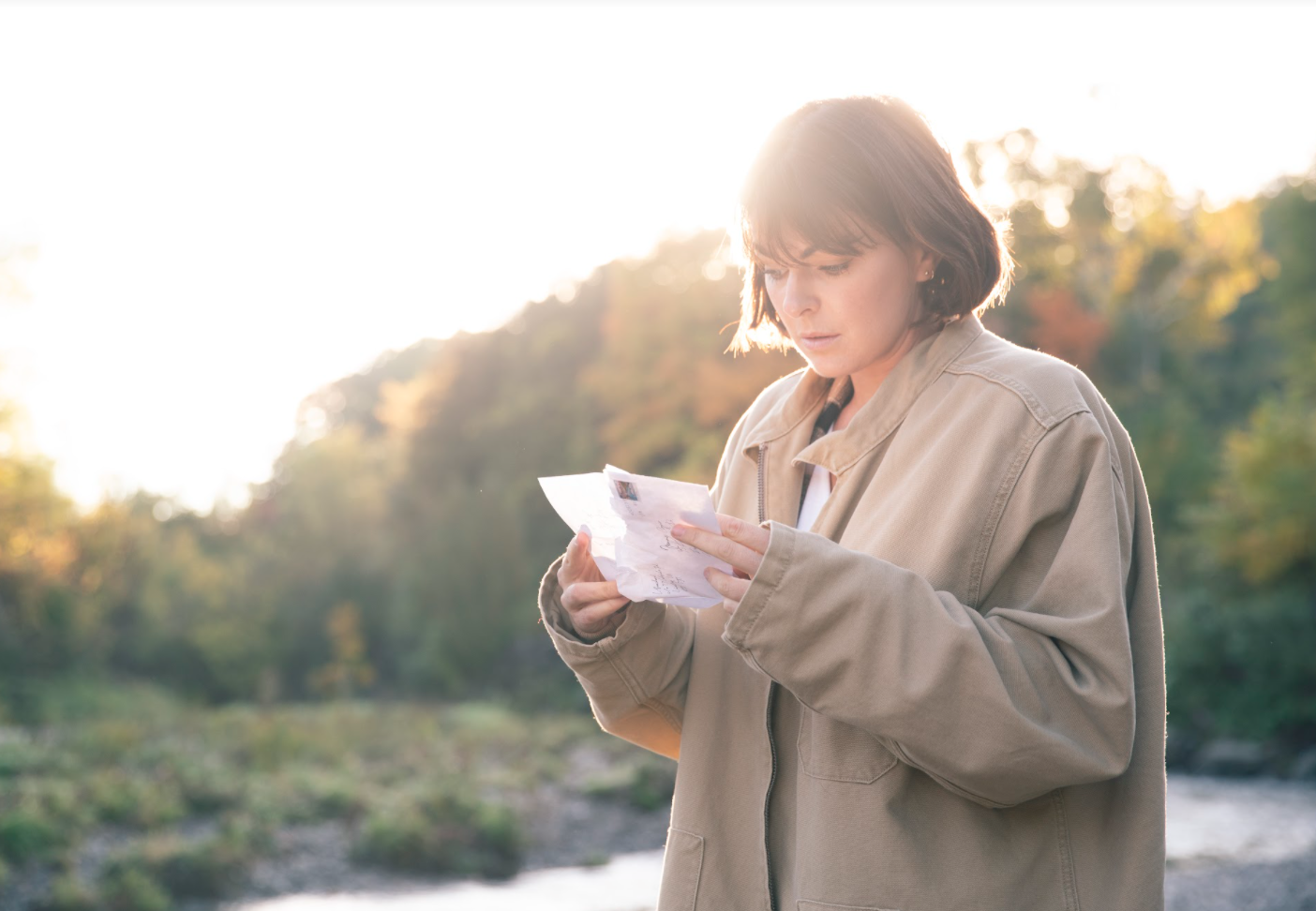 Cineflix Rights brings Cancon to European and Mediterranean broadcasters, North Bay-shot comedy Happy FKN Sunshine lands global distribution deal, plus more.
Canadian series Coroner and Secret Nazi Expeditions are among the multiple international deals Cineflix Rights has closed with Central and Eastern European and Southern Mediterranean broadcasters for scripted and factual content.
The deals were closed ahead of the NATPE Budapest 2022. The deal for police procedural series Coroner (Muse Entertainment, Back Alley Films, Cineflix Studios) is with Disney+ for its streaming platforms covering the Balkans and Bulgaria. Meanwhile, Poland's streaming service, Kino, acquired Go Button Media's Secret Nazi Expedition for its Stopklatka channel.
The U.K.-based distributor also closed a deal with TV3 Baltics, which covers TV3′s Latvian and Lithuanian networks, for Scott Brothers Entertainment's Property Brothers: Forever Home seasons one and two. The series follows along superstar developers and renovators Drew and Jonathan Scott as they help couples find their forever homes.
Random Media
Los Angeles-based distributor Random Media has acquired the global rights, excluding Canada, for the North Bay, Ont.-shot comedy feature film Happy FKN Sunshine after it made its worldwide premiere at the 25th annual Dances With Films Festival.
The film is produced by Ryan Keller, under his production banner Other Animal Entertainment, which Keller co-founded with distributor and publicist Jonathan Hlibka and Emmy award-winning sound designer Geoff Raffan. Directed by Derek Diorio and co-written by Keller and James Gordon Ross, Happy FKN Sunshine tells the story of a metal band struggling to find fame.
The acquisition deal was brokered by Eric Doctorow for Random Media and Ryan Keller for Other Animal Entertainment. Starring Matt Close, Mattea Brotherton, Dana Hodgson, Connor Rueter, and Maxime Lauzon, the film is slated for release on Jan. 10, 2023.
Radio-Canada
Radio Canada and Planète+ in French-speaking Canada have acquired the new environmental documentary series The Water Guardians through Paris-based boutique co-producer and distributor About Premium Content (APC).
The 4 x 52 docuseries addressing the global issue of water scarcity through stories of people who have been working to preserve or discover sources of water has also been acquired by RTP2 in Portugal, EITB and TV3 in Spain and RTBF in Belgium.
Directed by Cedric Leprettre, Basile Roze, Cyril Denvers and Emmanuel Corre and written by Cyril Denvers and Candice Souillac, the series also recently won the prestigious Prince Rainier III Special Prize for best documentary dealing with environmental issues at the Monte Carlo Television Festival. It is produced by j2f Production and LSD Films for Canal+ and distributed by APC.
Liquid Media Group
Vancouver-based business solutions company Liquid Media Group signed a partnership with global B2B digital content marketplace Vuulr for the acquisition and distribution of film and TV rights.
The services provided by Liquid Media Group to Vuulr include content evaluation; data and analytics; fulfillment servicing with Digital Cinema United, which manages film distribution Digital Cinema Packaging services; festival promotions via recommendation engine iGems; and Liquid's Filmocracy partnership. The media group will also titles from independent content creators from its Projektor and Slipstream catalogue on Vuulr.
The partnership announcement comes a few weeks after Liquid Media Group CEO Ron Thomson resigned.
marblemedia
Netflix has picked up a third season of marblemedia's reality glass blowing competition hit series Blown Away.
Commissioned by Blue Ant Media (Canada) and Netflix (global), the series is hosted by YouTube science influencer and former NBC's America's Got Talent contestant, Nick Uhas, with resident glass evaluator and glass master Katherine Gray. The Corning Museum of Glass also served as a key consulting partner on the series. The third season is set to premiere on Netflix on July 22.
Wattpad Webtoon
Toronto-based Wattpad Webtoon Studios and Philippines television network GMA-7 are partnering on limited series television adaptations of popular Wattpad "Luv Is" webnovels. The first in the slate is Luv Is: Caught in his Arms, an adaptation of the webnovel Caught In His Arms from author Ventre Canard.
The story of an heiress who flees her wealthy lifestyle and arranged marriage will premiere on Oct. 3 with a cast including rising stars Sofia Pablo and Allen Ansay of the Philippines. Wattpad Webtoon Studios also recently announced a partnership with Philippines social platform Kumu to adapt Jamille Fumah's Wattpad webnovel Kiss Master into an eight-episode series.
With files from Victoria Ahearn