Atomic Cartoons boards Netflix animation Oddballs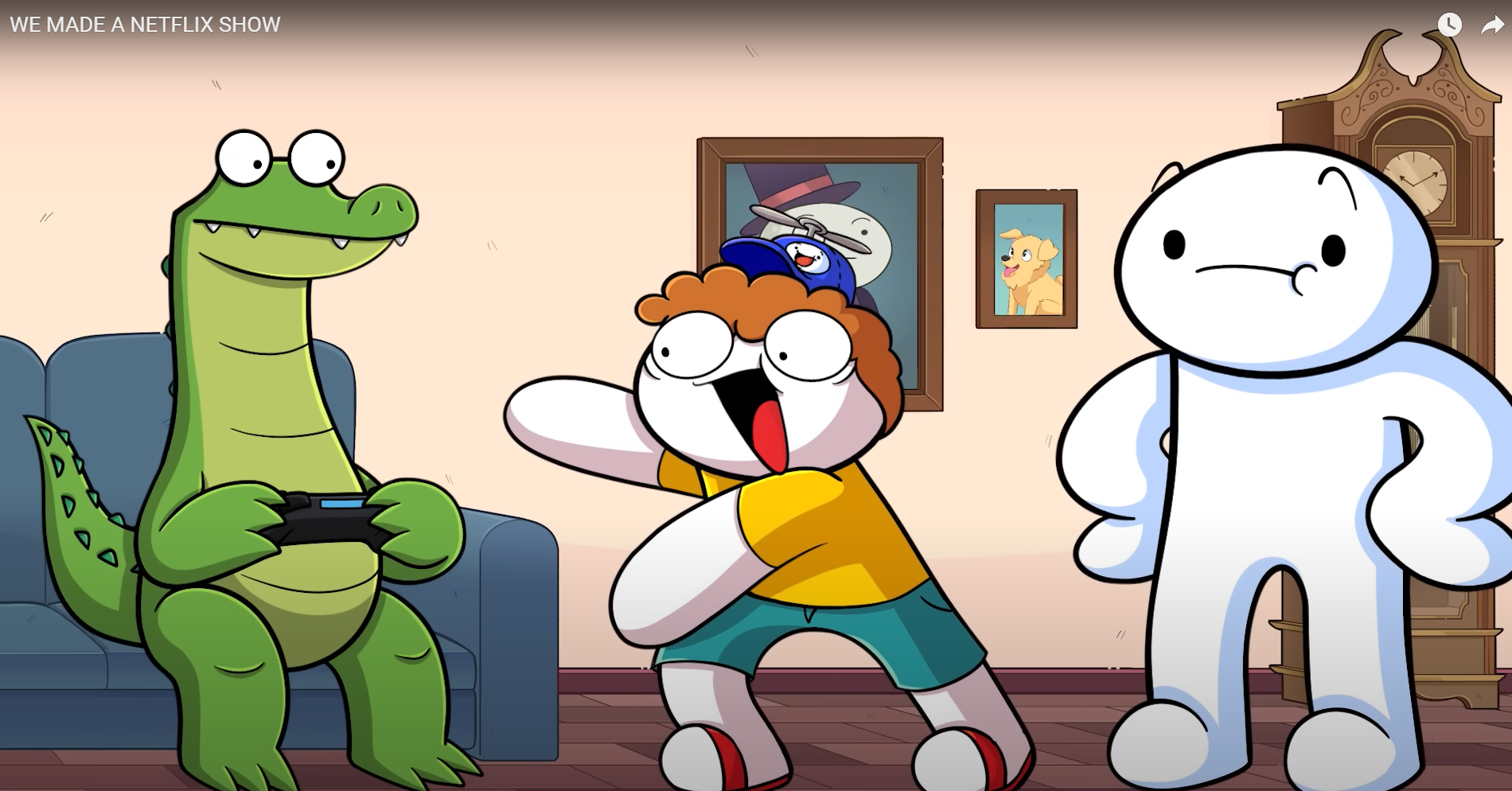 The Thunderbird Entertainment kids and family division will serve as the animator for Oddballs, set to premiere on the streamer later this year.
A n animated series inspired by YouTube creator and animator James Rallison's popular channel The Odd 1s Out and produced in association with Atomic Cartoons is now in production for Netflix.
Oddballs, set to premiere on the streamer later this year, is also being animated in the Vancouver and Ottawa studios of Thunderbird Entertainment's kids and family division.
Rallison co-created the series with Ethan Banville, a dual Canadian/U.S. citizen who has worked extensively as a TV writer and producer on both sides of the border, mostly recently as an executive producer with Netflix.
Rallison and Banville serve as executive producers on Oddballs alongside Carl Faruolo, Michael Zoumas, Thunderbird CEO Jennifer Twiner McCarron and president Matthew Berkowitz, as well as Atomic Cartoons' Aaron Behl.
The series features the comedic daily life rants of a bubble-shaped boy who looks, sounds and is named after Rallison. Other characters include a talking crocodile and a girl who claims to be from the future.
Sarah Soh is the supervising producer. Cast members include Rallison, Faruolo, Julian Gant, Kimberly Brooks, and Gary Anthony Williams.
Screen shot from TheOdd1sOut YouTube page