Shaftesbury appoints Liz Levine as senior producer and VP of television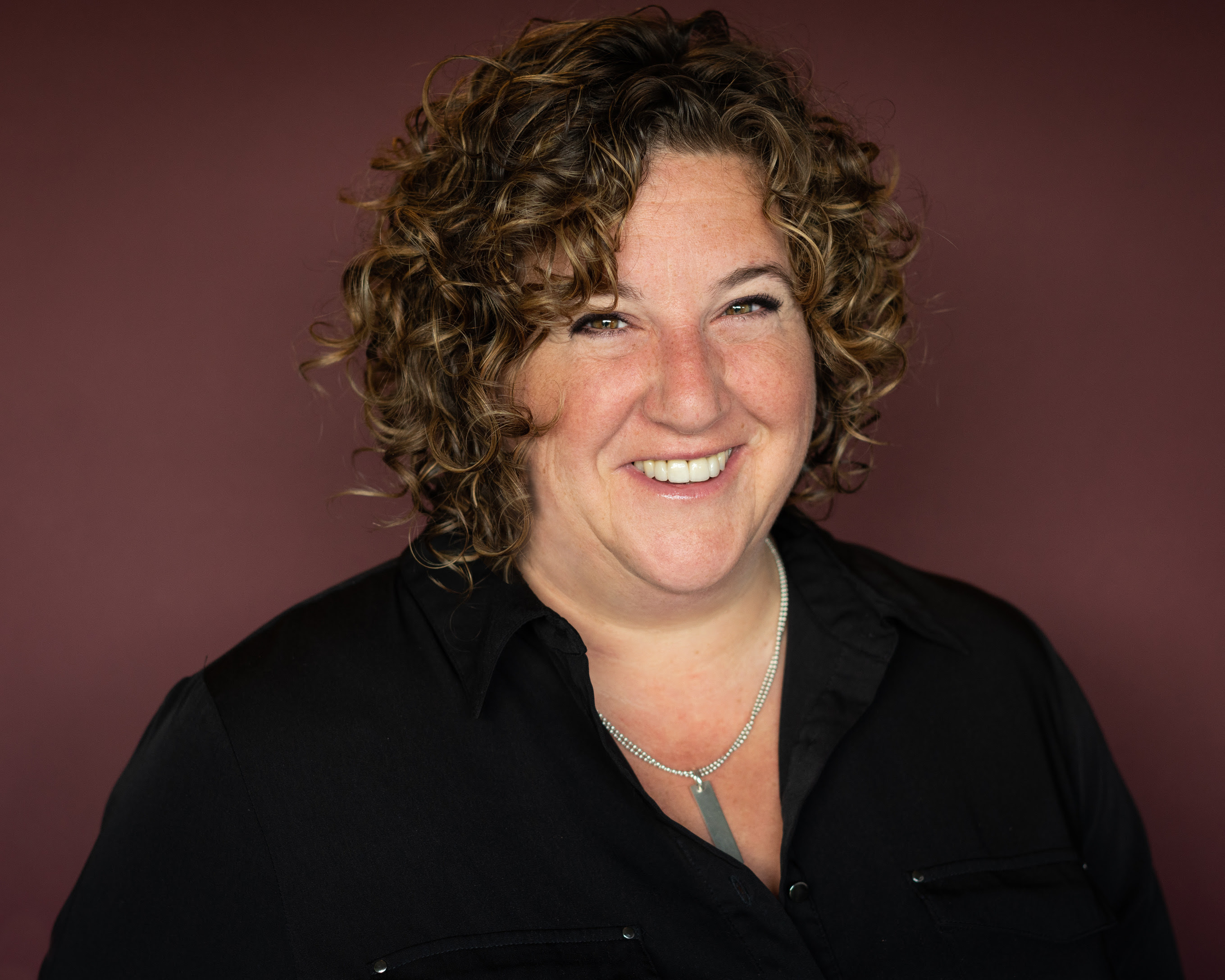 The veteran producer said the Toronto prodco has supported her throughout her career and joining it "feels a lot like coming home."
Veteran producer Liz Levine has joined Shaftesbury as senior producer and VP of television, a job she says "feels a lot like coming home" after the team at the Toronto-based prodco supported her throughout her career.
Levine (pictured) reports to Shaftesbury chairman and president Christina Jennings and will oversee all aspects of the company's scripted slate as properties move from development into production, according to a news release.
Levine has over two decades of experience in various film and TV platforms and genres in Canada and the U.S., developing and/or producing television for CBS, The CW, Disney Channel, Sony Pictures Entertainment and TBS. She's earned Leo Award nominations for The CW/Netflix anthology horror series Two Sentence Horror Stories, on which she was executive producer for seasons two and three; Kyra Sedgwick's directorial debut Story of a Girl, which was a TV movie; the short drama Mental; and the short doc Wood If.
Levine holds a master's degree in journalism from the University of British Columbia and has written for various publications. She is also author of the memoir Nobody Ever Talks About Anything But the End (Simon & Schuster 2020), which was shortlisted for the 2021 Hubert Evans Non-Fiction Prize.
In a statement, Levine called it "an exciting time to be at Shaftesbury," the prodco behind hits such as CBC's Murdoch Mysteries and Citytv's Hudson & Rex, and said she looks forward to "helping shepherd a new generation of stories through production and to audiences both in Canada and abroad."
Jennings said Levine's "writing and journalism career combined with her years as an independent producer means that she thoroughly understands the entire process of storytelling for the screen."