ISO, DGC launch Indigenous director fellowship program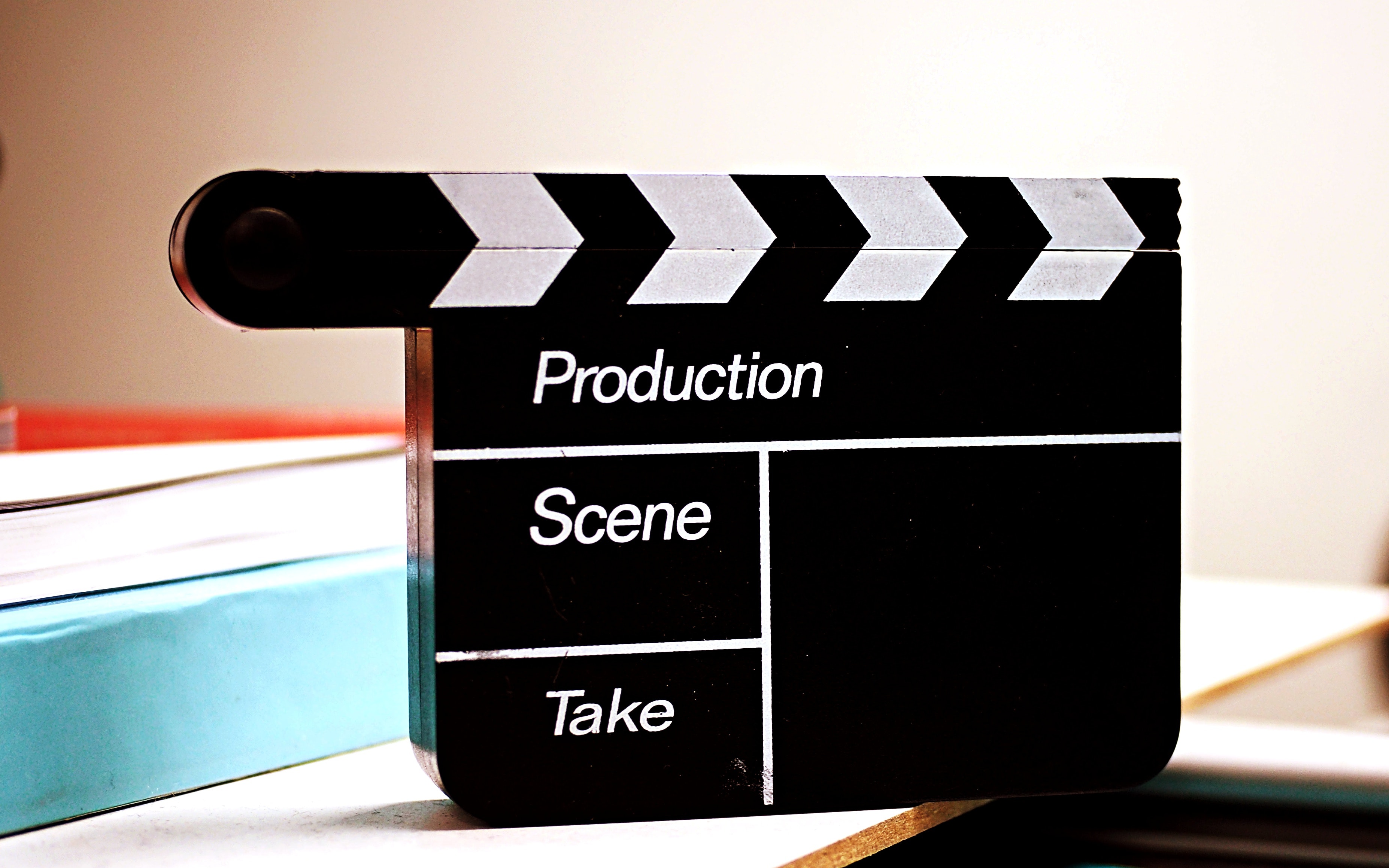 The initiative will place emerging Indigenous directors on episodic productions from pre-production through post.
The Indigenous Screen Office (ISO) and the Directors Guild of Canada (DGC) have partnered on a new initiative for emerging Indigenous directors to gain experience in episodic scripted television.
The ISO-DGC Director Fellowship Program will place Indigenous directors on participating episodic productions as director fellows so they can observe a mentor director throughout pre-production, the shoot and post-production.
The goal is to offer participants experience, skills and industry connections with key decision-makers, helping empower them to succeed and secure directing jobs in episodic scripted television. Included are professional development workshops, a paid on-set director fellowship, and ongoing support from the ISO and DGC.
To qualify, emerging directors must have demonstrated success in directing feature films, shorts, or web series. Host series will be DGC signatory productions.
Applications opened through the ISO on Thursday (June 23) to both DGC members and non-members. Eligible applicants will be placed on a talent roster from which participating productions can select a director fellow. The producers and the director mentors will take an active role in the selection of each fellow.
The program comes after the successful pilot placements of four Indigenous director fellows on three series, including The Handmaid's Tale (Hulu/CTV Drama Channel), Three Pines (Prime Video/Sony) and Little Bird (Crave/APTN lumi). Jessie Anthony was a fellow alongside director mentor Dana Gonzales on The Handmaid's Tale; Darlene Naponse was a fellow with director Tracey Deer on Three Pines; and JJ Neepin and Adeline Bird were paired with directors Elle-Máijá Tailfeathers and Zoe Hopkins respectively on Little Bird.
"Indigenous directors are eager to tell stories through episodic television in Canada and this partnership creates new access points to level the playing field and open doors," said Kerry Swanson, co-executive director of the ISO, in a statement.
Deer, DGC VP, said the on-set experience "is an invaluable way" for emerging directors "to learn the nuances of episodic directing."
Image: Pexels