DGC BC ratifies tentative agreement with negotiating producers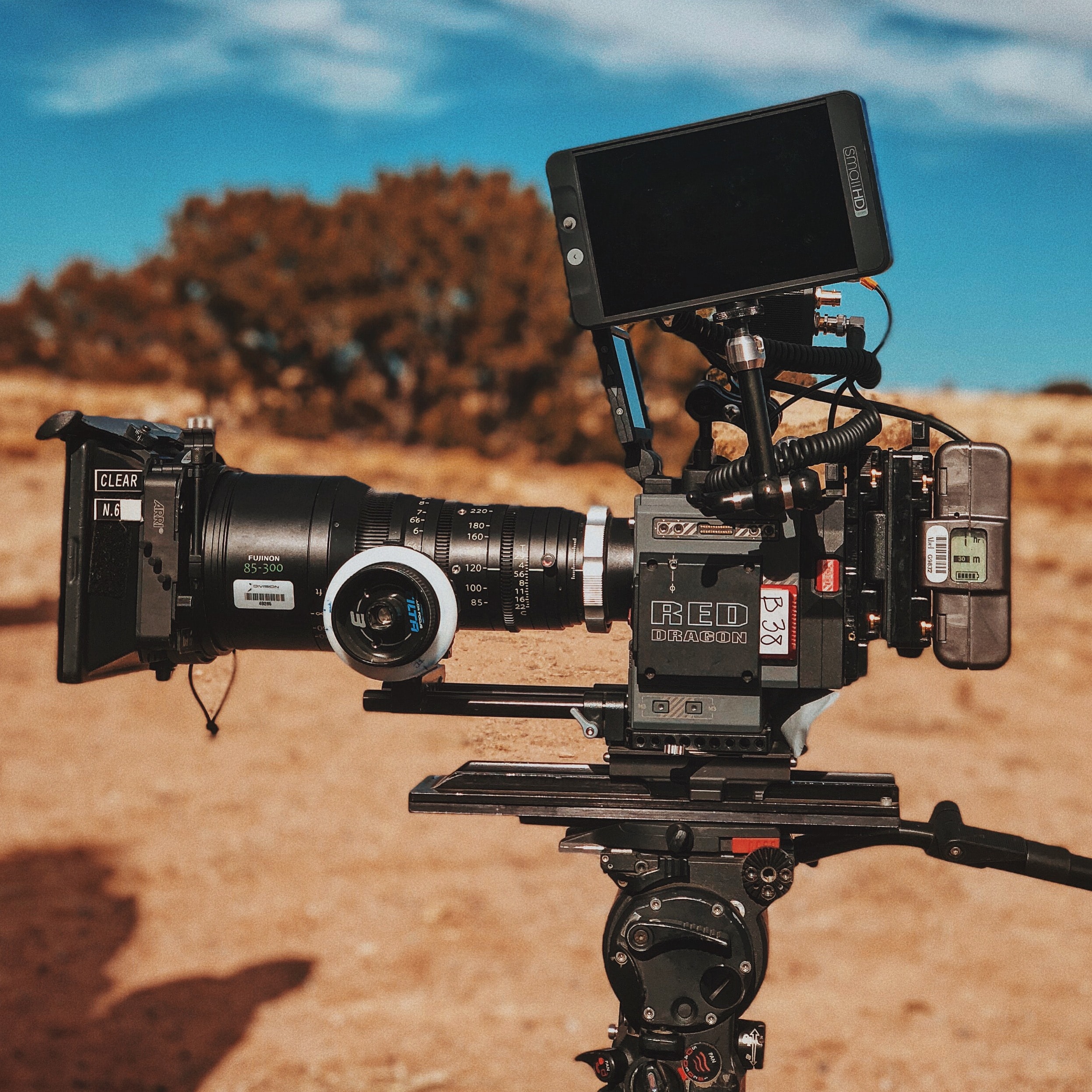 The Directors Guild of Canada BC District Council says the province "is open for business" once again as the agreement brings an end to the strike.
The Directors Guild of Canada BC District Council (DGC BC) has ratified the tentative agreement it had reached earlier this month with negotiating producers in the U.S. and Canada, bringing an end to a period of tension that involved a month-and-a-half-long strike.
DGC BC announced yesterday (Thursday) that after five days of polling, 89.5% of its members were in favour of the deal with the Alliance of Motion Picture and Television Producers (AMPTP) and the Canadian Media Producers Association-BC (CMPA). A total of 64% of the eligible DGC BC members turned out for the vote.
The ratification comes after 15 months of bargaining, which saw the DGC BC issuing strike notice for the first time on April 26 after a collapse in negotiations. After the two sides got back to the bargaining table, a tentative agreement was reached on June 8.
The new contract includes wage increases of 3% each year, retroactive to July 11, 2021, and differentials ensuring that, as minimum wage increases, the wage rates for positions just above minimum wage continue to increase as well.
Location managers are also getting an outsized wage increase of 15.8% over the term of the agreement. The DGC BC says one of the biggest gains in the news contract is a provision in which producers face a monetary penalty if they don't provide DGC BC employees with meals in a timely manner.
Other key gains include mandatory accommodation or transportation to be provided upon request at the employer's expense for DGC BC crew who work 14 hours or more and are too tired to drive home; full retroactivity on COVID testing stipend payment terms; and the recognition of the National Day for Truth and Reconciliation as a statutory holiday.
Allan Harmon, DGC BC's district council chairman, called it "a momentous day."
"It has been a long and challenging process, but thanks to the efforts of many we have a deal we can be proud of," he said in a statement. "We all owe a debt of gratitude to the negotiating committee for their thoughtful representation of the membership at the table; the DGC National and other District Councils for their solidarity; our expert legal counsel; and the DGC BC Executive Board and staff. But most of all, I want to thank our members for staying engaged over the past 15 months and for giving us the strike mandate. We could not have achieved these gains without their support."
DGC BC executive director Kendrie Upton said ensuring the workforce "is being treated fairly, with respect, and provided with a safe work environment is key to industry stability.
"The ratification of this agreement means that B.C. is open for business," she said. "We can't wait to get back to partnering with our most valued clients and stakeholders and getting rolling on a busy summer of filming."
The CMPA and AMPTP have not issued releases as of press time.
Image: Unsplash