Item 7 to produce a new documentary on the life of Jean-Marc Vallée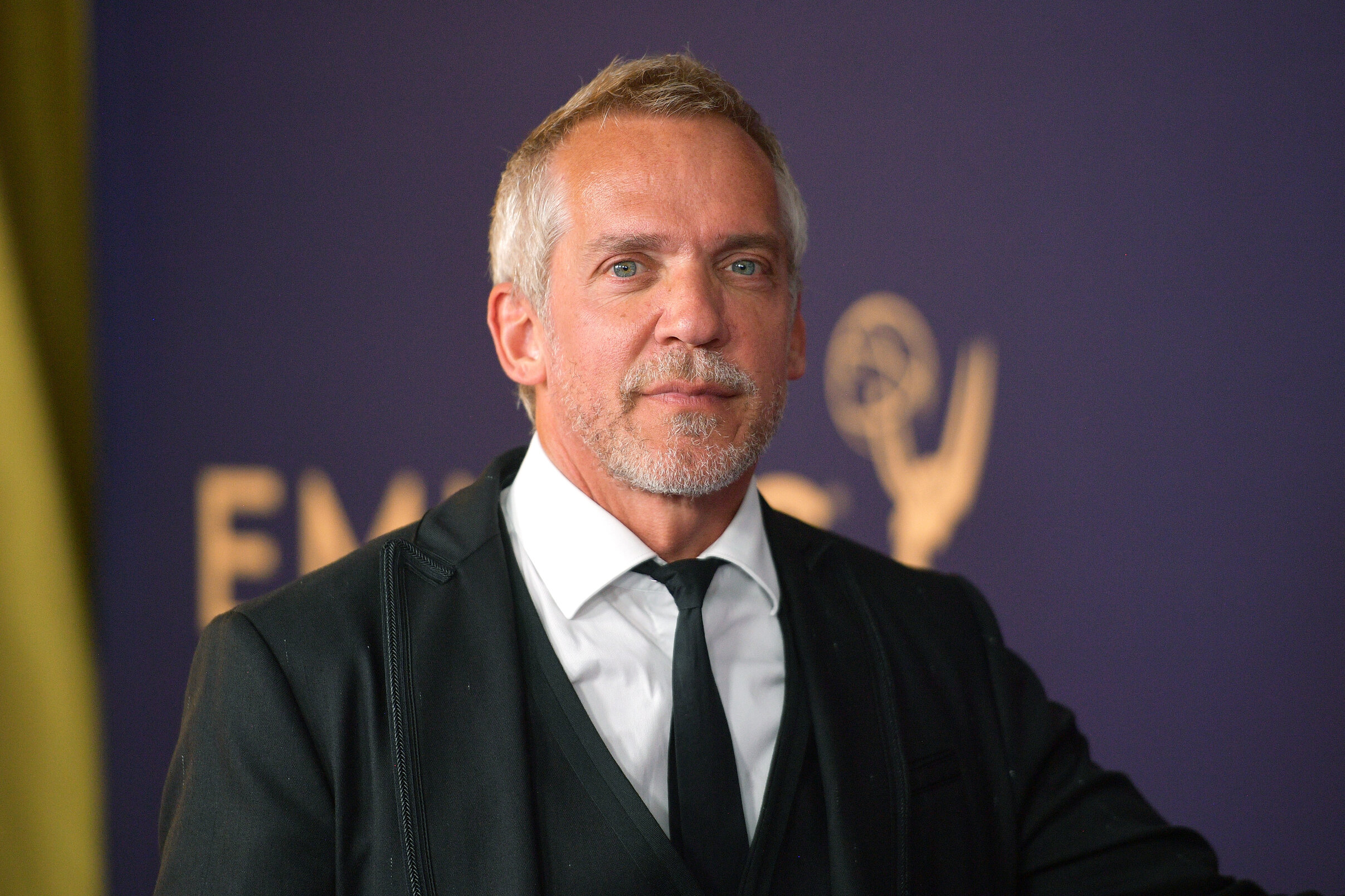 The documentary titled, Cut Print Thank You Bye, will be directed by Montreal filmmaker Marie-Julie Dallaire and produced by Item 7's founder Pierre Even.
M ontreal-based prodco Item 7 has announced it will produce a documentary feature on the life and career of late Quebecois filmmaker Jean-Marc Vallée.
Produced by Item 7 founder Pierre Even and directed by Marie-Julie Dallaire, Cut Print Thank You Bye will use archived materials and original footage of Vallée's life. It will also have his sons Alex and Émile and their mother Chantal Cadieux participating and supporting the film.
Even produced Vallée's breakthrough feature C.R.A.Z.Y. (2005) as well as Café de Flore (2011), while Vallée executive produced Dallaire's Big Giant Wave (2021). They are joining forces on the documentary with another one of the late director's collaborators, Montreal cinematographer Yves Bélanger, who shot projects for the filmmaker including the Hollywood features Dallas Buyers Club (2013) and Wild (2014) and season one of the series Big Little Lies (2017).
Before his sudden death in December 2021, Vallée had finished writing a script about the lives of John Lennon and Yoko Ono, which he had been working on for over two years. Earlier this week he was posthumously honoured with the Canadian Award of Distinction at BANFF's 2022 Rockie Awards Gala.
In a news release, Dallaire noted that the film will be her way of paying tribute to the director by using their common language of cinema. Even further explained that Vallée's departure left a gaping hole in many people's lives, but has "brought together all those who knew him".
Photo by Matt Winkelmeyer/Getty Images.