Deals: ComediHa!, Films We Like, Bell Media, Rogers Communications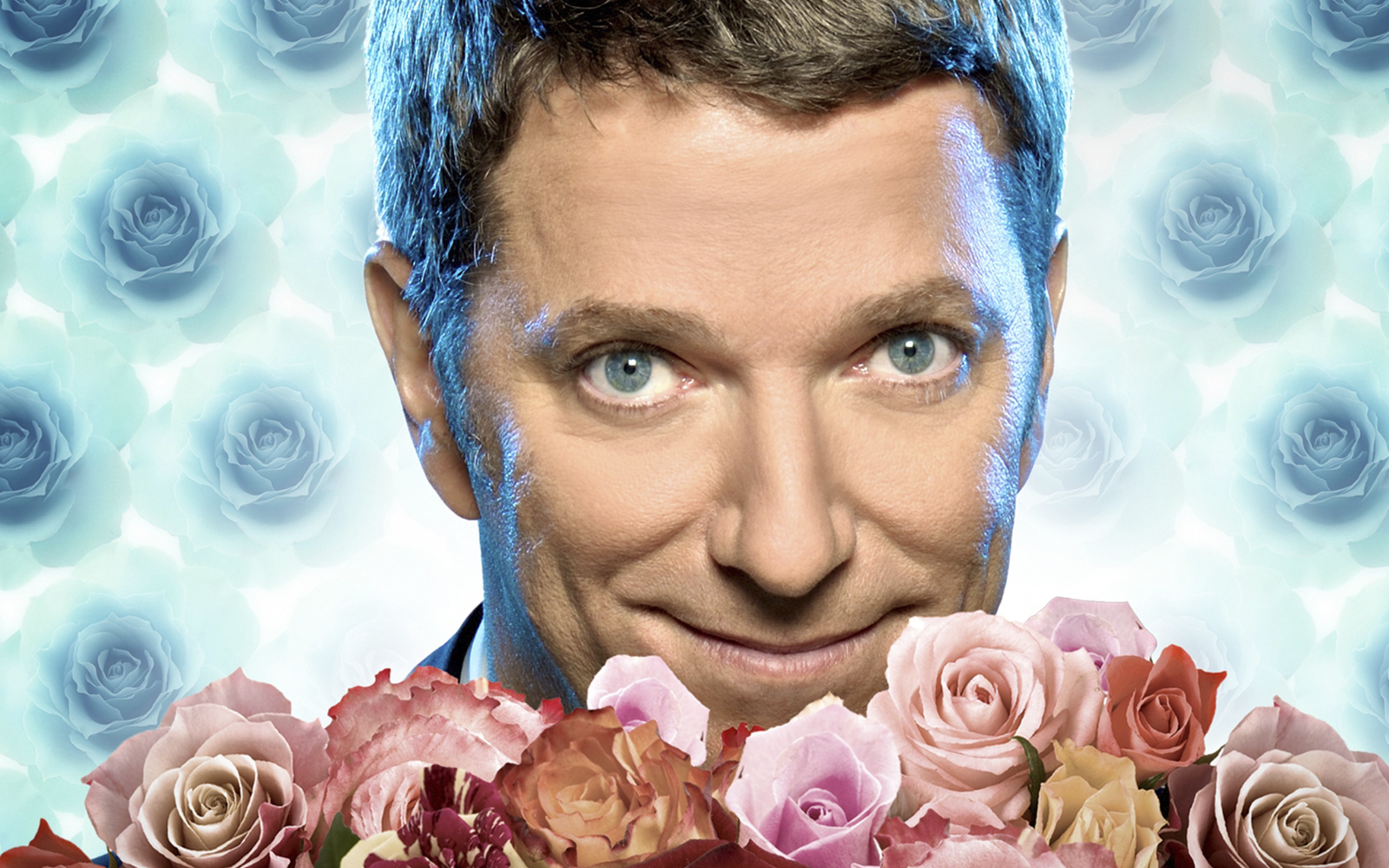 ComediHa! and Zone3 sell the adapted format of In Lieu of Flowers to Italian prodco Stand By Me, Films We Like acquires the Canadian rights to documentary feature Geographies of Solitude, and more.
Q uebec-based ComediHa! Distribution and Zone3 have sold the adapted format of variety show In Lieu of Flowers (pictured) to Italian production company Stand By Me, founded by Italian writer/director/producer Simona Ercolani.
Produced by Zone3 and shot in front of a live audience, the Quebec show follows celebrity guests who attend their own improvised funerals, where they are presented a short fictional summary of how they died and their loved ones take turns delivering eulogies. It has been hosted by Patrice L'Écuyer for the past 12 seasons on ICI Radio-Canada Télé.
Stand By Me is part of Pan-European content creator and producer Asacha Media Group, which has a slate that continues to expand with recent credits including the four-part Netflix docuseries Stories of a Generation with Pope Francis.
Films We Like
Toronto distribution boutique Films We Like has acquired the Canadian rights to Geographies of Solitude by Montreal filmmaker Jacquelyn Mills.
The documentary feature, which recently won the Best Canadian Feature Documentary Award and the Earl A. Glick Emerging Canadian Filmmaker Award at the 2022 Hot Docs, follows naturalist and environmentalist Zoe Lucas, who guides the audience through Nova Scotia's Sable Island and its animals, its peaks and valleys, its variable weather, and the litter that persistently washes up on its shores.
Films We Like founder and filmmaker Ron Mann (Grass, Comic Book Confidential) confirms a fall release.
Bell Media
Bell Media has acquired Dash Pictures' new travel series Fantastic Friends and Red Arrow Studios International's documentary Elon Musk's Crash Course.
Produced and directed by Daniel Sharp, the six-part travel series follows Phelps twins James and Oliver as the Harry Potter actors visit a destination to meet up with one of their famous friends, who will act as a tour guide, and engage in magic-themed challenges. Fantastic Friends is scheduled to launch on Bell Media's Crave in English and French on June 17.
Meanwhile, Red Arrow Studios' 75-minute documentary examines Tesla owner Elon Musk's pursuit of self-driving cars. It is part of Red Arrow's The Weekly: Special Edition, a collection of premium standalone documentaries produced by The New York Times and Left/Right.
Rogers Communications
Thanks to a new distribution agreement, Canadian cable operator Rogers Communications has acquired France 24, an English-language international news channel.
The agreement allows France 24 to be available as part of Rogers' international news package, or subscribers can sign up for the channel only. Rogers will broadcast the channel to its 1.5 million subscribers free-to-air for three months.
France 24 broadcasts news 24/7, giving a French perspective on global affairs and news through a network of 160 correspondent bureaus around the world.
Image courtesy of ComediHa!