CFC announces 2022 Norman Jewison Film Program cohort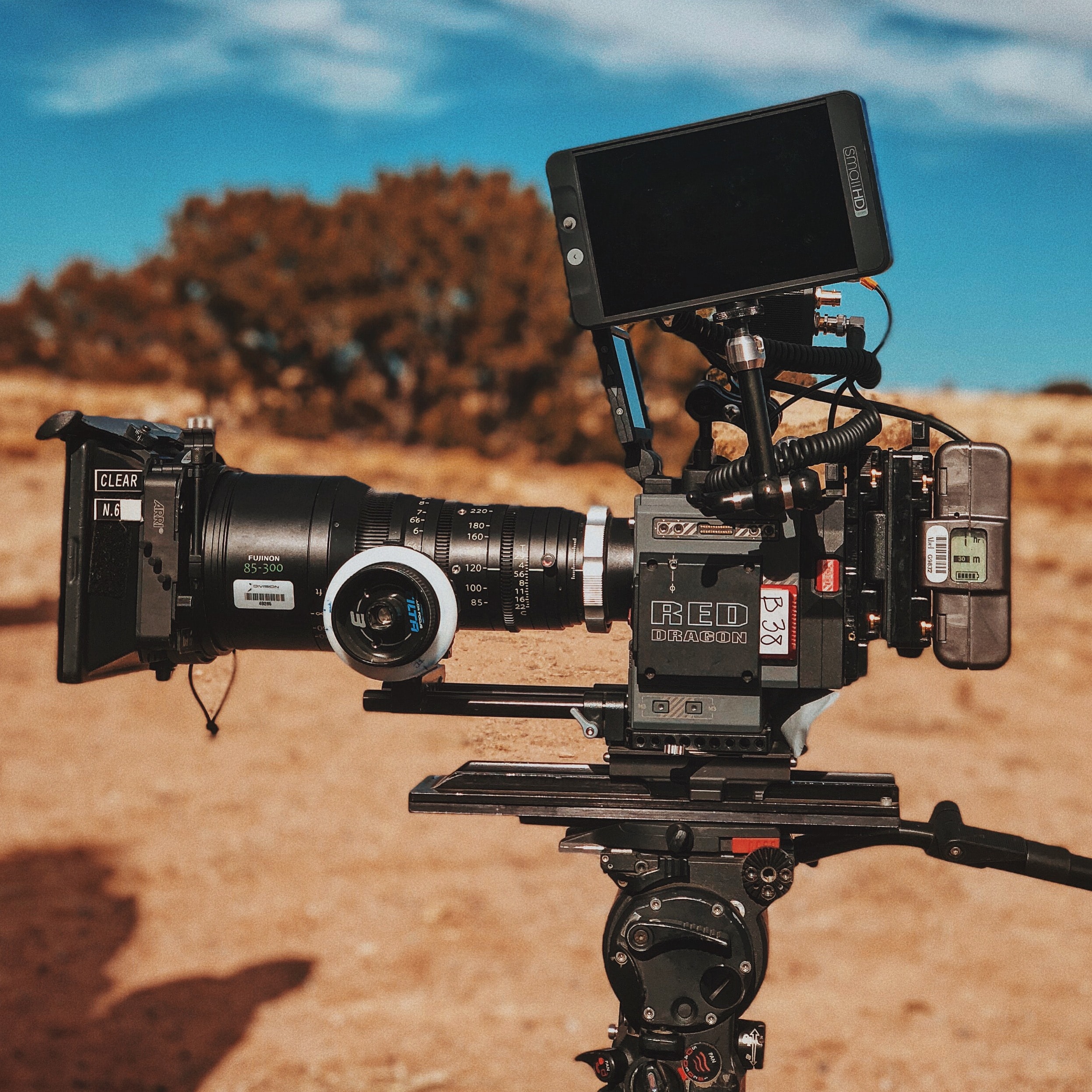 Five directors, five producers, five writers and four editors were chosen from a record number of submissions.
The Canadian Film Centre (CFC) has selected 19 storytellers for this year's Norman Jewison Film Program after getting a record number of submissions.
The cohort of mid-level editors, writers, producers and directors will take part in an immersive and intensive program designed to expand their skills, portfolio and creative/professional networks.
The CFC's longest-running and signature program kicks off with four distinct labs in Toronto on July 5 and runs until mid-December, alongside the recently announced 2022 summer cohort of the Bell Media Prime Time TV Program.
A selection committee chose this year's cohort – five directors, five producers, five writers and four editors – who will get one-on-one mentorship, collaborate on a number of professional exercises and productions, and generate original IP.
The directors' lab participants are all from Ontario: Lu Asfaha, Andrew Hamilton, Erica Orofino, Mehrtash Mohit, and Bea Santos.
The producers' lab has three Ontarians – Claire Desmarais, Bonnie Do, and Fonna Seidu – as well as Farhad Pakdel of Quebec and Amy Trefry of British Columbia.
In the writers' lab there are two Ontarians – Brett Caron and Mazin Elsadig – as well as Brishkay Ahmed and Justin Neal of B.C. and Christine Rodriguez of Quebec.
Josh Aries of B.C. is in the editors' lab alongside Anna Catley, Carroll Chiramel, and Rémy Huberdeau, all from Ontario.
The Norman Jewison Film Program, renamed last year in honour of the eponymous filmmaker and CFC founder, is supported by Telefilm Canada and the Paul Bronfman Family Foundation.
Image: Unsplash