Wage increases, retroactive pay included in tentative DGC BC deal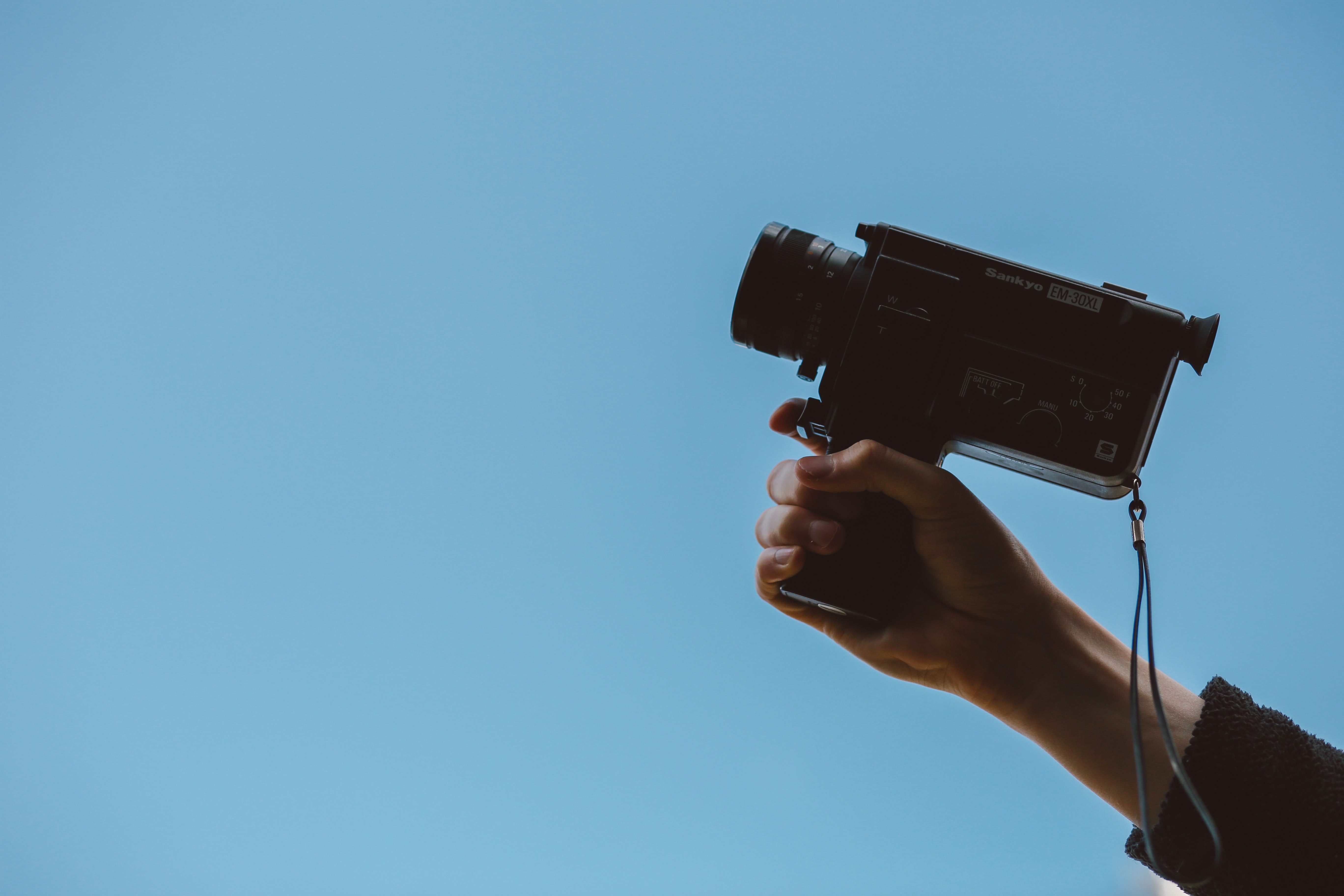 Guild members will begin a five-day voting process on June 19 on the tentative deal reached with the CMPA and AMPTP.
The Directors Guild of Canada BC District Council (DGC BC) has released details of its tentative agreement between negotiating producers in the U.S. and Canada and its members, with 3% wage increases and retroactive pay included in the deal.
The collective agreement deal was reached on June 8 with the Alliance of Motion Picture and Television Producers (AMPTP) and the B.C. branch of the Canadian Media Producers Association (CMPA), following a 15-month negotiation process and the guild's first-ever strike authorization vote. The parties went back to the table on May 24.
Core negotiation issues included wage increases and retroactive pay from when the initial collective agreement expired on March 31, 2021. The tentative deal includes retroactive pay from July 11, 2021.
Other highlights of the agreement are minimum wage differentials for the lowest-paid earners, full retroactivity on COVID-19 testing stipend payment terms, meal penalties for producers, mandatory accommodation or transportation for members working more than 14 hours, an outsized wage increase for location managers, and recognition of the National Day for Truth and Reconciliation as a statutory holiday.
DGC BC members will begin a five-day voting process on June 19 with the negotiating committee recommending members vote yes to the agreement.
Allan Harmon, DGC BC district council chairman, said in a press release that the solidarity and resolve of its membership "drove significant gains, especially for the lowest-paid and entry-level workers."
DGC BC executive director Kendrie Upton added that the agreement "will help the entire industry here in B.C. … These gains will help us attract and retain a quality workforce for years to come."
While DGC BC had been in a strike position since issuing a 72-hour strike notice on April 26, no labour action was taken due to safe-harbour agreements imposed by the BC Labour Board. At the time, the CMPA and AMPTP warned a strike would send a message of "labour uncertainty" in the province.
Image: Unsplash