In Brief: WIFTV announces participants for Tricksters and Writers program
Plus: Big Time Decent's Backroad Truckers is in production for season two, 3 Arts Entertainment launches a Toronto office, and more.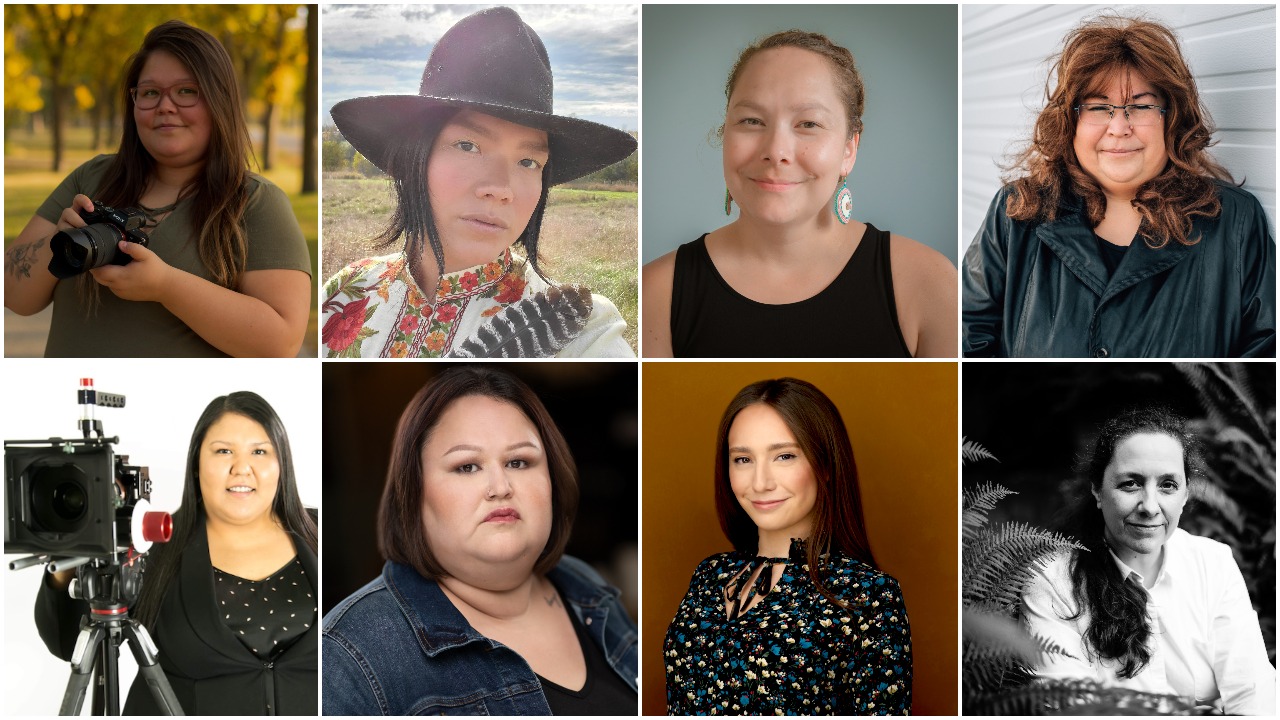 Women in Film and Television Vancouver (WIFTV) has announced 18 participants for its 12-week national screenwriting program, Tricksters and Writers.
Launched in 2017, the two-part program's goal is to increase the number of Indigenous writers in contemporary screen-based media. Part one provides master classes on screenwriting techniques, while part two features workshops on story development and networking with fellow Indigenous creatives.
Thanks to funding from the Indigenous Screen Office (ISO) and Telus' Storyhive, Tricksters and Writers was able to expand to participants outside of B.C. this year. The program has also partnered with screenwriting software maker Final Draft to provide each selected participant with their own copy of the industry-standard program.
B.C. participants include Jenn Ashton, Olivia Golosky, Tracey Lindberg, Zena Schultz, Heather Simeney-MacLeod, and Linda St. Pierre. From Ontario they include Rachel Garrick, Zonya Jacobs, and Samantha Loney.
Manitoba participants consist of Rachel Beaulieu and Desiree Brightnose, while Saskatchewan participants are Joely BigEagle-Kequahtooway and Arnolda Dufour-Bowes. Also selected are Keara Lightning and Kassia Ward from Alberta; Tiffany Morris from Nova Scotia; Melaina Sheldon from Yukon; and Tamara Voudrach from Northwest Territories.
Backroad Truckers in production for season two
Corus Entertainment has greenlit the second season of Backroad Truckers, which will air on History across Canada in 2023, as announced by Matt Shewchuk (pictured right), president and executive producer of Big Time Decent Productions.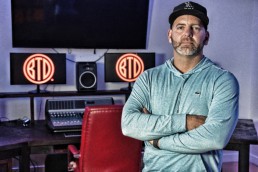 Produced by Big Time Decent, the docuseries follows blue-collar drivers on their quest to find jobs using their 4×4 trucks on northern backroads. The program was recently sold to U.S. streamer Hulu.
Other projects confirmed for Big Time Decent include season five of Rust Valley Restorers, which will premiere on History in Canada in 2023, and two original podcasts: veterinary series The Pawcast with Dr. Lauren and collectibles series The Collectors Cast, both of which are currently in production.
The prodco has also partnered with Rob Vroom of Vroom Productions to launch a Montreal-based post facility.
3 Arts Entertainment launches Canadian office
L.A.-based management-prodco 3 Arts Entertainment is expanding its industry footprint with the launch of an office in Canada to focus on Canadian talent, development and production.
The Toronto office will be managed by Canadian Trevor Rotenberg, who previously worked as a creative executive at BingBangBoom, a production company owned by brothers John Chernin and Dave Chernin. The new office will work alongside Canadian talent agencies to create a bridge in providing information, access and resources to interested talent who want to expand into Canada.
The new arm "establishes the company's commitment to identifying and fostering Canadian talent as well as fulfilling the vast appetite for Canadian content," the company said in a news release. 3 Arts' credits include hit series The Office and Parks and Recreation and the feature Edge of Tomorrow.
The prodco is currently producing a show for a Canadian network that will be announced in July, and multiple shows are currently in active development at Canadian networks, but 3 Arts Entertainment cannot yet announce specifics.
Aircraft Pictures expands its executive team
Aircraft Pictures has expanded its executive team with the creation of two new positions.
The Toronto prodco, which specializes in scripted content for kids and families, has named Irene Ho as its head of finance and operations, and Alan Bacchus as director of business affairs. Both will report to co-presidents Andrew Rosen and Anthony Leo.
Ho, who has served as VP of finance at Sienna Films, will oversee business and financial operations including accounting, finance, and information technology. Bacchus, who has previously worked for the Harold Greenberg Fund as programs manager, will oversee all the business and legal matters in the development and production of films and TV projects.
Earlier this year, Corus Entertainment became a majority stakeholder in Aircraft.
Featured image courtesy of Tricksters and Writers program. Pictured left to right (top row): Desiree Brightnose, Melaina Sheldon, Kassia Ward, and Rachel Garrick (bottom row): Rachel Beaulieu, Linda St. Pierre, Keara Lightning, and Jenn Ashton. Image of Matt Shewchuk courtesy of Big Time Decent Productions.