Craig McGillivray and Greg Rubidge launch 10Star Media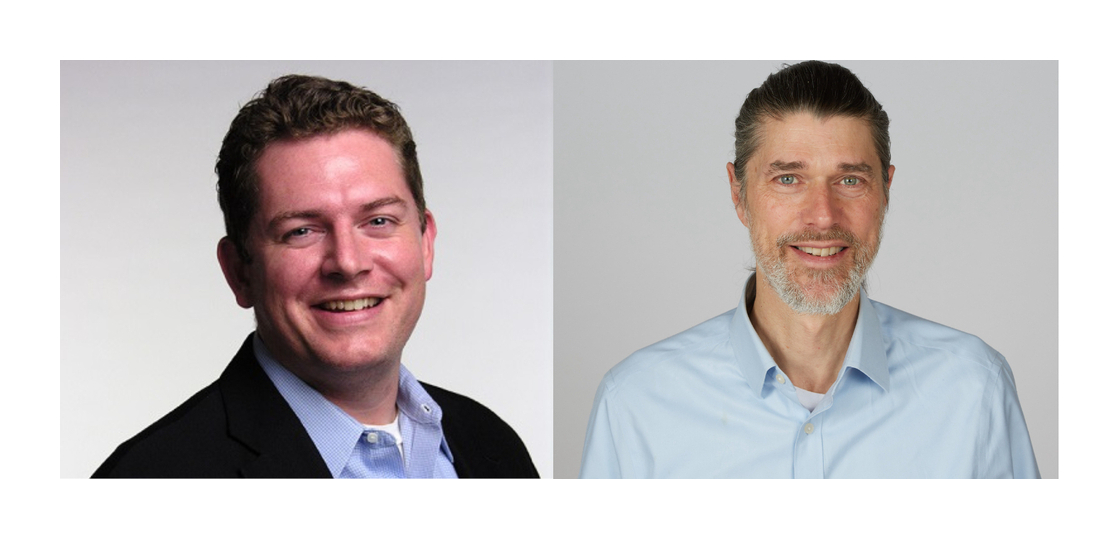 The sales, financing and production company will be headed by McGillivray in Toronto.
Television industry veterans Craig McGillivray and Greg Rubidge have launched 10Star Media, a new sales, financing and production company.
The firm is headed by McGillivray (pictured left), who will be based in Toronto and oversee pre-sales and financing in partnership with independent producers and production companies around the world.
10Star Media attended this week's Banff World Media Festival with a slate of content ready for sales and pre-sales.
McGillivray was previously with Breakthrough Films & Television, one of Canada's longest-running independent producer/distributors, where he headed up distribution and helped sell and executive produce TV series such as Cruise Ship Killers and Breaking Wild. Prior to Breakthrough, he was VP of distribution for Peacock Alley Entertainment and territory manager for DHX Media.
Rubidge (pictured right), meanwhile, is president of VOD distribution company Syndicado, which he founded in 2009. He began his career in commercial banking before moving into the film and TV industry.
Rubidge said in a news release that "Syndicado's strength with the major streamers and FAST [free, ad-supported streaming TV] players created an amazing opportunity" for them to move in to pre-sales, financing and production in partnership with their long-term producer clients.
He said they now "cover all opportunities in the life cycle of a film/TV series, from development and financing to sales and VOD distribution."
This story originally appeared in Realscreen