IPF finances $1.5M across nine TV dramas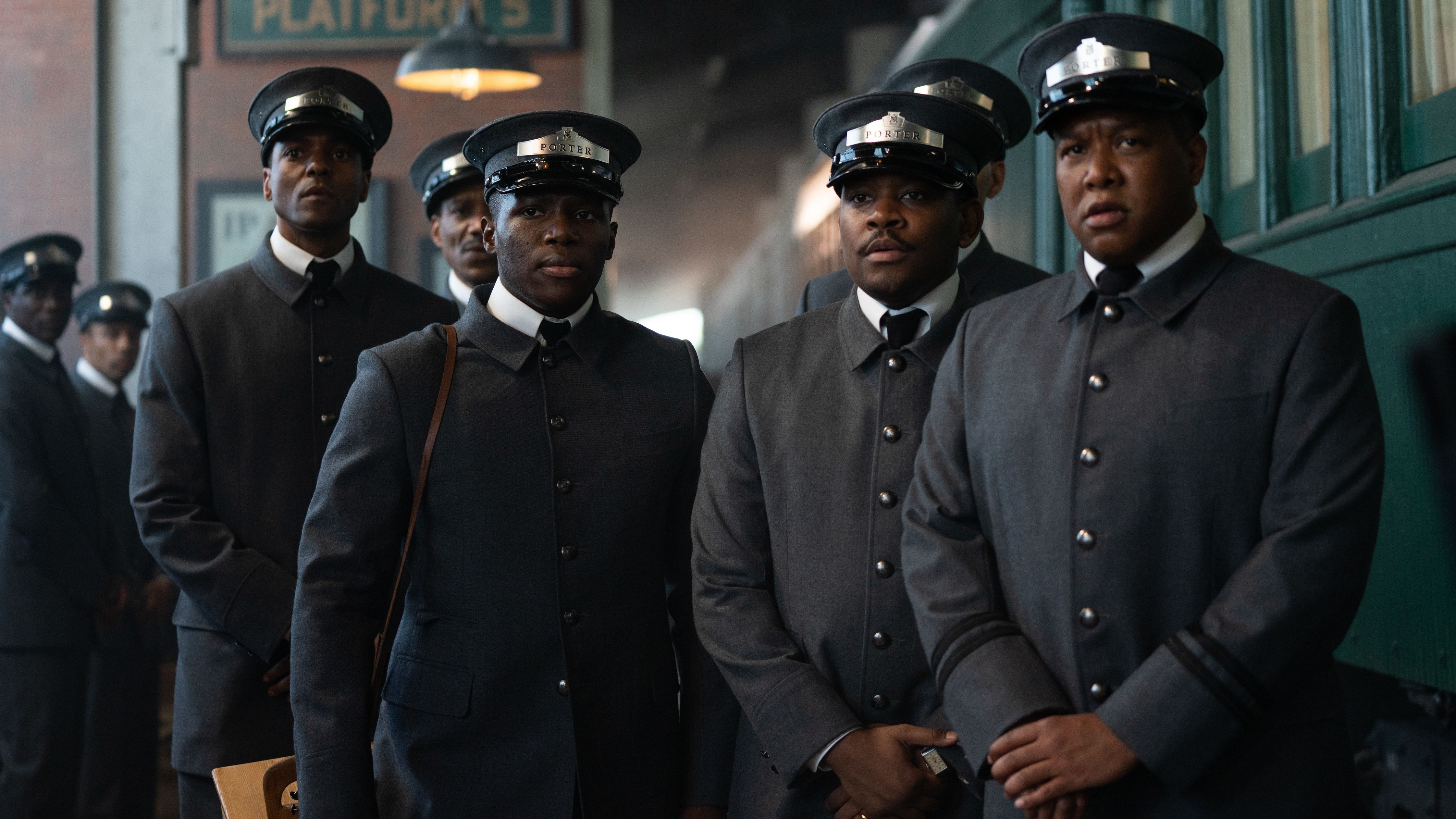 Among the projects supported are season two of The Porter and Crave limited series Little Bird.
Drama series Little Bird, Sullivan's Crossing and The Porter (pictured) are among the scripted TV projects to receive production financing through a recent round of funding from the Independent Production Fund (IPF).
A total of nine projects, five English-language and four French-language, will share more than $1.5 million under the Cogeco TV Production Program.
The five English-language projects include Crave limited series Little Bird (Rezolution Pictures, OP Little Bird, APTN), the debut season of CTV series Sullivan's Crossing (executive produced by Reel World Management), as well as three CBC titles: season two of The Porter (Sphere Media, formerly Sienna Films), season four of Diggstown (Blue Circle Entertainment, Freddie Films), and season 16 of Murdoch Mysteries (Shaftesbury).
The four French-language projects include newly greenlit Crave original Désobéir: Le choix de Chantale Daigle (Also Productions), Radio-Canada series La candidate (Encore Télévision), season two of Télé-Québec's Comme des têtes pas de poule (Téléfiction), and season three of TVA's Alertes (Pixcom).
The program was first established in 2018 and has distributed an estimated $11.1 million in production financing to TV dramas and limited series.
The IPF has invested more than $83 million in over 1,000 projects, including short-form series, TV series and professional development projects, since its inception in 1991.