Hallmark Channel greenlights Ride from Blink49, Seven24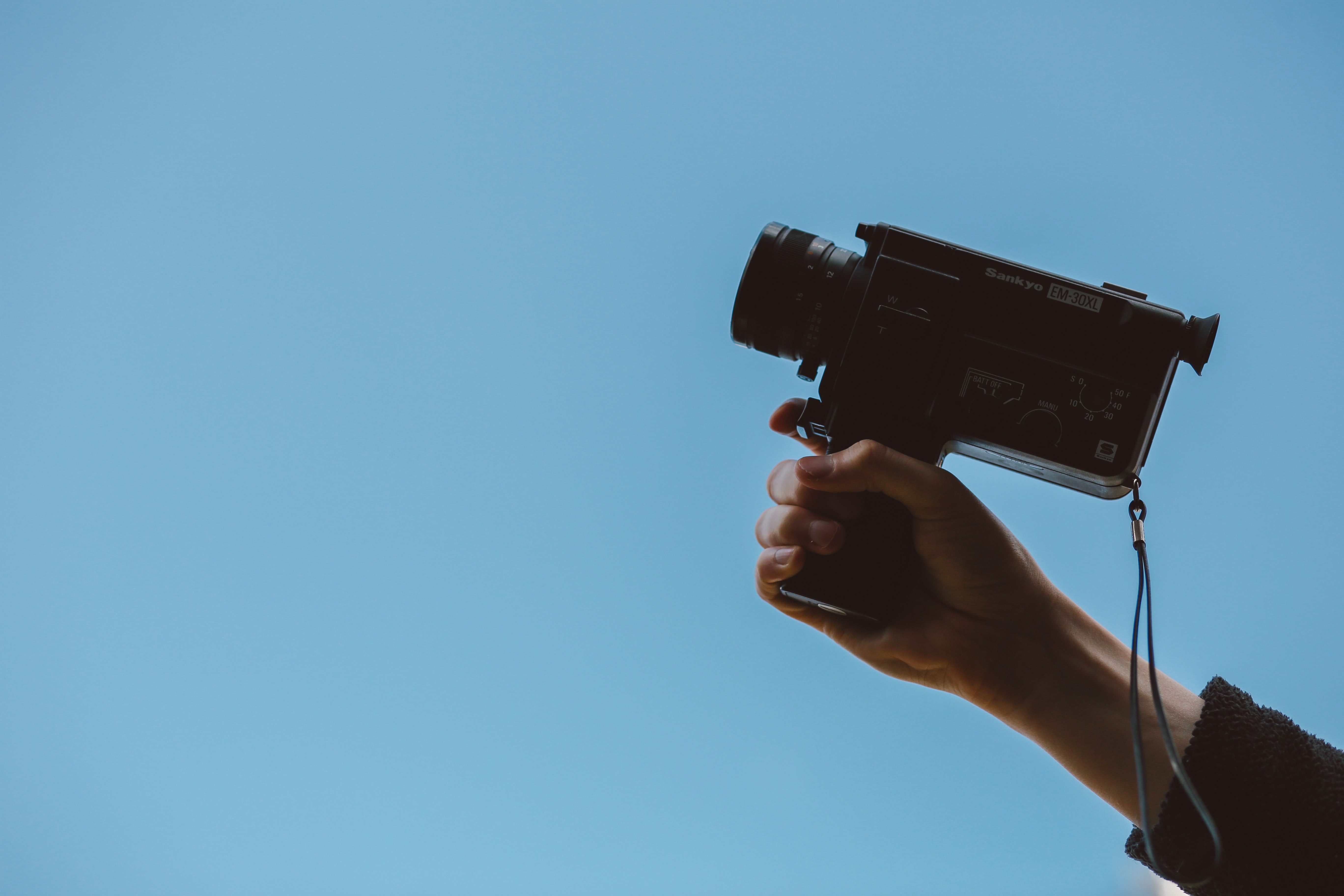 The rodeo-themed family drama is coproduced in partnership with Bell Media for CTV Drama Channel in Canada.
Hallmark Channel has greenlit Ride, coproduced by Endeavor Content-backed and Toronto-headquartered Blink49 Studios and Calgary-based Seven24 Films in partnership with Bell Media for CTV Drama Channel in Canada.
The rodeo-themed multigenerational family primetime drama is set to begin production this summer in Calgary and premiere on Hallmark Channel in 2023.
The series is based on an original script by husband-and-wife writing team Rebecca Boss and Chris Masi (Our Kind of People), who along with Sherri Cooper-Landsman (Beauty and the Beast) are showrunners and executive producers.
Additionally, John Morayniss, Carolyn Newman and Virginia Rankin are executive producing for Blink49 Studios; Greg Gugliotta and F.J. Denny will executive produce for Nitelite Entertainment; Elana Barry and Josh Adler will executive produce for Circle of Confusion; and Jordy Randall and Tom Cox will executive produce for Seven24 Films.
Paolo Barzman will direct and also executive produce. Blink49 Studios will handle international distribution.
The series follows the Murrays, a rodeo dynasty family in a small Colorado town grappling with secrets, a tragic loss, and their beloved ranch.
In a statement, Morayniss, Blink49 CEO, says the deal reflects the company's "commitment to invest in premium content with a creative-first and audience-first approach, working with some of the best talent in our industry."