APTN, CBC, ISO launch pre-development program for Indigenous creators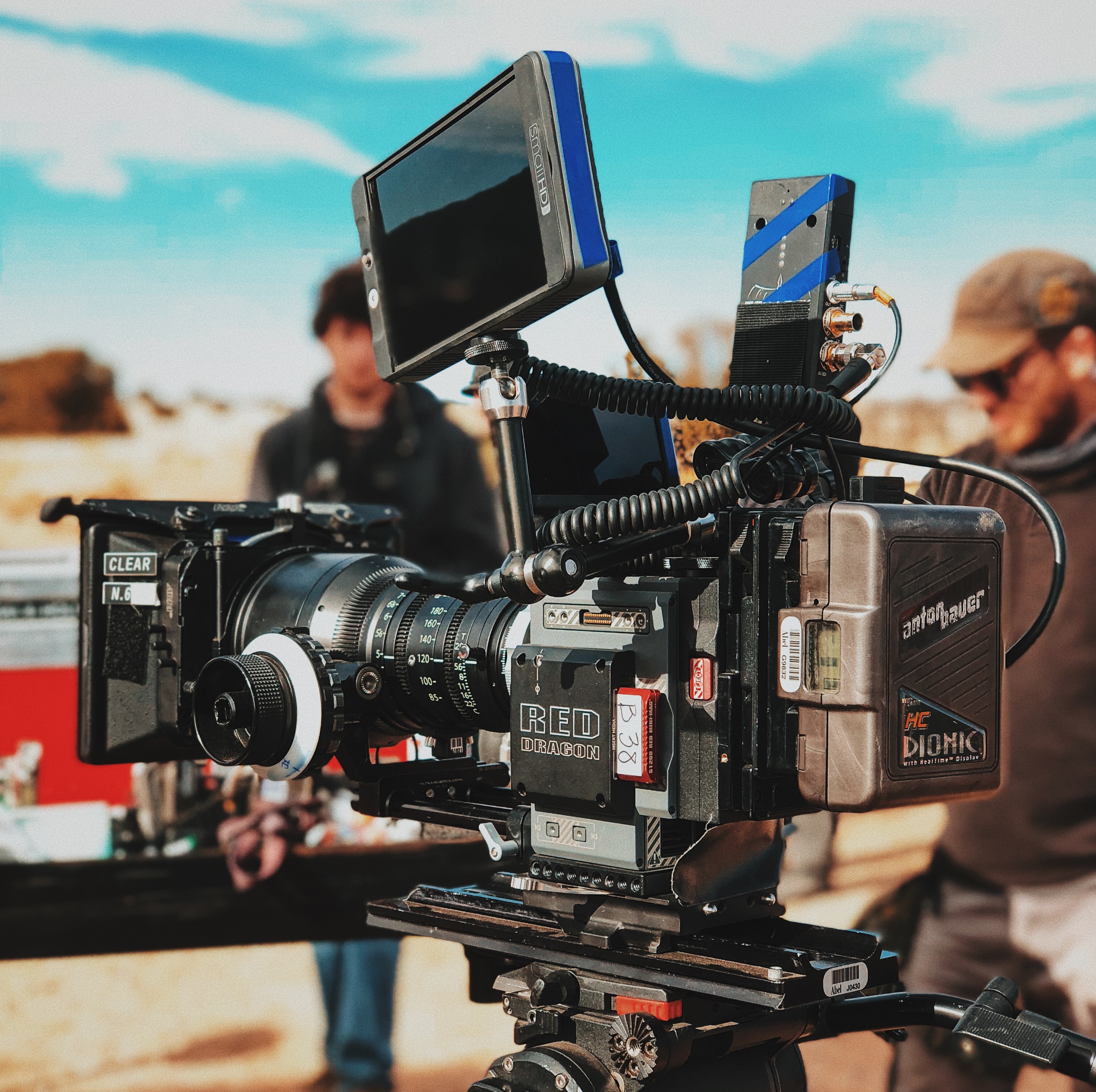 The Early Stage Scripted Development Program for Indigenous Creators follows CBC and APTN's agreement to collaborate on increasing First Nations, Inuit and Métis programming.
A PTN and CBC have launched a new pilot project in association with the Indigenous Screen Office (ISO) to support Indigenous creators with projects in the pre-development stage.
Launched June 9, the Early Stage Scripted Development Program for Indigenous Creators offers experienced First Nations, Inuit and Métis television writers and producers executive support and resources for scripted IP, either in English or an Indigenous language. The end goal is to help participants move projects into development and, later, production.
Creators will retain IP rights in the pre-development stage, with the opportunity to negotiate rights with broadcasters if the projects move to the development stage, according to program guidelines.
Participants will have access to CBC and APTN executives and receive "custom-tailored support," including development of a bible, scripts, and character and story arcs; insight on building broadcaster relationships and broadcast requirements; industry standards and practices around development; how to build a team; pitching; and budgeting.
Selected projects will receive a maximum of $30,000, based on project needs. An initial review for eligibility will be conducted by a program manager with ISO.
The program will run from September to the end of March 2023. The deadline to apply is July 22.
CBC/Radio-Canada and APTN signed a memorandum of understanding in March to increase their level of collaboration on First Nations, Inuit and Métis programming and their support of Indigenous creators through training and resources. The program is a "first step" to fulfill the agreement, according to a press release.
Lea Marin, director of development, drama, at CBC stated in a news release that the new program is an "important next step to ensure more Indigenous creators have the support they need to develop their stories for the screen."
"The more opportunities we can offer as broadcasters, the more growth we will see with all the talent in this country," added Adam Garnet Jones, director of TV content and special events at ATPN.
Image: Unsplash