American Rust finds new home on Amazon's Freevee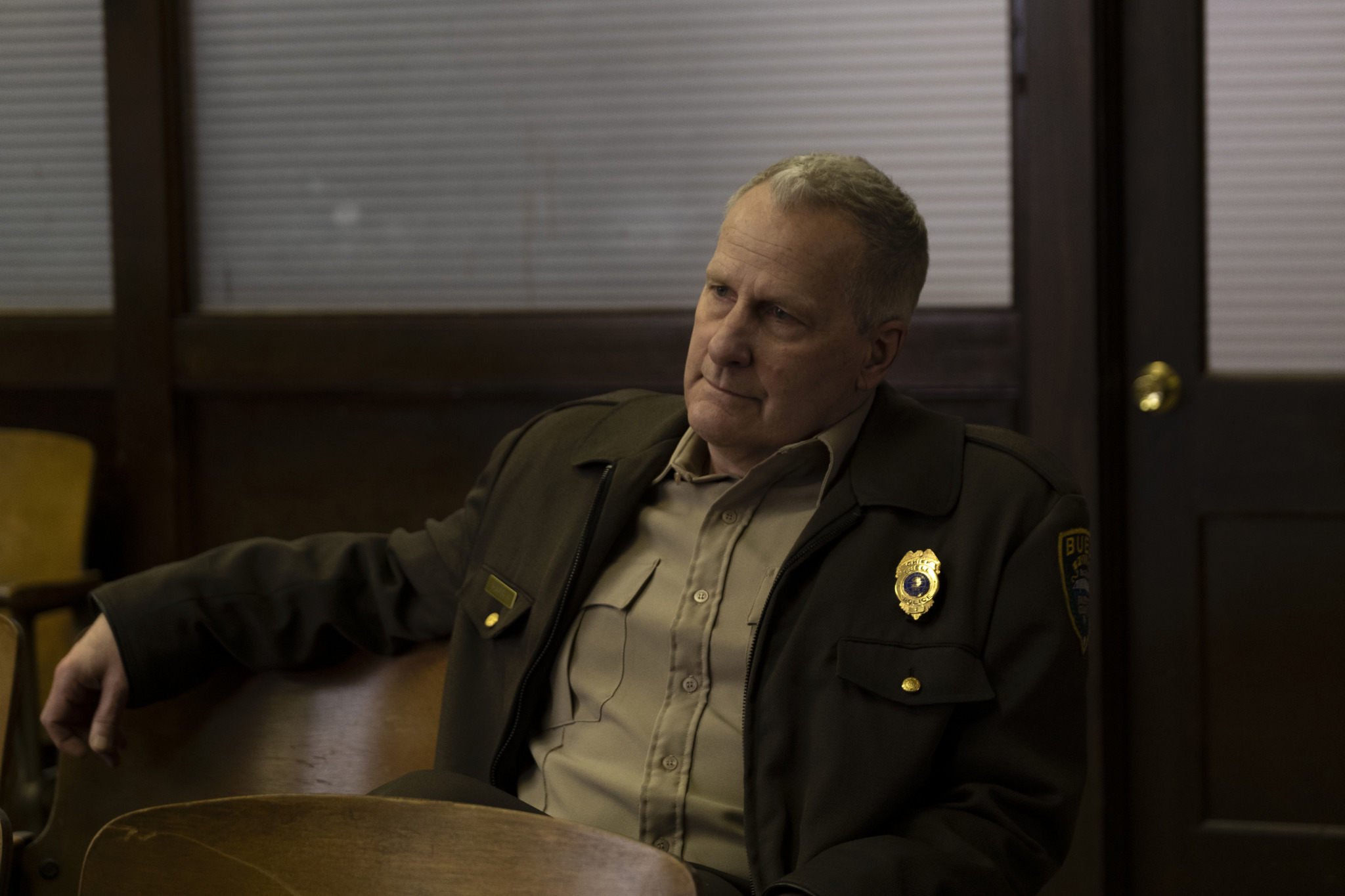 The Boat Rocker family drama has been renewed at the AVOD platform after being cancelled at Showtime in January.
Boat Rocker's American Rust has a new shine following its cancellation at U.S. network Showtime.
The family drama has been picked up for a second season by Amazon's AVOD platform Freevee (formerly IMDb TV).
The series will be produced and distributed worldwide by the Toronto-based Boat Rocker and stream exclusively on Freevee, which has also secured the rights to stream the first season.
Oscar-nominated Capote screenwriter Dan Futterman created American Rust, based on the Philipp Meyer novel of the same name. Jeff Daniels stars as a police chief in a small southwest Pennsylvania Rust Belt town, where the son of his love interest (Maura Tierney) is accused of murder.
The series debuted last September and was also available on Bell Media's Crave streaming service. A Boat Rocker representative tells Playback Daily there is no news to share yet on whether Crave will also pick up season two, which is scheduled to start production later this year with Daniels and Tierney returning.
Season two will be executive produced by Daniels, Futterman, Paul Martino, Adam Rapp, Michael De Luca, Katie O'Connell Marsh for Boat Rocker, and Elisa Ellis.
"The renewal of American Rust for a second season speaks to the continued demand for high-quality content across the industry, with both new and established platforms vying for shows, which we are seeing reflected in our expanded production slate that now includes seven premium scripted series," said John Young, CEO of Boat Rocker Media, in a statement.
"In line with our strategy, we are continuing to invest in owned IP like American Rust that we can produce, distribute and exploit through our full suite of capabilities."
Image courtesy of Bell Media