Molly McGlynn rolls on coming-of-age 'traumedy' Bloody Hell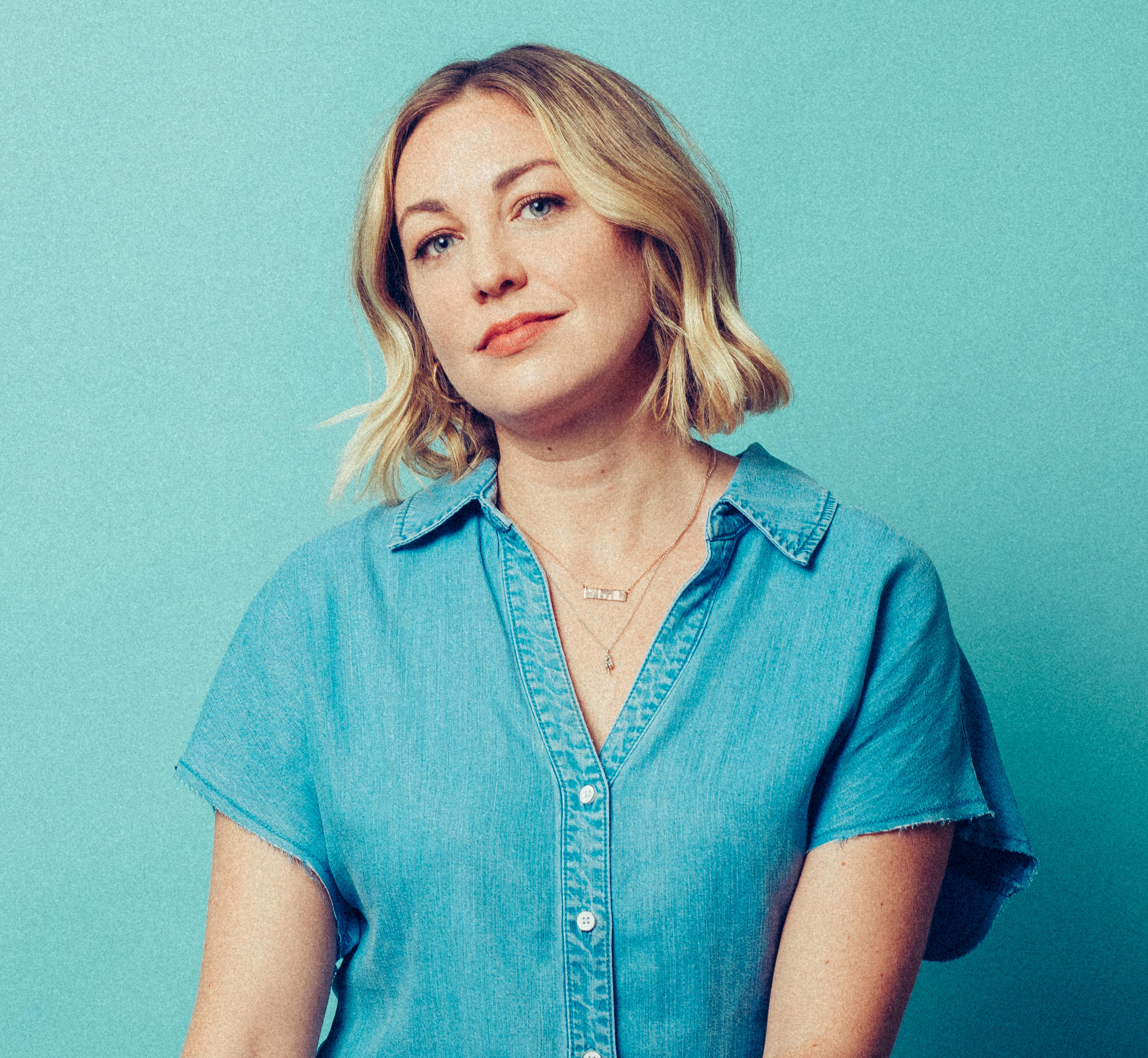 Produced by Jennifer Weiss' newly launched banner, the feature is now filming in Sudbury and is based on McGlynn's own experience of being diagnosed with MRKH syndrome as a teen.
Production has started on Canadian filmmaker Molly McGlynn's coming-of-age "traumedy" feature Bloody Hell in Sudbury, Ont.
McGlynn (pictured) is writer and director on the personal project, which is based on her own experience of being diagnosed with Mayer-Rokitansky-Kuster-Hauser (MRKH) syndrome when she was 16. The film's teen protagonist is Lindy (Maddie Ziegler, West Side Story), who is diagnosed with a reproductive condition that upends many facets of her life, including her relationship with her mother (Emily Hampshire, Schitt's Creek).
The film is being produced by Nice Picture, which was recently founded by Jennifer Weiss, who was one of the co-founders of award-winning, Toronto-based prodco The Film Farm. Brendan Brady (Letterkenny) is an executive producer on the film, while Liane Cunje is an associate producer.
Bloody Hell is funded by Telefilm Canada, the Northern Ontario Heritage Fund Corporation, and Ontario Creates, and produced in association with Crave and Super Écran.
The film will be distributed in Canada by Elevation Pictures. Blue Fox Entertainment will handle worldwide sales, excluding Canada, with WME Independent co-repping U.S. rights.
Described as being laced with irreverent humour, the film marks McGlynn's second feature following Mary Goes Round. McGlynn has also done episodic directing work on series including Grace and Frankie, Bless This Mess and The Wonder Years.
Other cast members on Bloody Hell include D'Pharaoh Woon-A-Tai (Reservation Dogs), Ki Griffin (Hollyoaks) and Djouliet Amara (Hello Goodbye).
In a statement, McGlynn said it took her several years to "scrape together the courage" to mine her own MRKH experience and write the script.
"When I met Maddie, I knew she was the perfect person to capture the nuance and complexity of this confusing, emotionally overwhelming and, in hindsight, absurd, time in my adolescent life," said McGlynn.
Ziegler is represented by WME, Rothman Andres Entertainment, The Lede Company and MFWLLP. Hampshire is repped by Atlas Artists, Paradigm, Creative Drive Artists, Felker Toczek Suddleson Abramson McGinnis Ryan and ID.