Hot Sheet: Gabor earns highest average gross for Canadian film in debut
David Cronenberg's Crimes of the Future grossed approximately $25,000 in advance screenings ahead of its June 3 release date.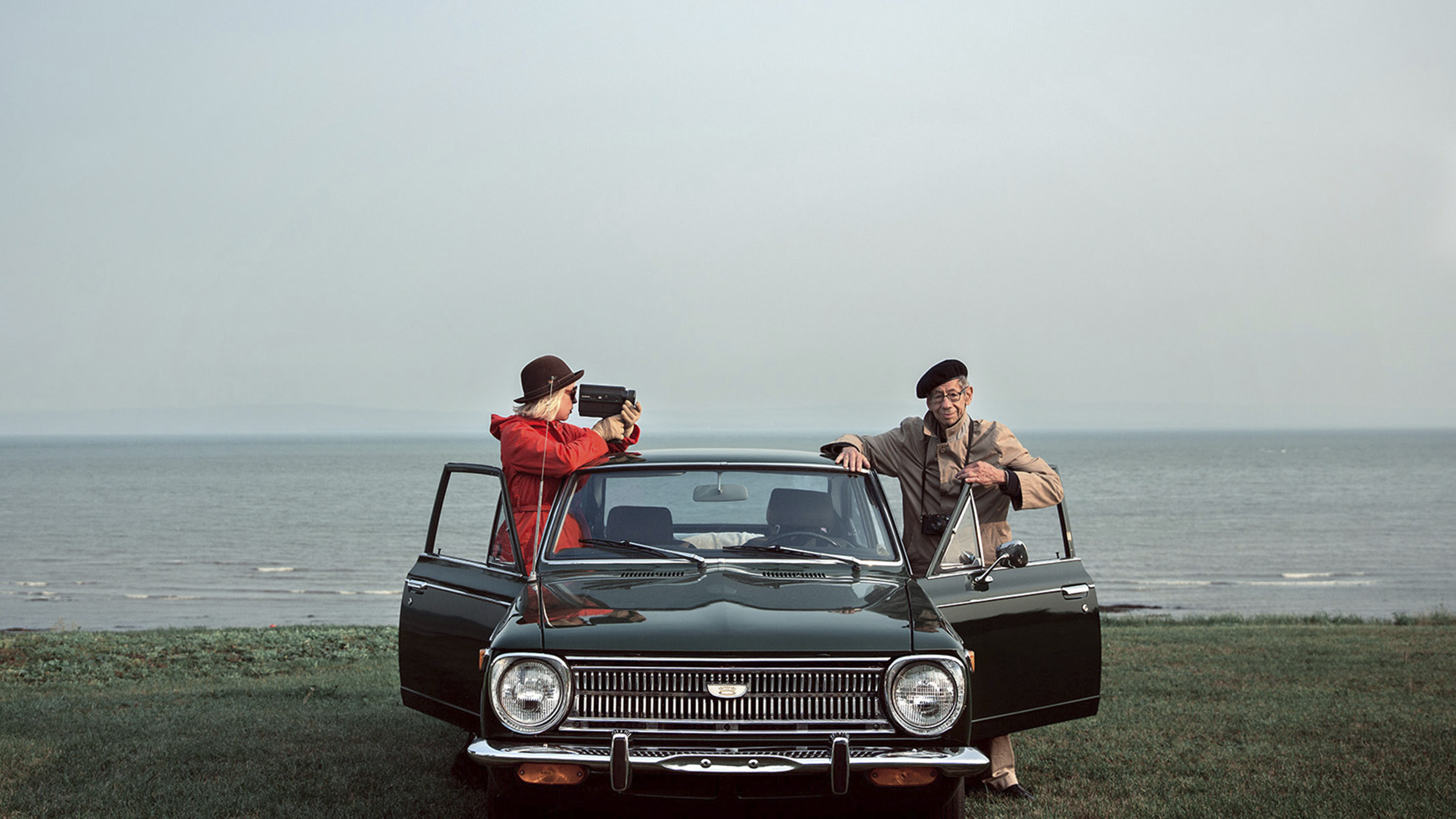 Joannie Lafrenière's documentary Gabor, about the Quebecois and Hungarian-born photographer Gabor Szilasi, was the second-highest grossing Canadian film at the box office in its first week
Produced by TAK Films and distributed by Maison 4:3, Gabor (pictured) took in $15,737 in Canadian theatres during the week of May 27 to June 2, and earned the highest average gross per theatre at $1,967.
Meanwhile, the French-language drama Norbourg from director Maxime Giroux retained its top spot for the sixth week running, according to the Movie Theatre Association of Canada (MTAC).
Giroux's film earned $31,847 in theatres during the week of May 27 to June 2 – a decrease of $23,501 from the May 20 period of $55,348. The film's total box office revenue is now at $703,268. Norbourg is based on a real-life financial scam in Canada, and is produced by Films du Boulevard and distributed by Entract Films.
David Cronenberg's Crimes of the Future made the list in its pre-release week.
Cronenberg's dystopian fantasy feature film, about a couple who publicly performs surgeries, earned $25,000 from just a few advance screenings ahead of its June 3 official launch. The film had its North American premiere at the TIFF Bell Lightbox on May 30.
Crimes of the Future is a Canada/Greece copro produced by Robert Lantos's Serendipity Films with producing partner Argonaut Films in Athens. The Canadian distributor is Sphere Films.
The French-Canadian film Vaillante from directors Laurent Zeitoun and Theodore Ty ranked No. 4 in its first week.
Vaillante is produced by Yann Zenou, Laurent Zeitoun, and both André Rouleau and Valérie d'Auteuil from Caramel Films, and distributed by Entertainment One/Seville. It took in $5,183 in Canadian theatres and earned an average gross per theatre of $1,296.
Geneviève Albert's Noémie dit oui, which is produced by Leitmotiv Films and distributed by K Films, ranked at No. 5 while earning $3,562 for a total box office gross of $60,893. It follows a teenager who's been living in a youth centre after her mother abandons her and decides to run away in search of freedom and landmarks.
See the chart below, or click here, for a full breakdown of the Canadian films at the box office.

Image courtesy of Maison 4:3
This story has been updated to clarify that Crimes of the Future's figures are from its pre-release week. Its official theatrical release figures will be included in next week's Hot Sheet.