CBC, HBO Max comedy Sort Of wins Peabody Award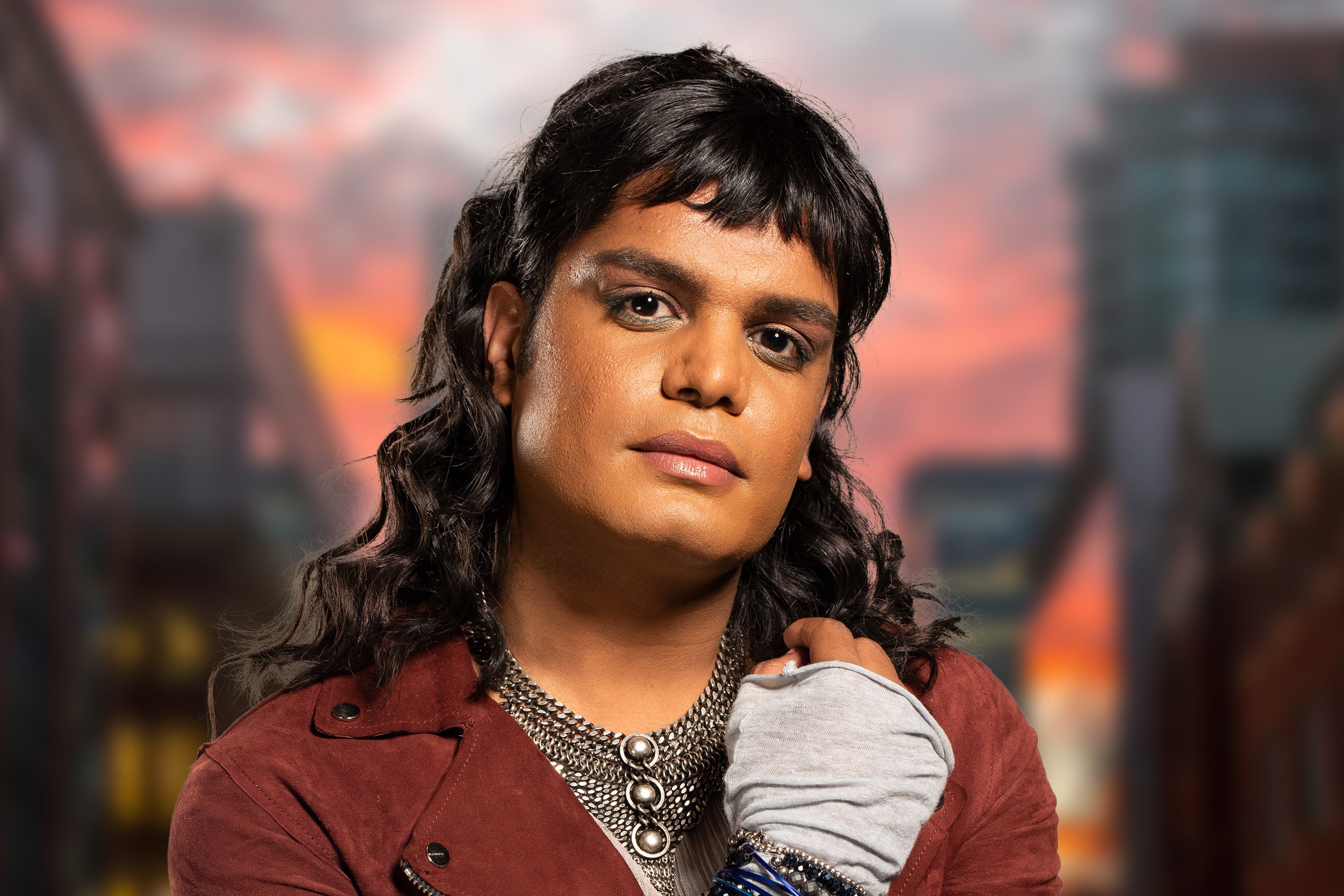 The Sphere Media-produced comedy, co-created by Bilal Baig and Fab Filippo, joins fellow Peabody winners Hacks, Reservation Dogs and Dopesick.
CBC and HBO Max comedy Sort Of has won a prestigious Peabody.
The Toronto-set series, co-created by star Bilal Baig and director Fab Filippo and produced by Sphere Media (formerly Sienna Films), is one of 30 programs to be honoured with a Peabody Award in 2022, with winners announced between June 6 and 9.
The Peabody Awards are given annually to programs that "illuminate social issues with depth and complexity as much as stories that entertain and inspire through their art or voice." Other scripted programs to win so far this year include HBO Max's Hacks, FX's Reservation Dogs and Hulu's Dopesick.
Sort Of's award was announced Tuesday (June 7) by presenter Tan France (Queer Eye), winning for its "blazingly original comedic sensibility and its tender portrait of a queer non-binary individual embracing the multitudes they contain within."
The series stars Baig as Sabi, a non-binary Pakistani-Canadian who decides to put off a move to Berlin to support the kids they nanny part-time after a terrible accident.
"We are so unbelievably honoured to share that #SortOf has won a Peabody! It's been great making a show that highlights the importance of telling stories about who we all are," wrote Sphere Media in a tweet following the announcement.
Sort Of has garnered a number of accolades following its debut in October 2021, recently winning Best Comedy Series at the Canadian Screen Awards, in addition to being the most-nominated title in 2022 with 13 overall nods. The series has also picked up prizes from the WGC Screenwriting Awards and the ACTRA Awards.