TIFF senior Canadian programmer to retire after 25 years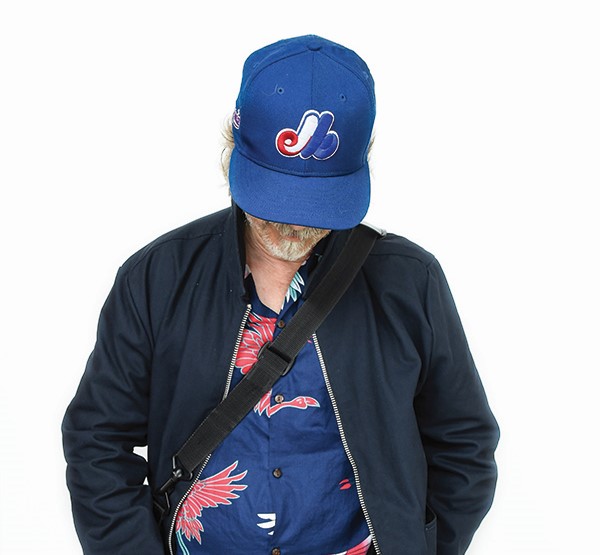 Steve Gravestock, who oversaw domestic film programming initiatives such as Canada's Top Ten, plans to leave at the end of the year.
Longtime Toronto International Film Festival (TIFF) senior programmer Steve Gravestock will hang up his hat at the end of the year.
According to a news release issued on Monday (June 6), Gravestock (pictured) will retire at the end of 2022, after 25 years of overseeing TIFF's Canadian programming initiatives, such as the Canada's Top Ten film selection and the See the North programme.
In 2001, he organized and programmed Nordic films at the festival. Gravestock has also programmed films from the Philippines, India, Australia, and the Netherlands.
Many of the films Gravestock has programmed have been nominated for Academy Awards, including Montreal director Denis Villeneuve's Incendies, which was an Oscar nominee for Best Foreign Language Film in 2011, and Quebec filmmaker Philippe Falardeau's Monsieur Lazhar, which was nominated for Best Foreign Language film in 2012.
He also oversaw TIFF's series of monographs on Canadian films, which was in partnership with University of Toronto Press.
Gravestock has previously written about cinema for publications such as Toronto Star, POV Magazine, NOW Magazine, and Cinema Scope, as well as programme notes for numerous TIFF Cinematheque series.
TIFF previously announced new programmers and senior management for this year, including Anita Lee, TIFF's new chief programming officer, and Beth Janson, outgoing CEO of the Academy of Canadian Cinema & Television, as TIFF COO; Kelly Boutsalis, associate international programmer for Canadian features; and Ravi Srinivasan, senior manager of festival programming, who will continue to elevate Canadian programming.
In a release, TIFF also announced it will reveal details about a "carte blanche series" to honour Gravestock's departure. The series will be a selection of films that are of personal significance to him, which he is set to program for TIFF Bell Lightbox in 2023.
Image Courtesy of TIFF