Saloon Media ups Nick Crowe to head unscripted development
The Blue Ant Media-owned prodco has also hired Tara Elwood as a full-time production executive as it expands its unscripted portfolio.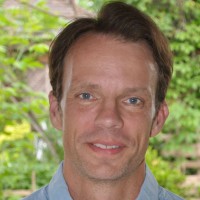 Toronto-headquartered Saloon Media, a Blue Ant Media prodco, has upped production executive Nick Crowe (pictured right) to the position of head of unscripted development.
In his new role, Crowe will lead Saloon's development team as it continues to expand its unscripted portfolio in North America and the international marketplace, with a focus on factual entertainment, formats and specials. He will report to managing director Michael Kot.
His previous credits with Saloon include Encounter: UFO and UFO Town. Prior to Saloon, Crowe held roles at History Canada and Shaw Media.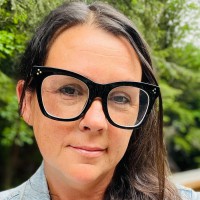 In addition, the company has brought on Tara Elwood (picture left), who has worked with the company on various projects including Life Below Zero: Canada and See No Evil, to work with Saloon in a full-time capacity as a production executive.
Reporting to SVP of production Betty Orr, Elwood will develop and produce content for the North American and international markets.
Her 20-plus years of factual production experience have seen her work on such projects as CNN's Race for the White House, Nat Geo's Nazi Hunters, the feature doc Manson for History, and CBC's premium 10-part factual series Canada: The Story of Us, among others.
This story originally appeared in Realscreen