NSI, Shine Network launch cultural competency course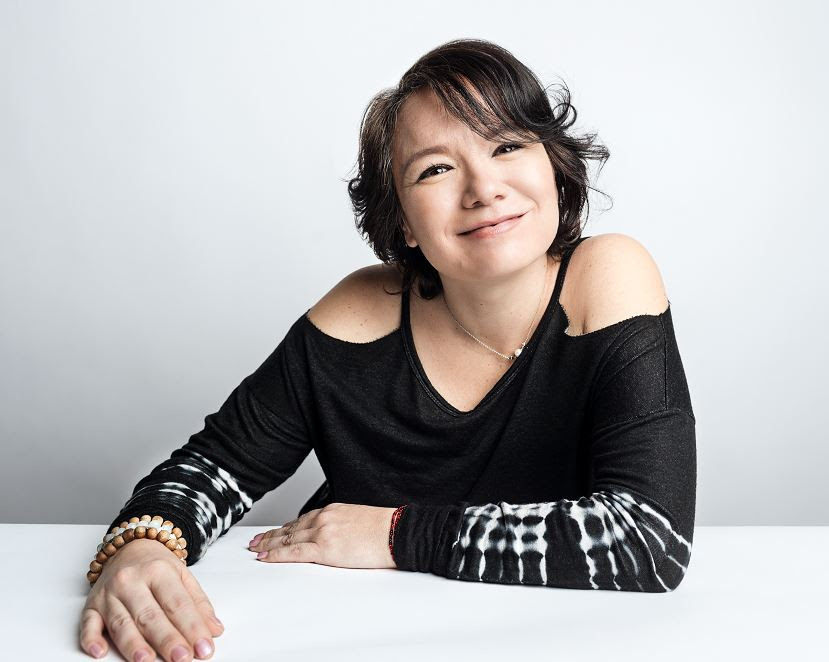 The free course, titled PACT, will include cultural humility and competency training for non-Indigenous people in the film and TV sector.
The National Screen Institute (NSI) and The Shine Network Institute have partnered on an online learning course for non-Indigenous people in the film and television sector who plan to work with Indigenous productions and content.
Titled PACT (Pledge – Activate – Cultivate – Thrive), the free course is funded by Women and Gender Equality Canada and will include cultural humility and competency training. It's billed as the first-ever cultural competency certificate course for the Canadian screen sector.
Producer-actor Jennifer Podemski (pictured), founder and CEO of The Shine Network Institute, spearheaded PACT. The project is created by a collective of Indigenous women and is described as "a feminine response to address barriers to success for Indigenous producers, content creators and screen sector professionals."
Program consultants include Tasha Spillett, Tanya Brunel, Gladys Rowe, Selena Mills and NVision Insight Group.
A news release says the course "has a fixed purpose of improving outcomes for Indigenous people by creating safer, more culturally informed spaces and empowering non-Indigenous producers with the tools, resources and best practices that align with Indigenous values and ways of knowing."
"As an Indigenous woman with 30 years in front of and behind the camera, I am constantly in awe of the lack of cultural awareness and cultural competency in relation to Indigenous people, stories and content," said Podemski in statement. "I'm committed to doing what I can to making lasting change and creating spaces within the sector where Indigenous people are empowered and supported, especially on their own shows."
NSI CEO Joy Loewen called PACT "an actionable guide to build awareness and accountability among non-Indigenous people."
Podemski founded The Shine Network Institute in 2020. Indigenous owned and operated, the not-for-profit organization offers professional development, advocacy, consulting, and mentorship for Indigenous women in the film, TV and media sector.