Liquid Media Group CEO Ron Thomson resigns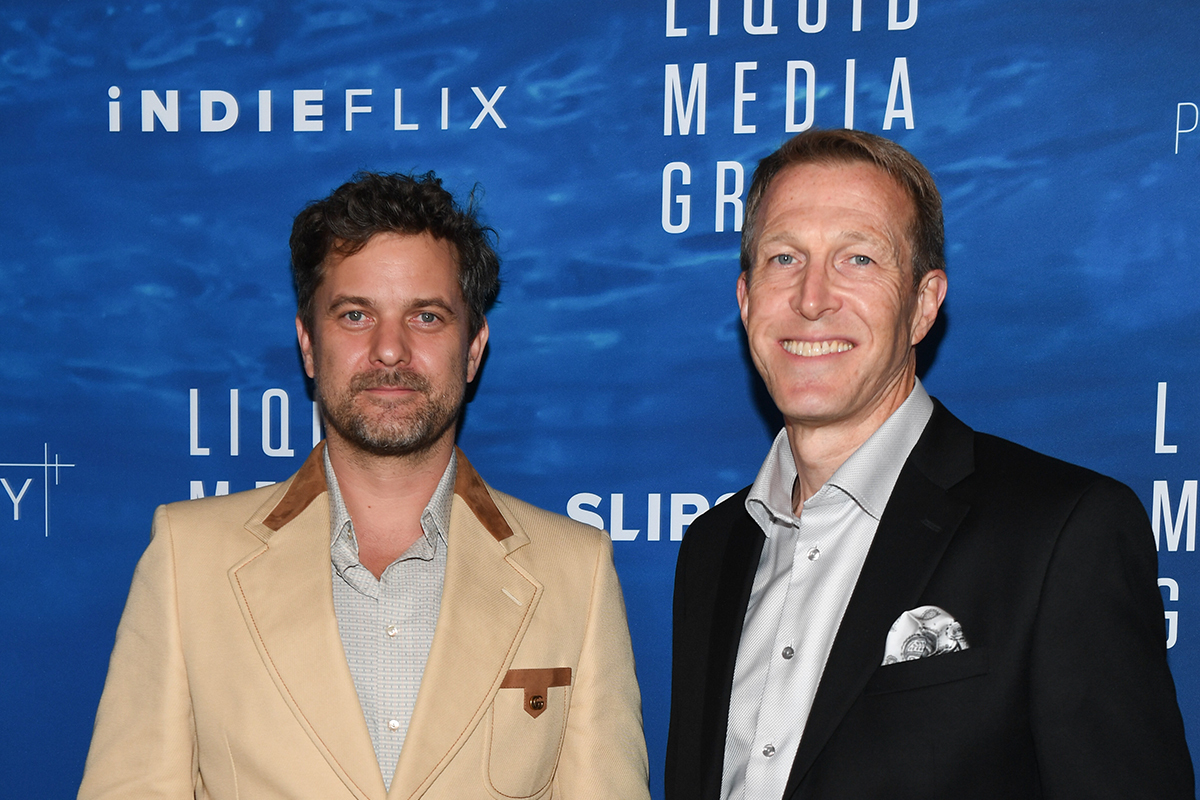 Thomson was named CEO of the Vancouver-based indie production business solutions company, fronted by chair Joshua Jackson, in 2021.
R on Thomson has resigned as CEO and director of Vancouver-based Liquid Media Group.
The company issued a statement on Friday (June 3) that it had "accepted the resignation" of Thomson (pictured right) from respective positions within the company. A spokesperson for Liquid Media tells Playback Daily they have no further comment as of press time.
Liquid Media was formed in 2018 as a business solutions company to aid independent production companies with the financing, production, packaging, delivery and monetizing of their IP. Vancouver-born actor Joshua Jackson (pictured left) is a founder of the company and serves as chair of the board.
Thomson joined Liquid Media as CEO in January 2021, after serving as president of the business development firm Cameron Thomson Group.
Since its formation in 2018, Liquid Media has acquired a number of subsidiaries, including IndieFlix, iGems and Digital Cinema United. It has also developed a blockchain framework with U.S. company Eluvio to help indie producers utilize NFTs and cryptocurrency to finance and distribute content.
The company reported a net loss of US$870,720 in Q1 of fiscal 2022, an improvement from an operating loss of US$1.51 million in the same quarter in 2021. The loss was attributed to increased operating costs due to additions to its management team and the acquisition of IndieFlix and iGems.
Photo credit: Getty Images